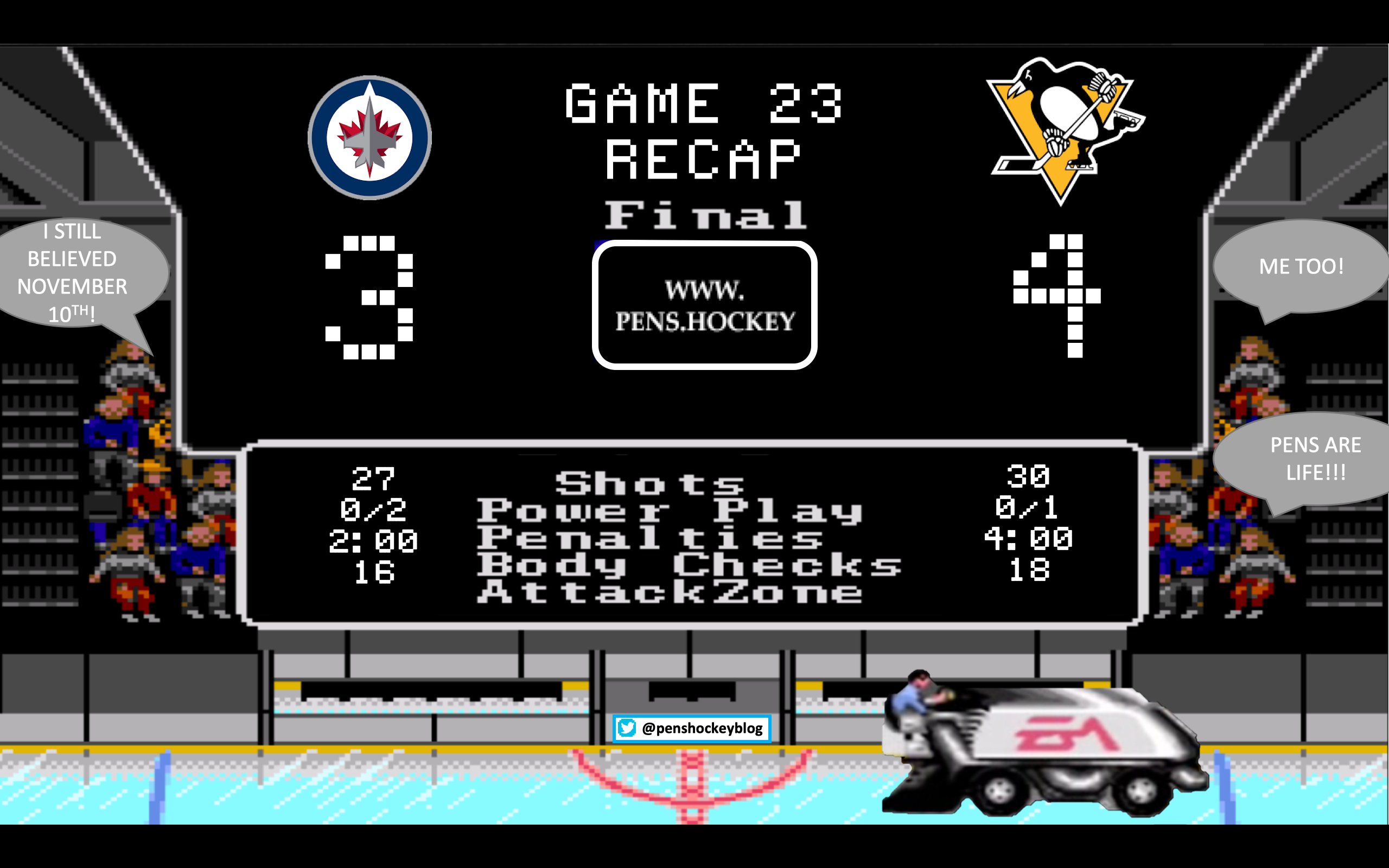 We are lost without Rad, that jerk. Here is the recap image we were going to go with:

      SHOTS: Yes, Tequila please        PP: Yup, got mine         PENALTIES: Didn't matter…look it up
OK…THIS IS THE GAME THAT TURNS THE SEASON AROUND
Remember this game, it's the one where the 'other players' started playing…let's do this.
First there was singing, then some skating around, then this happened:
DAFUQ WAZAT BOIS?
At some point, Sid got clipped in the tendies and said: "FRK that coach, eh," …so he did this:
Sid will never be traded to Jyna.
Also, a "hockey play" happened that went something like this:
Doan frk with our Oilsak ya bigfatmarshmallowmutherfucker.
Oh yeah, Phil made a silly play in front of the goal however and was immediately traded to Jyna.
Nothing else really happened, good period.
End of First Period: tied 1-1 …feeling medium-hard.

After resting, they all came back out and Shitfly immediately pissed in our cornflakes:
Dik.
That's when it started raining mother fucking unicorns:
There was much rejoicing and amazement that Sheahan could thrive once again.
Can this continue please?
After that, Pens were jacked up and skating really fast, then Shitfly took a dump in our scrambled eggs:
DeSmith displayed sorrow and dismay that our breakfast had been ruined.
The Pens were still trying hard but more mother fucking unicorns would have to fall for us to prevail.
It was not a good period.
End of Second Period: losing 3 – 2 …and butt burning a lil bit.
5 minutes into the third an earthquake occurred RIGHT DAHN THE MIDDLE OF GRANT STREET!!!
First mother fucking unicorn as a Penguin…could not have fallen at a better time.
Ten minutes of not much happening happened then another MOTHER FUCKING UNICORN FELL:
ZAR still works…WORK MOAR HARDER AGAIN SOON PLEASE.
Jets pulled their goalie with 2 minutes left butt fuck that…WE dropped a deuce on them.
Yeah there were statistics but the only stat I care about, considering where this team is right now is,
WE WON, AGAIN.
NEXT : D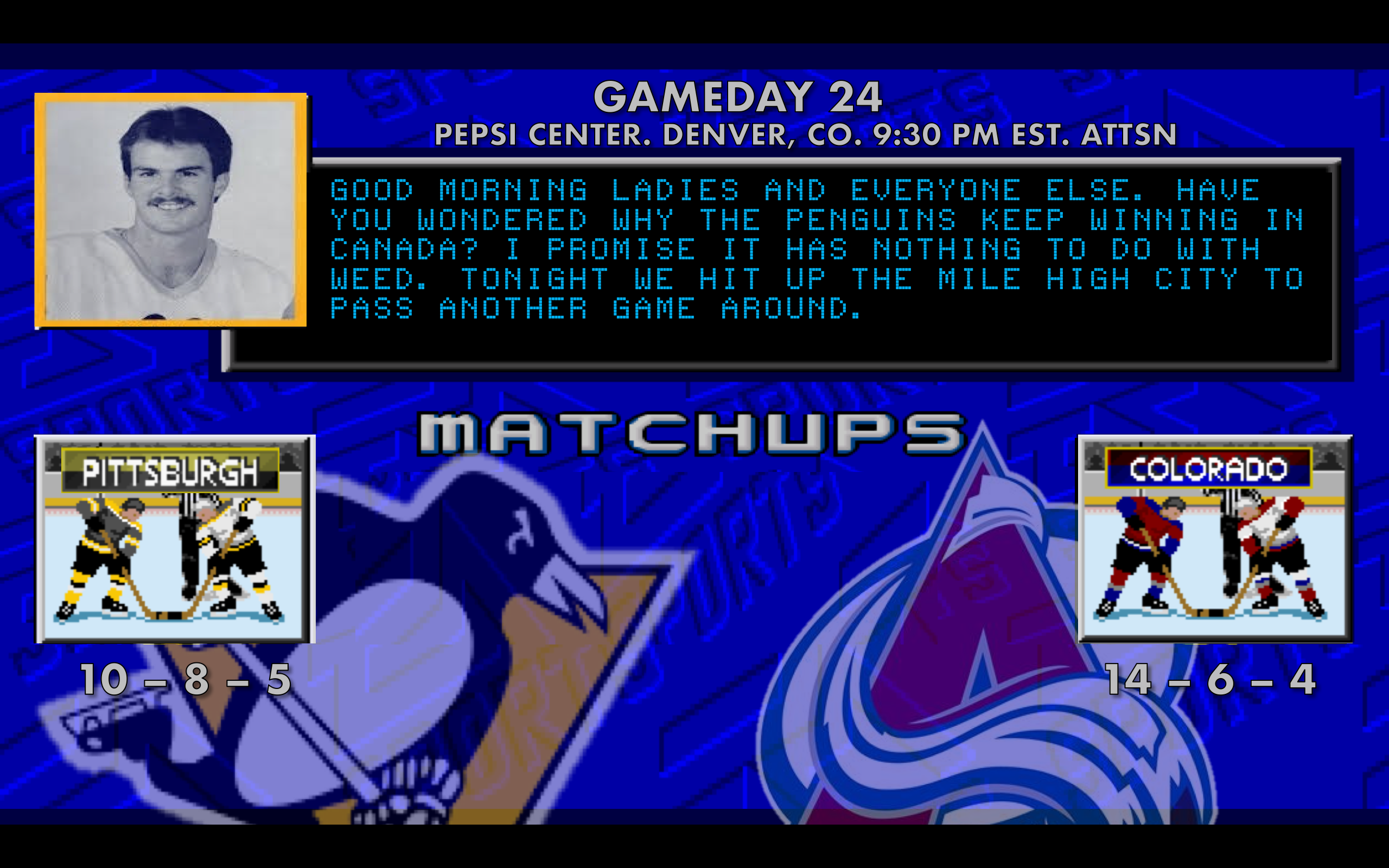 Ok…This is going to be a tough game. Colorado is good. But we're good too…so there : P
I'm sure we're going to win this game. I can't believe that both Pittsburgh teams will lose twice in one week in this city. WE have been beating up on the West all season. Our 3rd & 4th line played really well last night and tonight we'll see more of the same. This slumbering giant of a team is slowly begining to wake up. Look for a big game from Sid and Geno as well.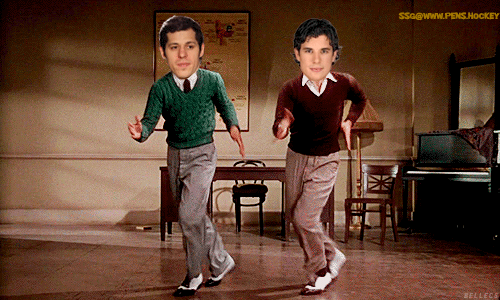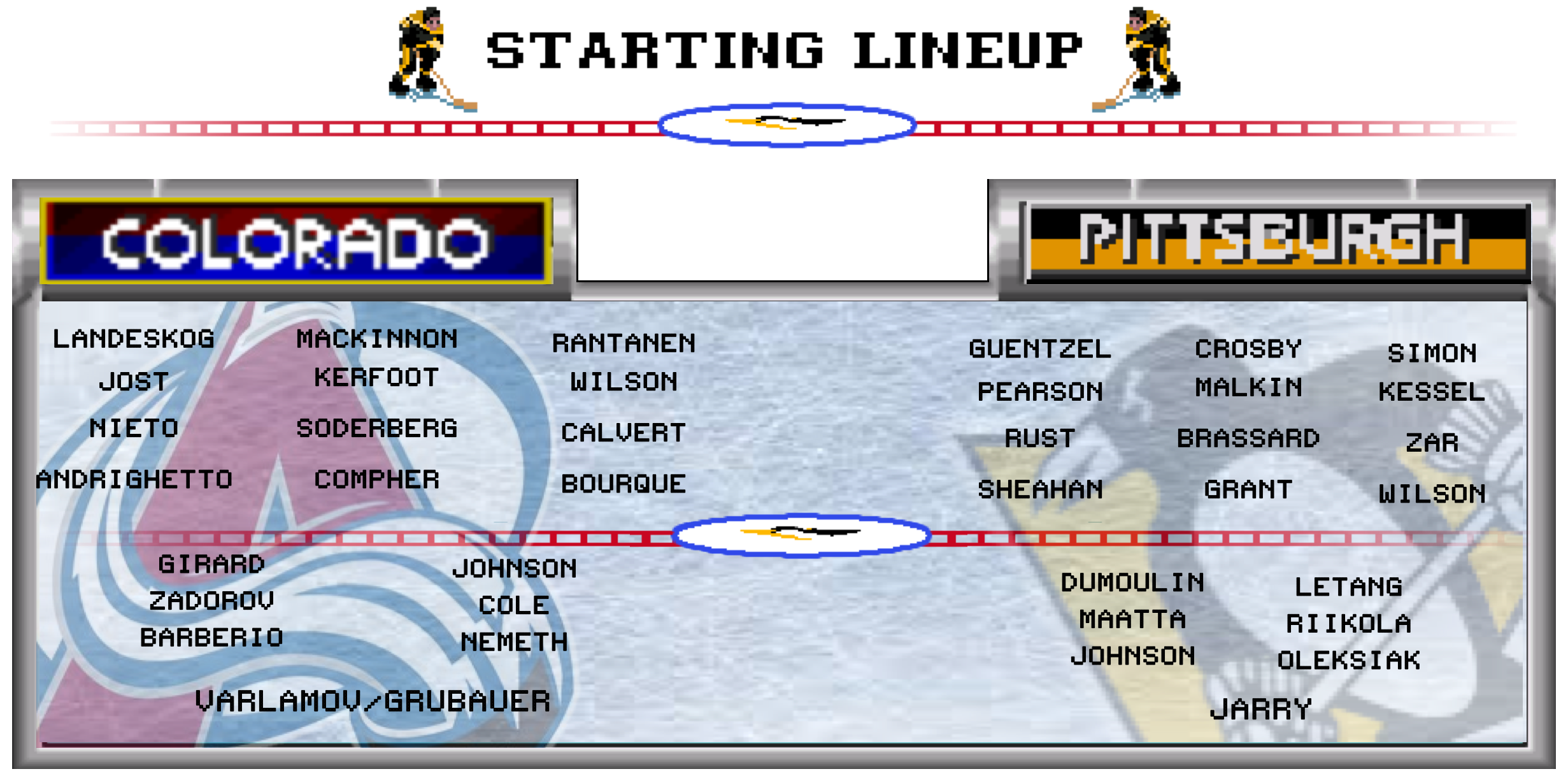 I'll be so happy when Rad is back in January. Thanks for reading…Eat a weiner tonight to get The Phil rolling!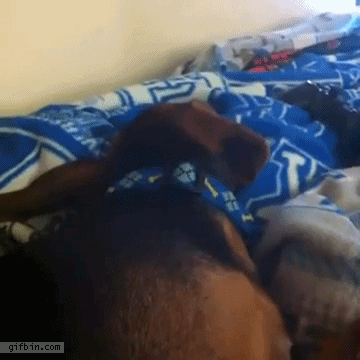 Loading ...