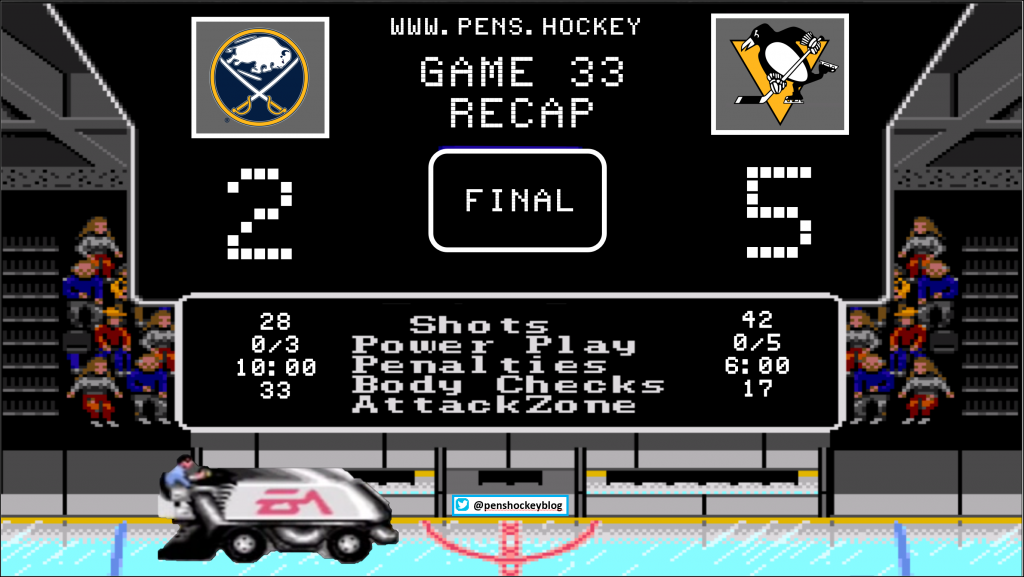 Two days of much needed rest. Sadly, no new reinforcements would arrive from IR. In fact, Tanev was retro-actively added to the IR. Not the LTIR, but any IR is bad IR at this point. So here's the lineup.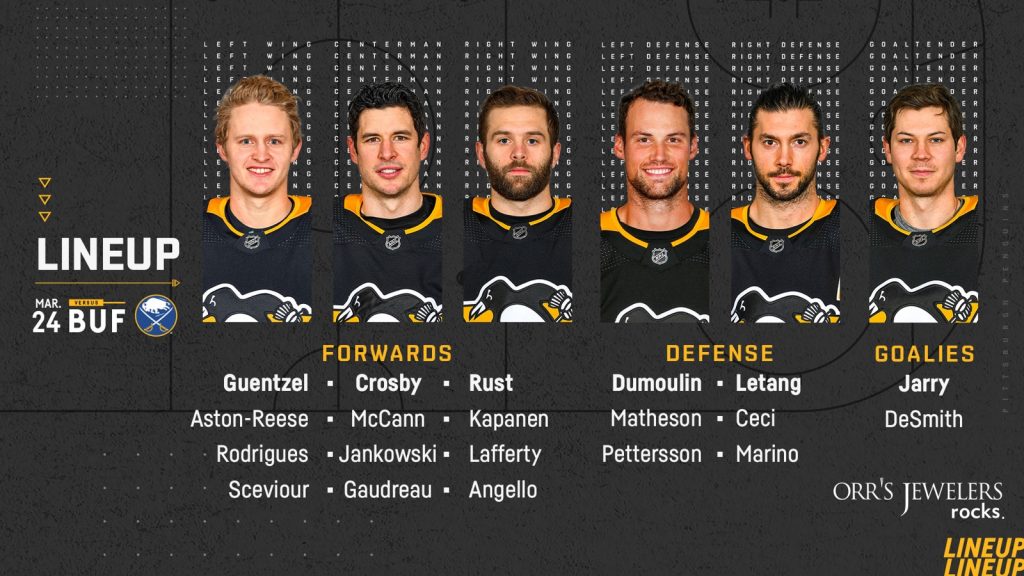 We were reminded in the opening that the Sabres were riding a 14 game losing streak. That's approaching the record of another team you probably have heard of, so here's hoping the Pens would keep it going.
For 7 minutes, it didn't look like the layoff helped much. Pretty slow and boring start on both sides. Until ERod remembered that the Sabres traded him and then, after getting him back, declined to re-sign him. Because they had better options or something. Really.
Rodrigues (3) from Lafferty (3), Jankowski (3) – 7:36 – EV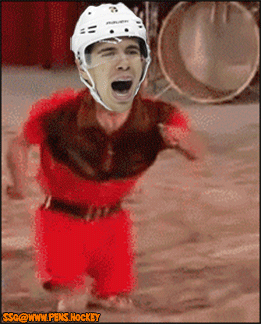 When the Rodrigues – Lafferty – Jankowski line runs a perfect 3 on 1, it may be time to pack up the franchise and shuffle off to Buff… oh. Oh damn. Never mind, sorry.
More boring stuff for another boring 8 minutes until bing bong bang, Kris Letang.
Letang (6) from Crosby (21), Rust (13) – 15:44 – EV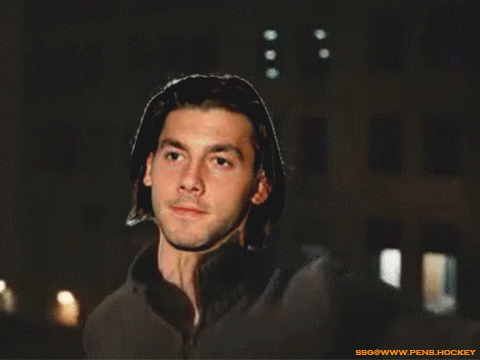 Sometimes you just keep acting like that play was supposed to happen and then, since you're playing Buffalo, it happens even when it shouldn't. These are the kinds of bounces that go against bad teams. Kudos to Letang for right place, right time anyway.
A minute or so later RashMouse Dullene said 'well shit I might as well shoot it' and Jarry wasn't ready.
Huh. I guess they do get the occasional bounce.
Nothing else til the buzzer aside from the other RashMouse cross-checking Big Ant'ny with 26 seconds in the period. 26 seconds was time enough to get a couple on net but nothing exciting.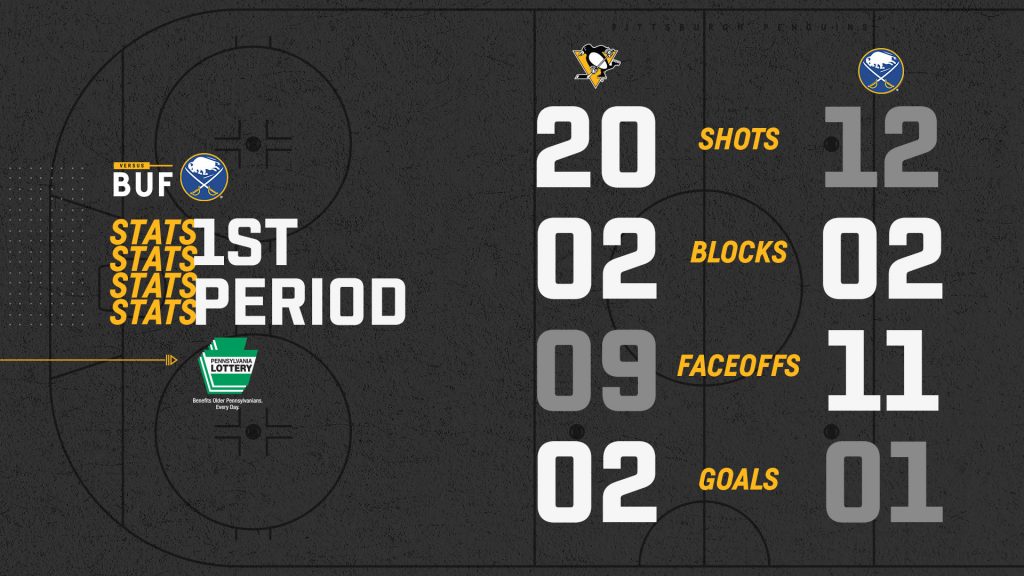 So the 2nd period happened. Rasmus #2 took another penalty. Johnny Boy hooked Skinner to get his name on the gamecard. Rasmus #1 took one because he didn't want to be the only Rasmus without a penalty. At each point when these plays occurred, the ensuing PP was limp. For each team. Because they made me stay up an extra hour is my best guess. Wasn't it bad enough it was Buffalo???
Oh, also around this time I discovered that Buffalo has yet a 3rd RashMouse. He was hurt and left the game, sorry for that, but it's entirely possible that this is a good long term development for the team. Three Rasmus…es? Rasmusen? Rasmususess? Anyway, three is simply too many.
So, aside from Kapanen getting hurt at some point, which I missed entirely (apparently during a mini coma from watching this game) it was a pretty major shock when, with 2:31 left in the period, something happened.
Marino (2) from McCann (6), Aston-Reese (2) – 17:29 – EV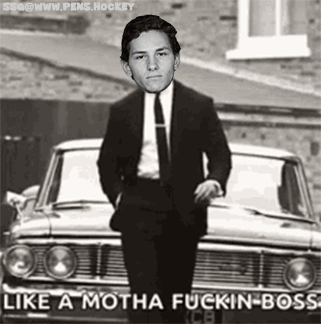 Low to high to back of the net. Can't believe it's only his 2nd of the season.
The Pens didn't have long to celebrate, though, because Janky got a penalty for knocking a dude over while they were both standing still. Yeah, I don't get it either.
That meant it was Freddy's time to shine, via ZAR…
Aston-Reese (7) from Gaudreau (1) – 19:36 – SHG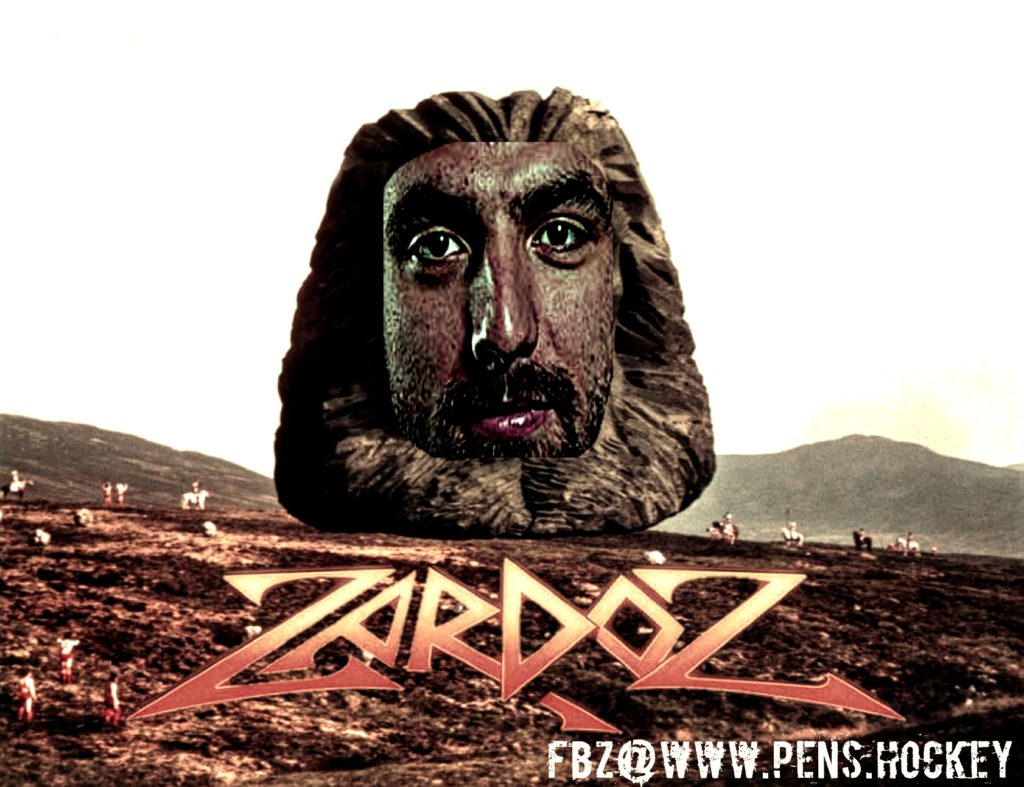 ZAR finished it off but holy smokes what a play by Gaudreau. Hand-eye coordination and taking the perfect angle up the ice and looking everyone off and finding ZAR. That's how you get noticed.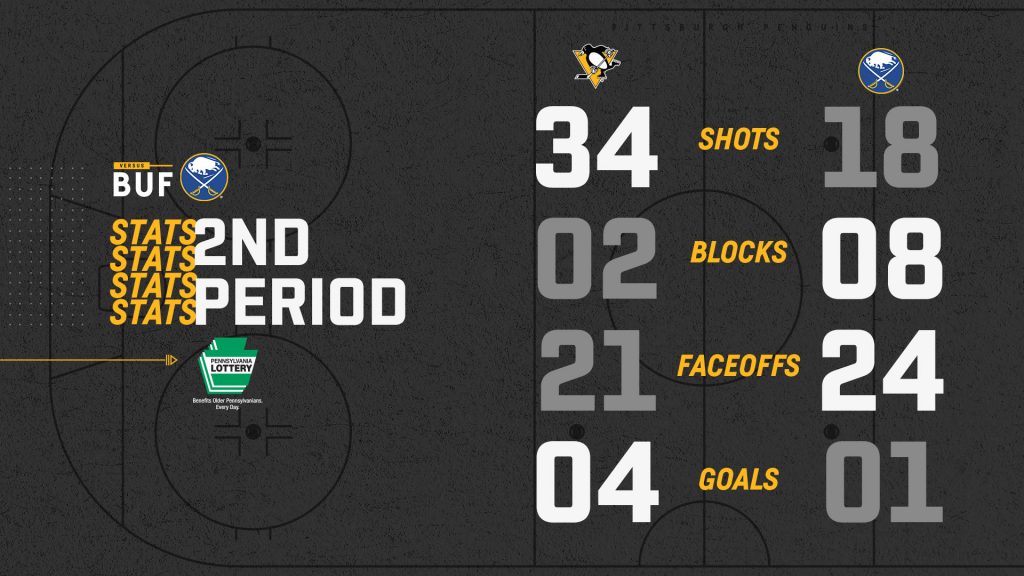 Kapanen didn't come out of the locker room after the 2nd. Shit.
But that's OK, because Sid is the polar opposite of shit.
Crosby (13) from Guentzel (18), Matheson (3) – 3:57 – EV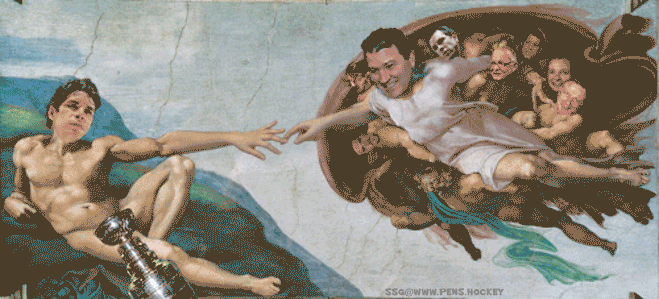 The other day I mentioned the Geno scores in all of the ways. Sid also does that. Just a great move and had to do it with a puck on edge. Also a perfect first pass by Matheson and a marvelous centering pass (backhand sauce) from Jake. But Sid with the killer instinct.
That was good. Having a laugher is nice. You could see the boys relax some. A little too much because they got lazy and messed with Son of Olof and he had a penalty shot and scored. I'm so mean to the Sabres that I won't even post the highlight. Probably because Olof wears 68 and fuk him. Anyway…
Thoughts:
The good: big team win. Everyone contributing. Shortie, lots of shots, just a solid effort all around.
The bad: Kapanen out might just be one forward too many against a good team. Thankfully this is Buffalo, but that won't last forever.
The ugly: Woof Buffalo. I don't know that I've seen a worse team in a long, long time. The ghost of Eric Staal. An obviously dis-interested Taylor Hall. A shockingly terrible Jeff Skinner. So many issues in goal they had the 4th guy on the chart starting. THREE FREAKING RASMUSES!!! The list just goes on and on. Really, really ugly stuff.
GameDay 34: Keep Marching, Penguins!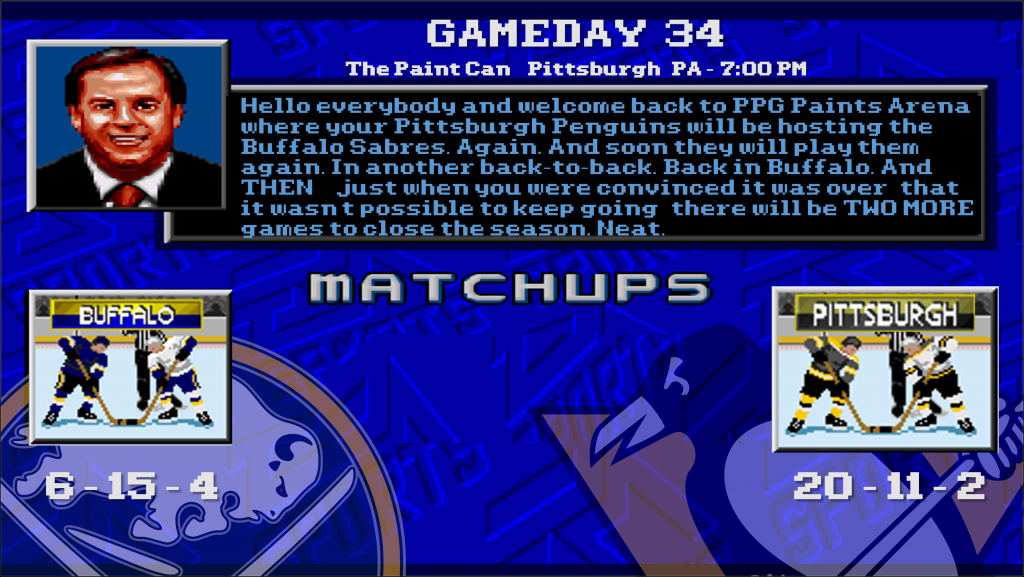 It's tired and I'm going to bed. I can't imagine who'll be replacing Kapanen. I hope it's the giant Czech dude because that would be fun.
Let's collect 2 more points, keep the streak going, and go to bed.