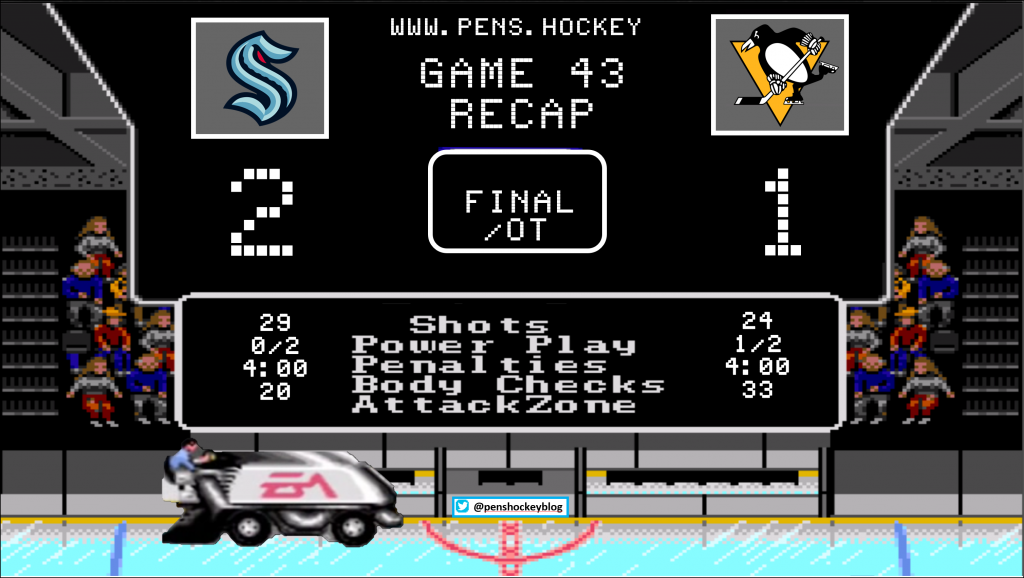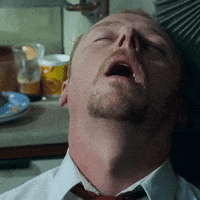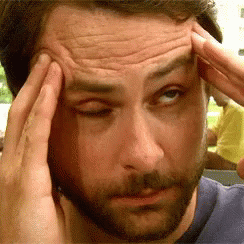 Finally.
Malkin (4) from Letang (33), Rust (18) – 8:41 – PPG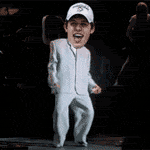 Now all they had to do was hang on against one of the worst teams in the league. Simple, ya?
Friggin' McCann, taking all the lessons he learned here from Sid on how to tip pucks. Shit.
Shockingly, the Pens couldn't muster the equalizer before the horn so we'd be 'treated' to extra hockey.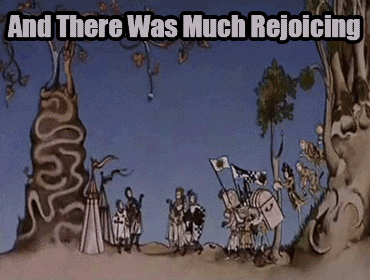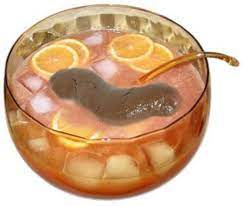 GameDay 44: Here Come The Wangs
The Wings are better than I thought they were. Now, they're still not good, but they're not as bad ass the Kraken and we all know how that just went.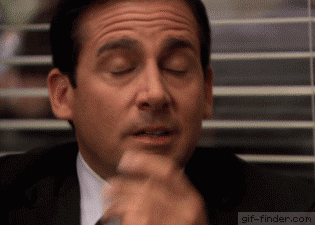 I'm not Dopefish, so here's what I know: the Pens lost but still got a point and are a Very Good team. The Wangs have lost 3 in a row and 7 of their last 10, their latest an 8-5 blowout against *checks notes* the Blackhawks? A game featuring three goalies, where the winning goalie had a .848 SV%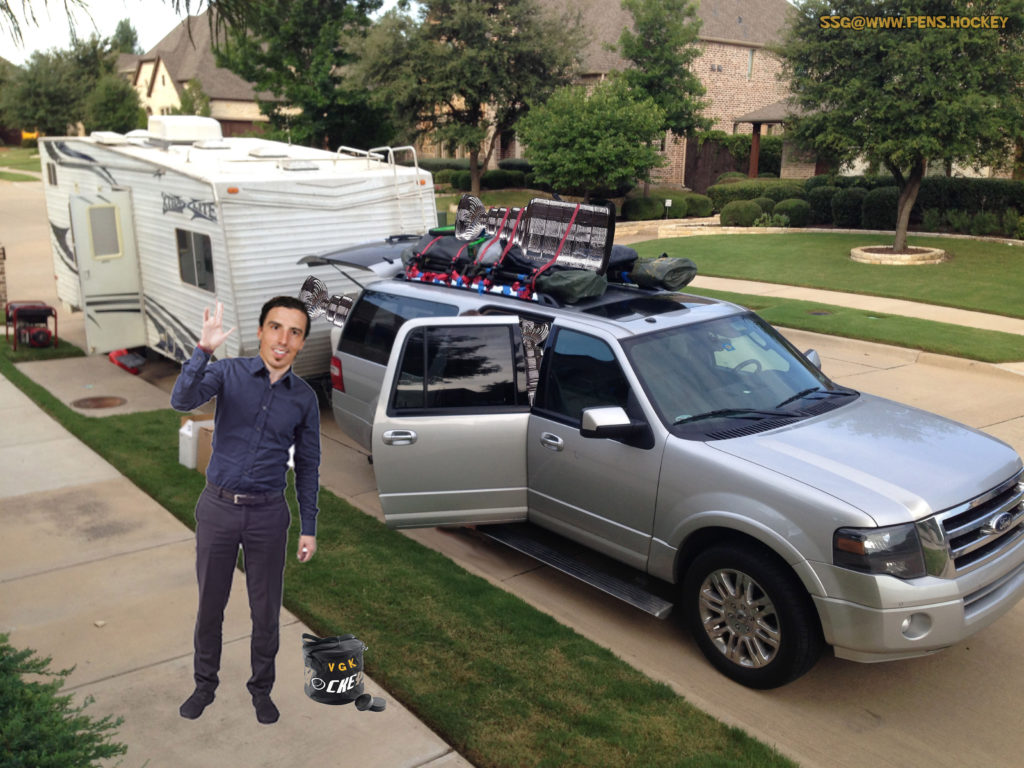 The Wings 'feature' some younguns I've never heard of as well as some 'oh wow, that guy is still in the NHL' dudes. I'm looking at you, Staal.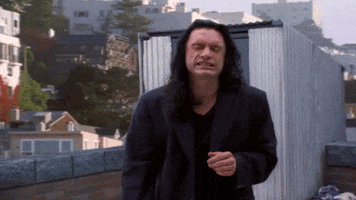 Anyway, I'm willing to give the boys a second chance and will again be in attendance. That translates to expect another crappy post tomorrow.  ¯\_(ツ)_/¯
Love you, mean it. Yes, even you, the fat slob on the couch. You're here and that's what matters, you big beautiful bastard, you!