Celebrating the first regular season game against the Capitals, lets see what we can do with this guy:
Matt Niskanen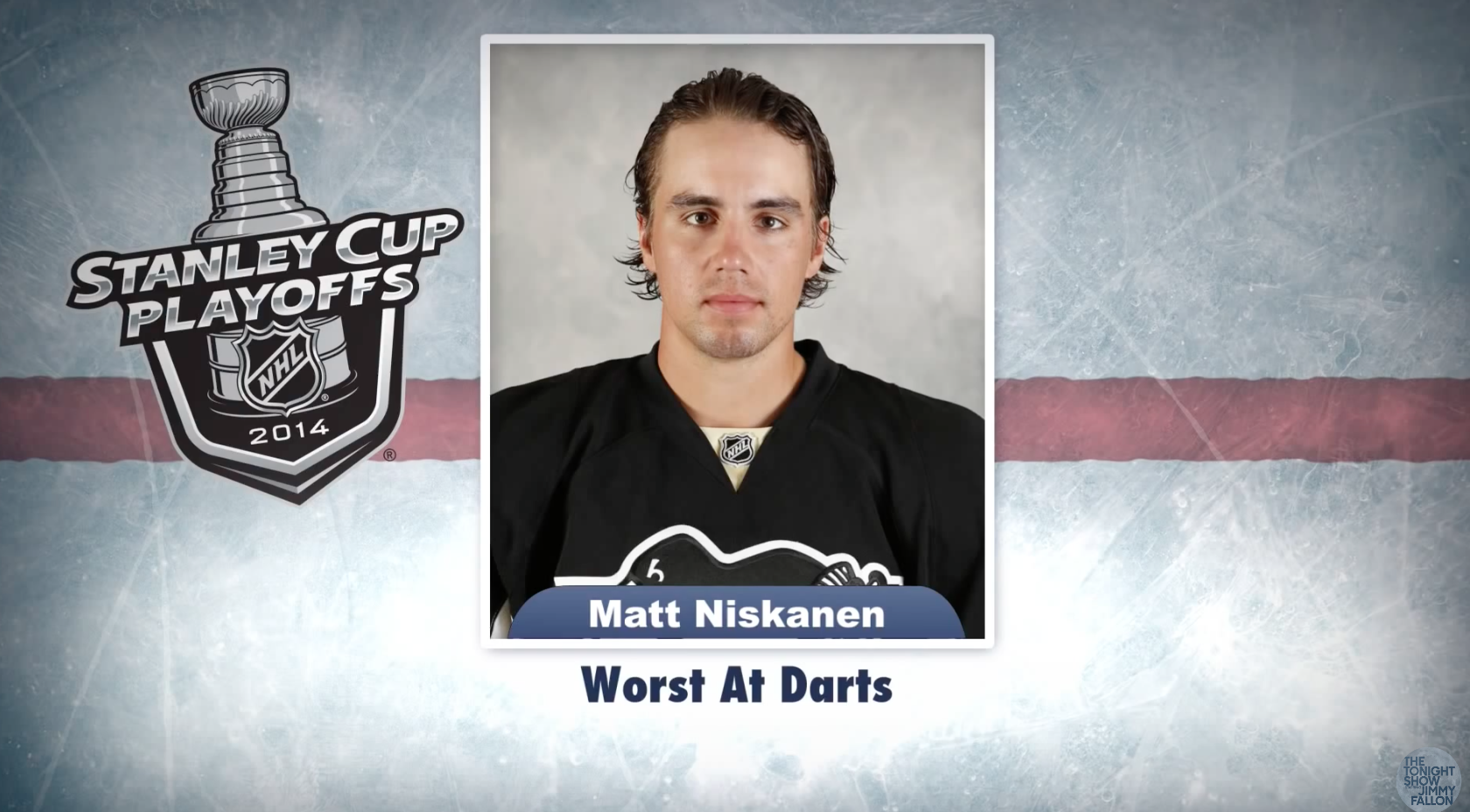 Submissions are being accepted NOW (post them in the comments or if you're an editor you can just edit this post and put the submission here.) Submissions should stop before the game on Thursday
I'd prefer there to be no names on any of the shops or gifs, so there's not voting bias
This makes submitting through comments kind of impossible. Don't know what to do about that.
Alternate theme:
Literally anyone on the Capitals EXCEPT Ovechkin.
Submissions:
1.
2.
3.
4.
5.
6.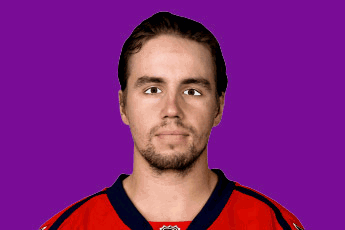 7.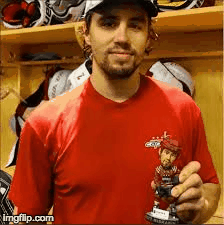 8.
---
HOLD ON