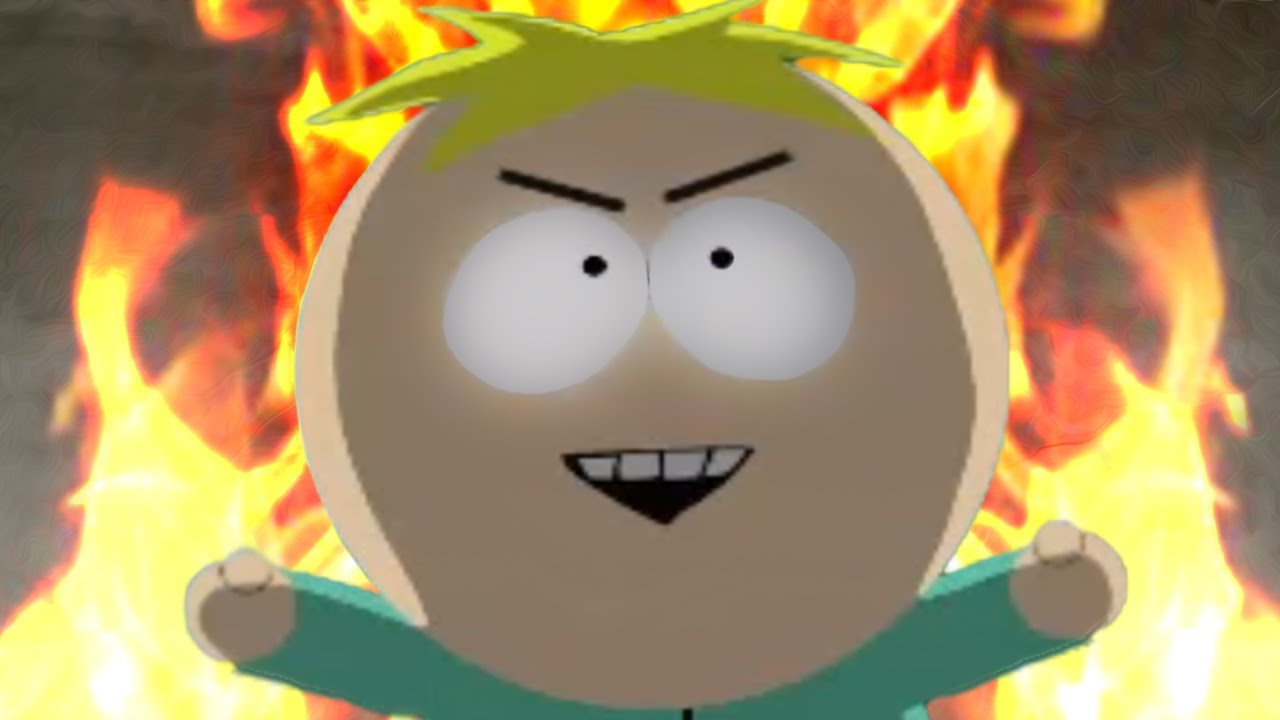 Finland won it's first gold in an international ice hockey tournament back in 1995. Olli Määttä was born less than a year before that, on August 22nd. Coincidence? I think not.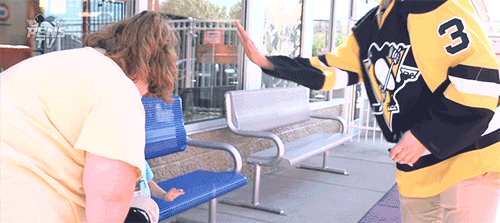 Olli Määttä was drafted by SKA Saint Petersburg in 2011 as the 85th pick. That is apparently a thing. The Russians try to call dibs on everything. I literally wrote this paragraph solely as a filler. Yinz are most whale cum.
His hometown team JYP of Jyväskylä offered him a professional contract that year, but Olli decided to take his game to Canada. London Knights of Ontario Hockey League (OHL) had also drafted him that very year. Because… well, why not, right? He was the number one pick. HIGH FIN! Olli played and Olli kicked ass. He hoisted the J. Ross Robertson Cup (awarded for the winner of the OHL playoffs) twice in two years. 2011 was the year Finland won it's second gold in the World Championships… just saying.
In 2012 the world didn't end. A movie titled '2012' nearly did it, though back in 2009. In 2012, after his first successful campaign in the OHL, Olli Määttä the Finn was drafted in the first round by the Pittsburgh Penguins. Coincidence? I think not. Penguins signed him for a three year contract before sending him back to the Knights for one more season. He received a letter 'A' on the front of his jersey.
What was next for this young boy from the cold Fennoscandian country of Finland? The world, chico… and everything in it. On the 3rd of October 2013, he played his first NHL ('Chel) game. A legend was born that day. During his short stint (so far) in the finest run professional ice hockey league on the planet, this, now a manly man, has been abused by sharp elbows of cardboard cutouts, the rink door, mumps, cancer and several other injuries. But at the end of the day he is just another day older and has overcome all these misfortunes laid on his path. He has been victorious. He has certainly won our hearts (?). Oh! Did I mention that he is also a two time Stanley Cup Champion? That makes him tied for third on the list of 'most Cups by a Finn'. Pretty good, eh? Especially for a 22-year-old.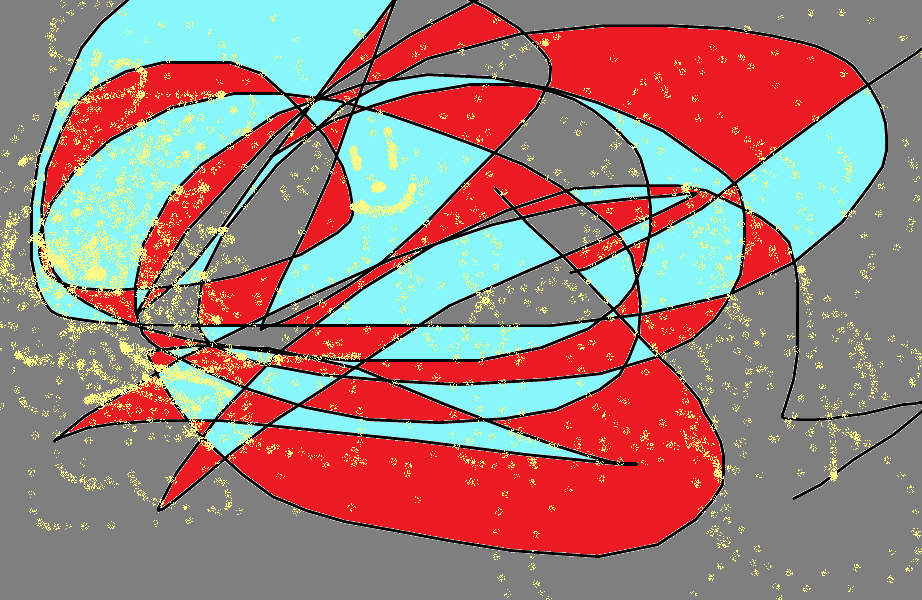 Olli Määttä, who has always been the hardest worker in the room, especially in his own room, took his intensive training methods onto a completely new level this summer. This forced him to rest through most of the 2017 Championship parade instead of celebrating with his slacking team mates. All of this goes to show us that he is living up to his motto:
'WORK NOW – LIFT CUP NEXT SUMMER'
Olli is finally getting a chance to train for the whole summer. Beware 'Chel. Beware.
HIGH FIN!