My Dearest Juniper Nugget,

I hear that you have returned to your job at the ribbon store. I hope that you are using the greatest of caution, around those who sniffle. The weather has started to cool, and I look hesitatingly over the horizon at the future. Fall is here, and with it, the usual winter bugs and allergies. Soon children will hack, cough, and toot their way into my presence. These days a sneeze can cause even the most seasoned of Generals running for their bayonets. As more people start hacking around me, I have thought it best to stock up on more Colonel Clean spray jars. I hope that Grandma Bessie's package of her homemade arsenic cream arrives soon; I must be prepared to burn away any foul fumes.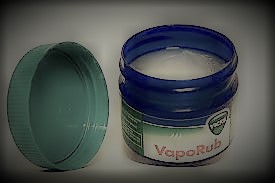 I have started having the town priest christen my long-johns in holy water. Some of our soldiers have fallen ill and it has limited our man-power. I believe the culprit to be Lt. Timothy's birthday pot-luck. Fear not, for I had made sure to stick to the dry nut bars, that I brought. "Thy shall not double-dip the beer cheese"; good old Uncle Noah. Tis a shame that Cholera got him so young. I did warn him about going out West.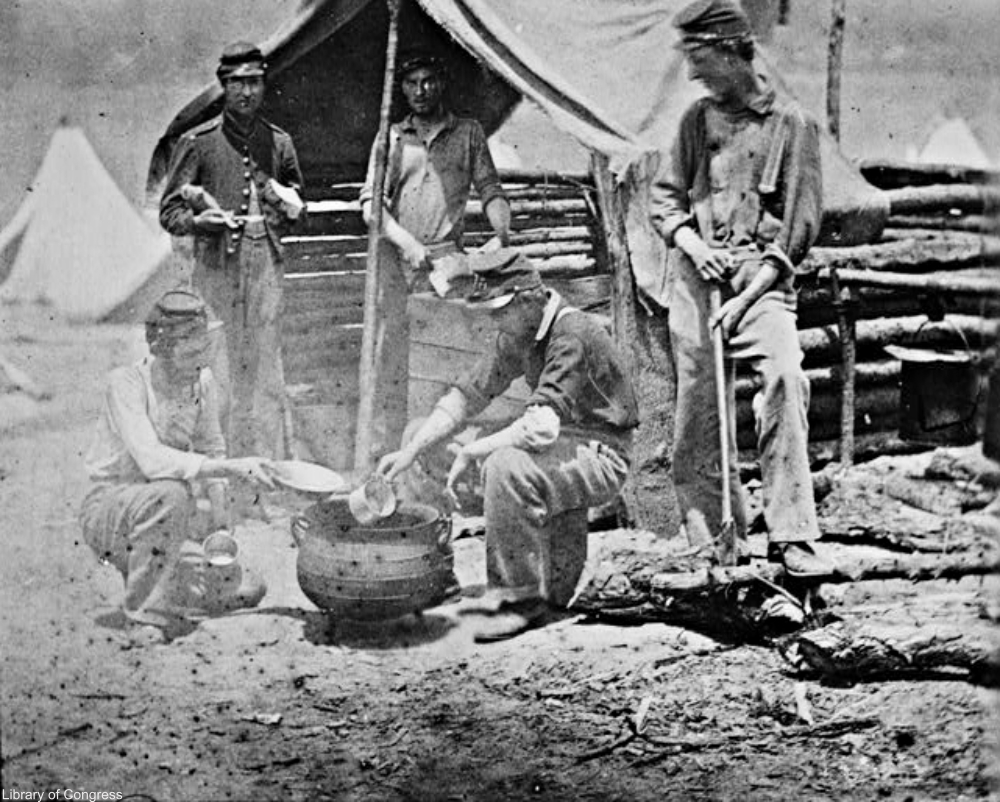 Sorry I have digressed. My personal prediction of a peace treaty by this time was but a delusions. The battle is still raging, and the towns folks are exhausted. Often now, I see the folks in the taverns and shops without their weapons. I glare often, but they seem not to notice, it is as if they do not see me. I have attached a new picture myself.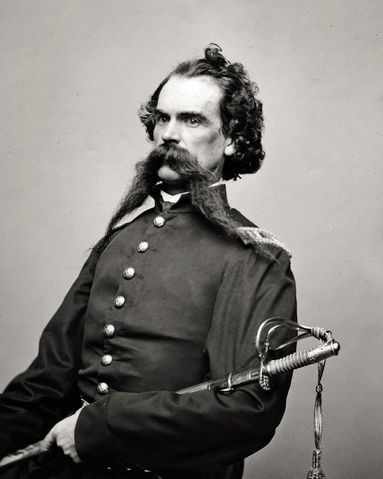 It's been 7 months since this all started, and since I had last seen you. You'd hardly recognize me. My bread-basket is nothing but crumbs, since I have forgone my weekly supply of lard-covered potato sticks with a side of McGiblets. You would think me a Parisian woman, if you saw how much I cook now. Fear not my love, the kitchen will be all yours once this awful period is done. Oh, to only be afraid of Salmonella poisoning, what joyous time those were. Remember how we used to sit together in a tavern drinking high-brow tonic water, listening to excessively loud music, while pretending to read westerns.
The fall season should bring thoughts of child running around dressed as Pilgrims, and eating salt taffy, but how will they go out this year? Will they get any Taffy? Will they wear a mask over their mask? How will they torment thy neighbors, if they cannot find Paper gold? What about Thanksgiving or Christmas? Will Kris Kringle be allowed down the chimney without a rapid test first? So many things in my thoughts. Maybe a trip to the Opium bar will provide clarity.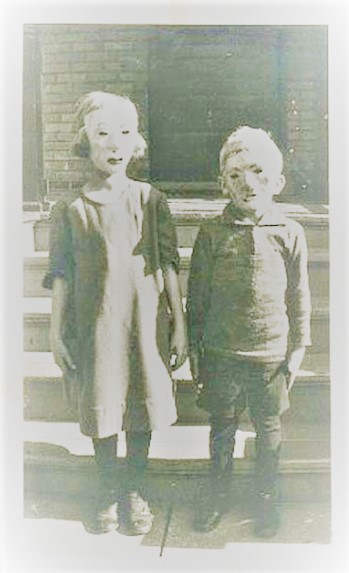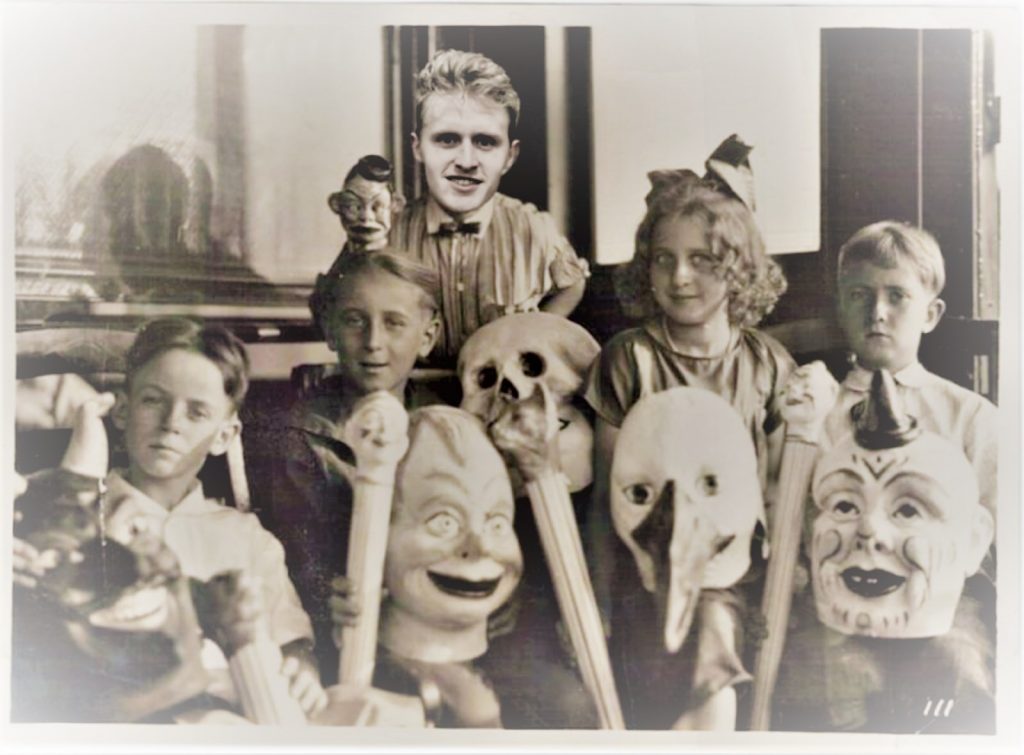 As always, give my love to my kin,
Jebediah