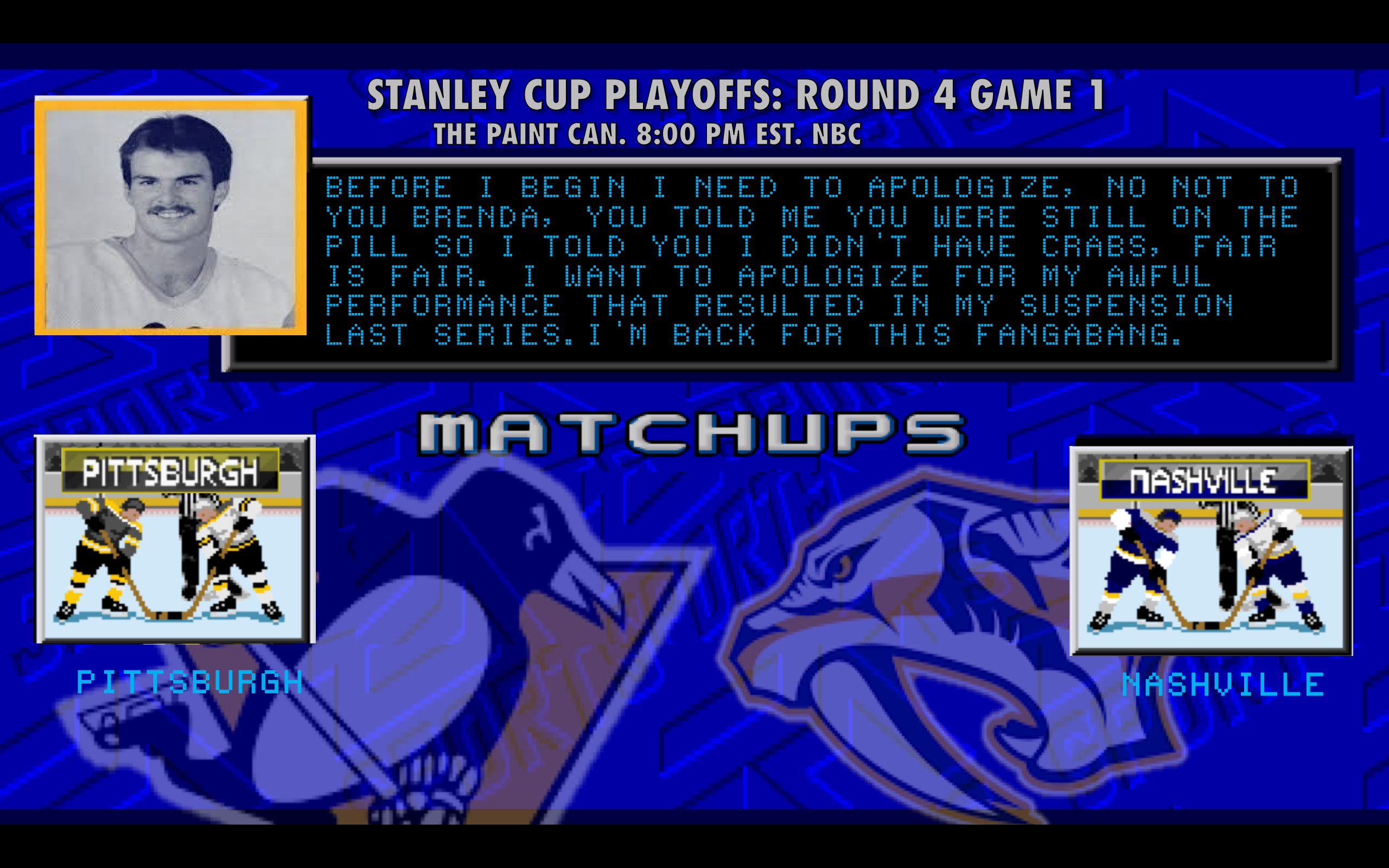 It's fitting that the beginning of this year's Stanley Cup Finals falls on Memorial Day.  Before everyone and their cause du jour had their own awareness ribbon, the yellow ribbon became known to symbolize those who had people in their lives who were abroad with the military, originally for the English Civil War and ultimately that symbolism has been pervasive in the United States and Canada.  While the two countries have different holidays to observe their troops still abroad (Canada and the UK use Remembrance Day; recall the poppies), the yellow ribbon has retained its meaning for both countries from the origins of their founding.  (Yes, it's pure coincidence that both the teams playing in the Cup Final that begins on a holiday when yellow is the color of the day prominently feature yellow in their uniforms.) Nevertheless, the Pittsburgh Penguins and the Nashville Predators will begin their series tonight with yellow in the foreground and background.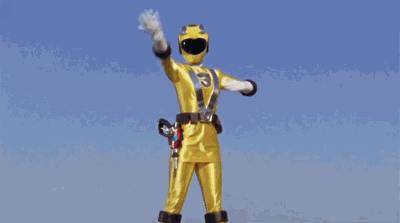 It hasn't been an easy road for the Penguins; as a matter of fact, this one has been the longest.  Two seven-game series and a five-game series add up to nineteen games prior to the Cup Final, one more game than last year and 1990-91.  They've managed to squeak by an Ottawa Senators team that was only felled after 85 minutes of hockey and a rising, seeing-eye shot by Chris Kunitz.  The Penguins have managed to get this far without the services of their number one defenseman, Kris Letang, and all the while dealing with injuries to practically everyone from Sidney Crosby to Matt Murray.  It's been an extraordinary team effort, and their reward is a series with a Predators team that has had themselves quite a postseason.
After the first round, you had to imagine that the Western Conference was anyone's for the taking.  After Chicago was swept by Nashville, San Jose was defeated by Edmonton, and Los Angeles didn't even show up, the last three Western Conference Champions (in five years) were out of the picture.  The Conference Semi-Finalists were either teams that had no luck against those three teams over the last several years (Anaheim, Nashville, St. Louis) or up-and-coming Edmonton which pushed Anaheim to seven games before losing that seventh game to the Ducks.  It was a golden opportunity for the Ducks to get to their third Cup Final, but the Predators had other ideas.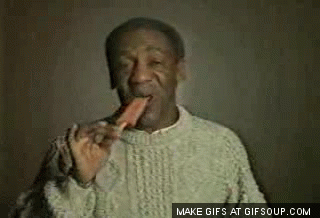 In the eighteenth year of their existence, the Predators have become the first of the late-90s/early-00s expansion teams to make it to the Cup Final, doing so at the behest of a Ducks team that has had difficulty with Nashville over the years. (In fact, Anaheim is the only team Nashville is undefeated against in the playoffs.)  They're coached by Peter Laviolette, who you might have heard is from Massachusetts like Penguins head coach Mike Sullivan.  Laviolette is in his third year coaching the Predators, and comes into this series with a career 30-26-1 record against the Penguins, including the immensely-forgettable 2012 Eastern Conference Quarterfinal wherein the average margin of victory was 3.33 goals and the Flyers advanced past the Penguins in six games.  Since joining Nashville however his record against Pittsburgh is 2-4. (Foreshadowing?…) He has two Stanley Cup Finals appearances as head coach, winning with the Hurricanes in 2006 and losing with the Flyers in 2010.
With three games left on the regular season schedule, the Predators clinched their third-straight playoff appearance and tenth all-time.  Nashville perhaps doesn't get to the playoffs at all if P.K. Subban was out of the lineup for any longer than he was.  Traded from Montreal in the offseason in a one-for-one trade for Shea Weber, Subban missed 16 games this season but has otherwise taken to the Music City very well.  It has been a transitional season for the effervescent Subban; the 2012-13 Norris Trophy winner has been relied upon more for his defensive play than he was in Montreal (this year: career second-highest defensive zone start percentage) but that's mainly because Nashville has four very good defensemen who have been generally sharing the load.
Subban, Roman Josi, Mattias Ekholm, and Ryan Ellis average between 24 and 26 minutes a night for the Predators, leaving a scant 11-12 minutes a night for third-pairmates Matt Irwin and Yannick ("Don't call me Shea") Weber.  The heavy lifting the top four has offered has Nashville sitting at fourth in the playoffs in fewest shots allowed per game (29.7; Pittsburgh: 32.6), which has insulated longtime goaltender Pekka Rinne and allowed him to achieve well-above career-high stats across the board this postseason.  The question has to be asked: how long can Nashville keep up with primarily using two defensive pairs? By contrast, Pittsburgh has been able to use its six defensemen fairly evenly, and are back to full strength (minus Kris Letang of course).  The Penguins have shown themselves to be quite comfortable sending out all four of their forward lines, and when former Predator Patric Hornqvist returns to the lineup for Pittsburgh, his addition will add another offensive threat to their already dangerous group.
The biggest missing piece for Nashville is center Ryan Johansen.  He required emergency surgery on his thigh and has been ruled out for the rest of the playoffs.  Johansen was their top-line center and their second-leading scorer with 13 points, and his absence will be challenging for the Predators to overcome.  Their leading scorer, Filip Forsberg, has 15 points (8G-7A), one less than the Penguins' fourth-highest scorer Jake Guentzel who may be a scratch for Pittsburgh in Game 1.  Colton Sissons jumped up to the first line alongside Forsberg to replace Johansen and notched a hat-trick in the series-clinching Game 6 against Anaheim.  Former Penguin James Neal joins Forsberg, Josi, and Sissons as the other Predator to score five goals for Nashville; Pittsburgh has five players with at least six goals this postseason.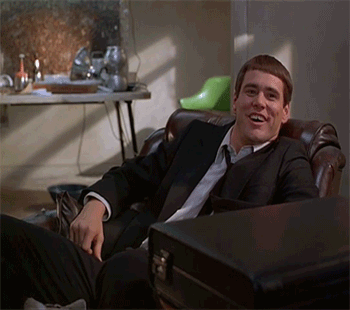 The main concern for Nashville has been diminishing returns from Rinne.  After a first round sweep of the Chicago Blackhawks wherein Rinne allowed just three goals on 126 shots (.976 save%), he allowed 11 goals on 162 shots in six games against the St. Louis Blues (.932) and 14 goals on 186 shots against the Anaheim Ducks (.925).  If he continues regressing to his career save% of .917, that won't be enough for the Predators.  This series will boil down to Matt Murray vs. Pekka Rinne.  Pittsburgh had a relatively easy time against Columbus' Sergei Bobrovsky, a tougher time against Washington's Braden Holtby, and a really tough time against Ottawa's Craig Anderson.  Rinne has allowed two or fewer goals in 11 of 16 games this postseason, and lost three of the five games when he allowed three or more; Pittsburgh lost all but two of the games in which they scored two or fewer goals.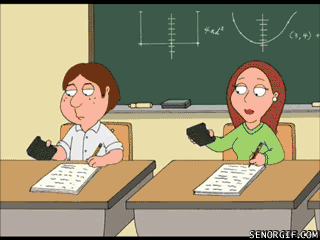 This figures to be a six or seven game series, but it could be shorter.  While I wouldn't sleep on Nashville's forwards and the offensive output of their defensemen, I think the combination of Pittsburgh's tenacious forwards, balanced three-pairs' of defensemen, and a rested Matt Murray will hold the Predators offense largely at bay.  Nashville's defense was able to handle Anaheim's forwards, but Anaheim doesn't have the offensive depth that Pittsburgh does.  Rinne has shown signs of running out of steam and withering against increasingly challenging offenses; Pittsburgh's is the toughest challenge he'll face, and because of that I'm thinking Pittsburgh in six. Rad wanted you to know that he thinks I am wrong, because it will be the Capitals in 5.
---
I wanted to take a moment to observe Memorial Day.  It's hard to see sometimes with the political landscape in this country, but every day there are men and women who are spending their days working to protect our country and ensure that we have the chance to peacefully watch hockey games like tonight's.  I respect and appreciate their sacrifice, as it is one that average Americans take for granted sometimes.  I hope all our service members have a safe and happy Memorial Day and all days that come, that they return home safe and happy and healthy someday soon, and that we continue to live in a relatively peaceful world thanks to their efforts.
https://youtu.be/wWn1Oj2V7Xw