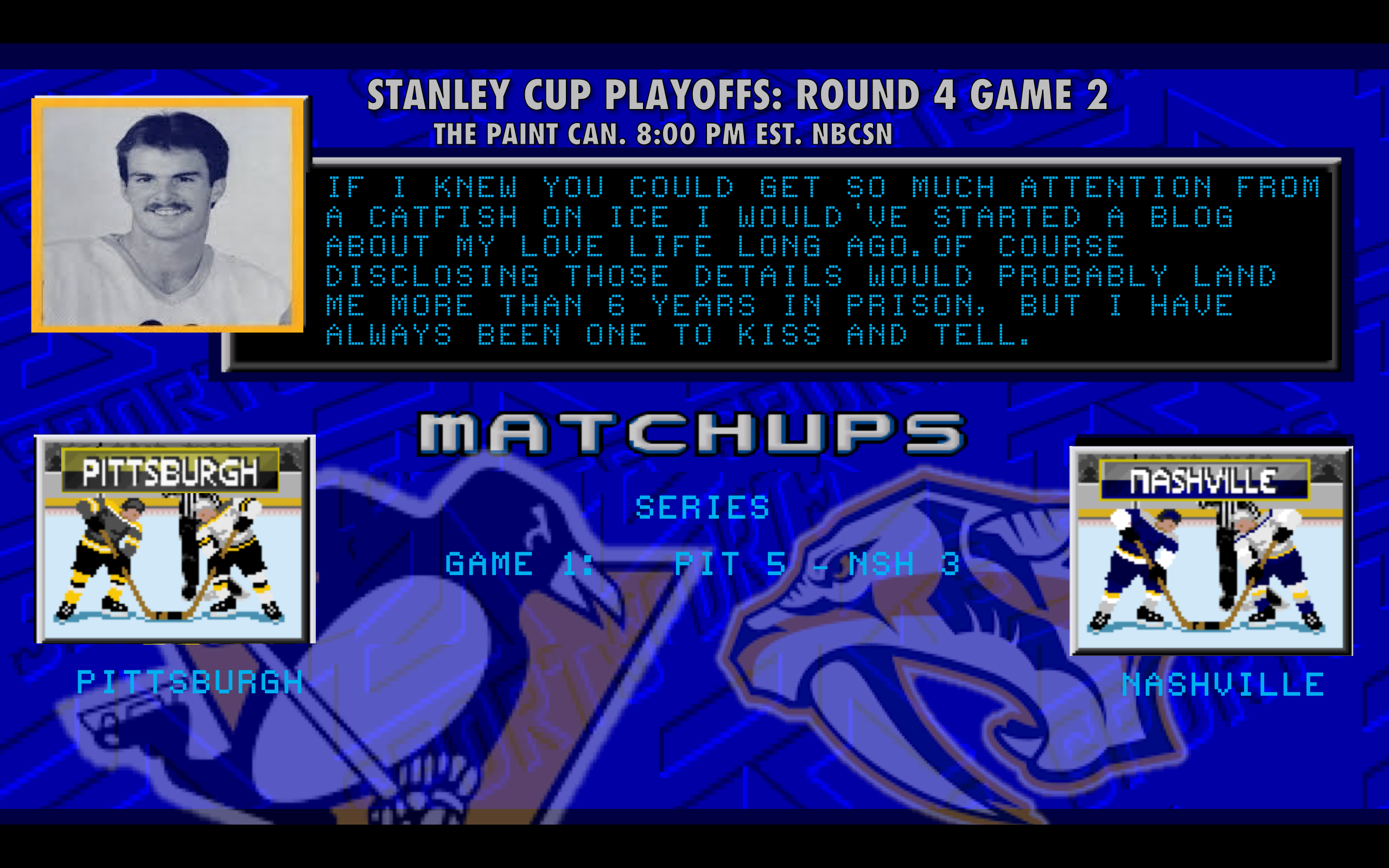 If you watch hockey, on a long enough timeline, you're bound to see just about anything and everything there is to see in a hockey game.  Teams exploding for two-plus goals in less than five minutes.  Teams disappearing in a shooting drought.  Disallowed goals.  Non-hat-trick-related stuff thrown on the ice.  All these things and more happened in Game 1, and if you are a neutral fan of the sport, it was glorious.  If, however, you are a fan of either the Penguins or Predators, Game 1 was probably about as ugly as it gets.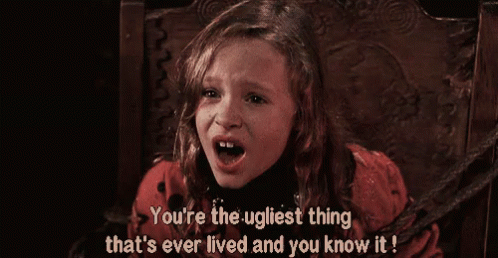 The good news for Nashville: they played very well, well enough that they should have won.  Their forwards weren't terrible and their top four defensemen are so smart that they can join the rush almost every time without penalty.  They didn't lose hope after a first period wherein nothing went their way, and they should be pleased with their effort, despite it being a losing one.  However, they gave Pittsburgh pretty much everything the Penguins needed to win Game 1.
Nashville had tons of momentum in the early stages of this game, but a P.K. Subban goal overturned on a (really suspect and terrible) offsides call, then a phantom interference call on Calle Jarnkrok drawn by Patric Hornqvist plus James Neal cross-checking Trevor Daley for no reason (a.k.a. Neal doin' Neal things) gave Pittsburgh a 5-on-3 power-play which took all the wind out of Nashville's sails, led to Evgeni Malkin slamming a goal past Pekka Rinne, and started a four-plus-minute burst that ended with Pittsburgh being ahead 3-0.  Rinne did not do his job in Game 1.  He saw eleven shots and stopped seven of them; that's a recipe for failure against the Penguins.  Pittsburgh became the ninth team since 2005 to win a game with twelve or fewer shots, and just the second to do it in the playoffs.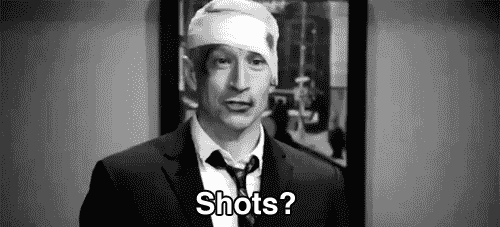 While we all try to sort out how the League should fix offsides, the Penguins were satisfied running up a 3-0 lead on Nashville then practically disappearing until Jake Guentzel (I'm calling him "The Snake") showed up with 3:17 left in the third to land the DDT (that's why) on Pekka Rinne.  Guentzel was this close to being a healthy scratch for Pittsburgh, having gone goalless since Game 6 against Washington.  He played just shy of twelve minutes but made his time, and his shot, count.  All around, the Penguins got goals from Guentzel, Conor Sheary (who scored his first goal of these playoffs, but not by much), Evgeni Malkin (the Penguins' leading Conn Smythe nominee, from where I'm sitting), and two from Nick Bonino, his first goals since the Columbus series.  It appears that the veterans on this team (Kunitz and Cullen also factored into the scoring) are waking up at the right time for Pittsburgh.
As has been the case all postseason long, the Penguins' modus operandi for any given game seems to be: we don't need to play our best hockey, we just need to play better than our opponents.  The Predators, like the Blue Jackets, Capitals, and Senators before them, just found that out the hard way.  Not that anyone in the Pittsburgh locker room is satisfied with their performance on Monday, but the most important thing is that they won.  For Game 2, they will have to work harder to earn their goals.  In Game 1, Nashville demonstrated for nearly forty minutes that they can and will shut off their opponent's offense. After all, it's a large part of the reason why they're in the Stanley Cup Final: they make it hard for their opponents to get quality shots on goal, and Rinne backs them up with quality goaltending.  It was stifling enough that Nashville calmly worked their way back into the game.  Pittsburgh has to figure out a way to keep getting pucks in deep (should probably ask your mom for advice, eh?) and working themselves to the goal.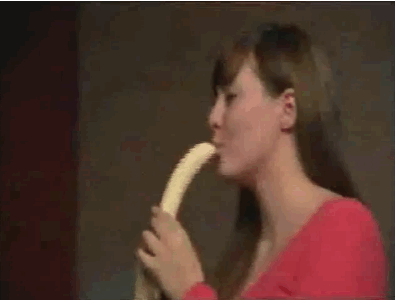 Nashville has the talent and the patience to recover from an 0-3 deficit early in games, and if Game 2 goes similarly to Game 1, they should be able to earn the split heading back to Nashville for Game 3.  All Pittsburgh needs to do is keep shooting and take advantage of any and all opportunities that the Predators give them. Taking advantage of Predators is a really weird thing to type out. What are the odds that we see another catfish on the ice tonight? What are the odds that I still won't care. Was it a stupid move? Sure, if you consider hauling a dead fish from Nashville to Pittsburgh and then having said fish taped to your thigh for over 2 hours at a hockey game, that's pretty stupid. Should it have resulted in any charges? No, Nashville is a young hockey team that has done a great job building a fanbase and some tradition, I thought it was a great move to show a national audience what one of those traditions is. Now the dude (if he isn't in jail) is going to get free tickets to all of Nashville's games most likely and people are going to be fake outraged on Twitter. Personally the only proper way to handle this situation is for Penguins fans to throw Bill Cosby dolls on the ice in Nashville and the Penguins to get to their game and make this a short series.