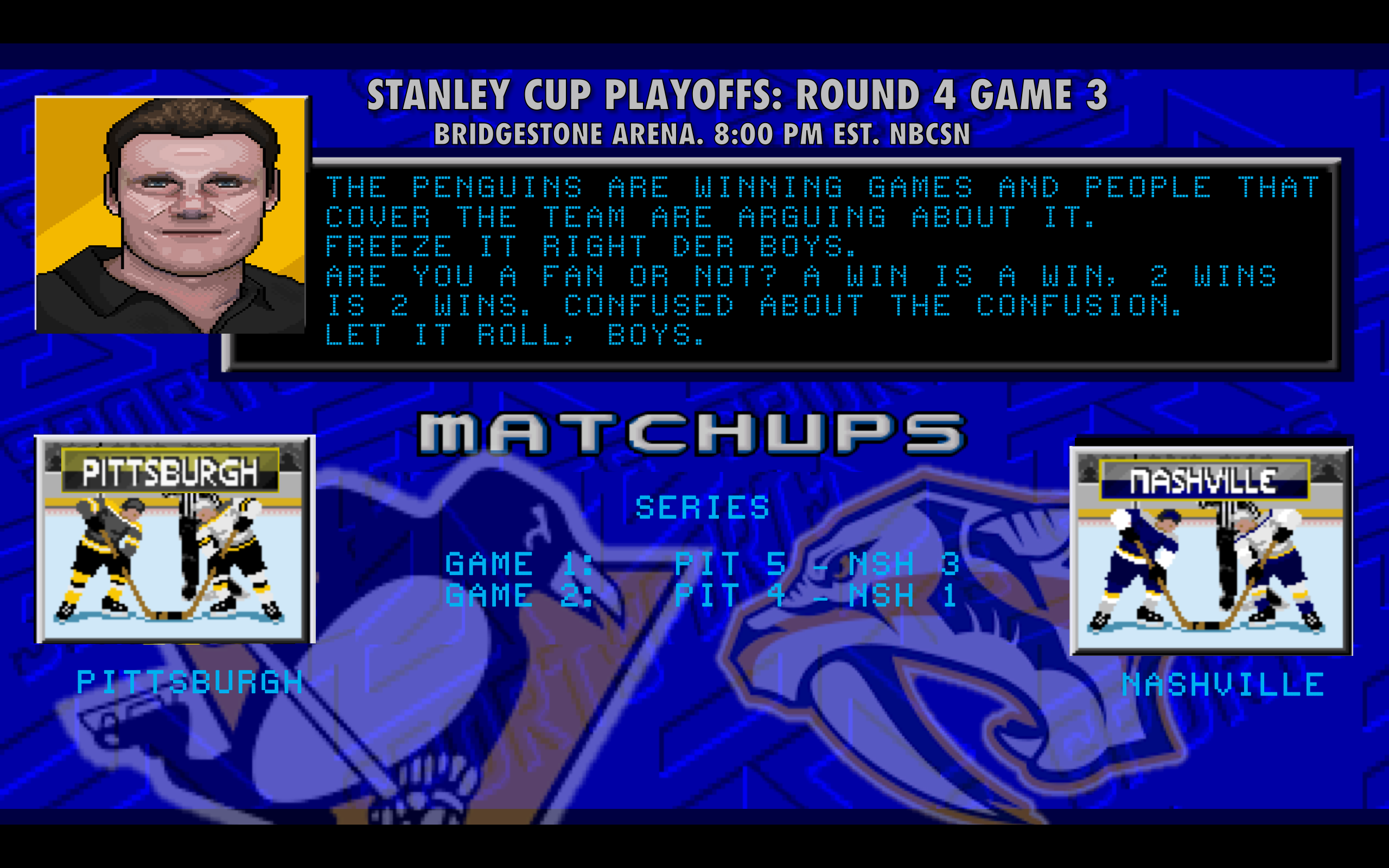 With the Pittsburgh Penguins two games away from a second straight Stanley Cup, the Stanley Cup Final shifts to Nashville, home of the loudest fans in the NHL–wait, I thought that designation belonged to the Ottawa Senators?
This postseason, the Penguins haven't needed to play their best hockey, they've just needed to score goals, and they have not had any issues doing that against Vezina nominees Sergei Bobrovsky and Braden Holtby, erstwhile good goalie Craig Anderson, and now against multi-time Vezina nominee Pekka Rinne.  Rinne found himself pulled in the third period of Game 2 after a three-and-a-half minute onslaught from Pittsburgh which left Rinne with a .840 save% for the game and a .778 save% in the series.  He looked particularly shell-shocked after Evgeni Malkin blasted a slap-shot past his face and glove, leading coach Peter Laviolette to yank him for Jussi Saros.  It was the first and only time Rinne has been pulled in these playoffs, and the whole picture has got to be diminished confidence (and a shorter leash) for Nashville's goaltender.  Would Laviolette switch to Saros for Game 3? Don't bet on it, but Nashville needs Rinne to keep Pittsburgh to three or fewer goals to give his team a chance to win.
Rinne's goaltending opponent, Matt Murray, has been stellar.  Nashville has out-shot-attempted Pittsburgh thus far by 30 unblocked shots, and Murray has been up to the task, particularly in his 37 save, one goal performance in Game 2.  Switching from Marc-Andre Fleury to Matt Murray was obvious to this author but risible to many Penguins followers.  However, there can no longer be any argument: Matt Murray is the goaltending present and future of the Pittsburgh Penguins.  Whatever happens in the rest of this series, all effort must be made to retain Murray; his cold-bloodedness and calm demeanor have led him to twenty postseason wins in as short a time as Patrick Roy and Grant Fuhr, multi-time Stanley Cup winners and Hall of Famers in their own right.  Fleury is a great character and leader, but when push comes to shove you need to go with skill and consistency. The biggest issue with Murray is the disagreement and inconsistent coverage in the media. In game 6 of the ECF Craig Anderson makes 45 saves and only allows 1 goal to the Penguins keeping his team alive and he is a hero. Matt Murray makes 37 saves in game 2 and all we can focus on is the Penguins getting lucky.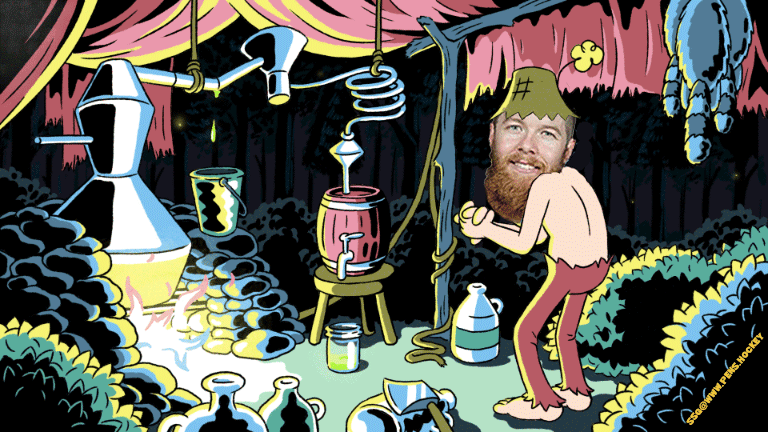 One concern for Pittsburgh is their power-play.  While it's great to get goals at even-strength, going 0-for-7 in Game 2 and 1-for-10 in the series on the man advantage is not great.  They have been challenged to get zone entries and get set up in general but on the man advantage it has been disastrous.  Being on the road will once again mean Nashville has the last line change before face-offs and can get the matchups they prefer; Pittsburgh will have to continue taking advantage of what the Predators give them.  On the other side of the discussion, Nashville's power play is 2-for-7, which is a major improvement on their postseason rate of 16.7%. Pittsburgh has to sharpen its special teams play, because it's probable that the games in Nashville will be a little tighter than they have been in Pittsburgh.  Nashville has lost one game at home this postseason, winning  by an average of two goals a game, and taking empty-net goals out of the picture, they've won five of their seven home games by one goal.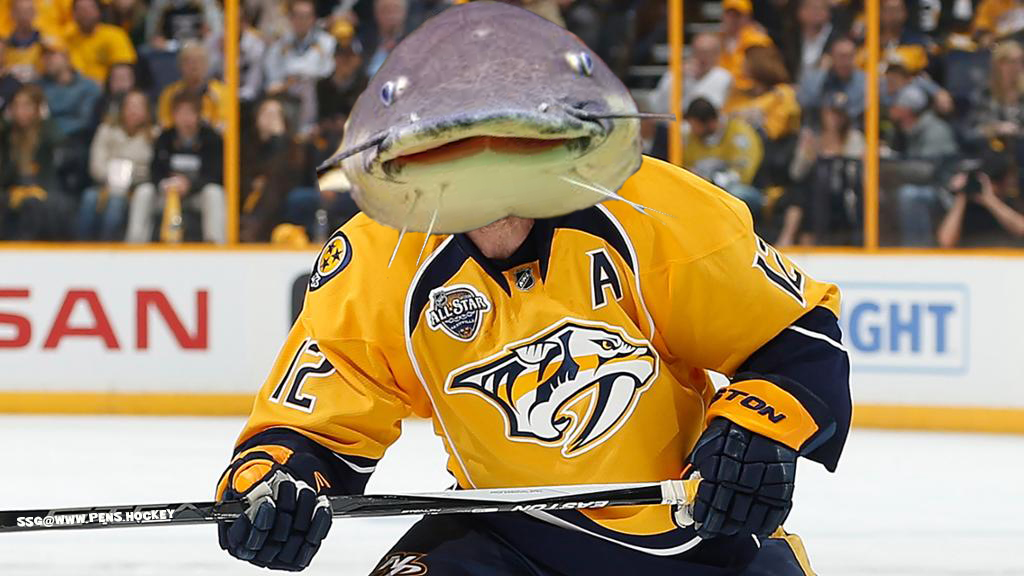 With two wins separating the Penguins from the Stanley Cup, and at the risk of jinxing anything (I'm not superstitious, sorry), we're starting to approach the territory where the Conn Smythe Trophy discussion occurs, and Pittsburgh has a few worthy nominees.  Like others, I have considered the idea of Murray and Fleury splitting the award, which would be fitting and unprecedented, and also quite unlikely.  Evgeni Malkin leads all scorers which would usually put him at the top of the list, with Sidney Crosby, Phil Kessel, and Jake Guentzel following behind.  Unless Filip Forsberg goes on a tear and carries the Predators to the Cup, I'm skeptical of his chances; Pekka Rinne figures to be Nashville's only serious candidate.  My money is on the dark horse Guentzel; he is knocking on the door of Dino Ciccarelli's rookie postseason goal scoring record (14; Guentzel: 12) and points record (21; Guentzel: 19), and his five game-winning goals put him in the company of previous Conn Smythe winners Mario Lemieux (1992), Joe Sakic (1996), and Brad Richards (2004).  (Richards holds the record with seven GWGs.)  If Guentzel can surpass Ciccarelli in either fashion and add two more game-winners for Pittsburgh, he's a near shoo-in.
Nashville's fans must be cautious of their conceit.  In Pittsburgh's previous series, much was made of Ottawa's fans and their fervor, though in fairness Ottawa was merely 6-3 at home whereas Nashville has been 7-1.  P.K. Subban guaranteed victory in Game 3, on the basis that "we don't lose in our building."  Uh, what do you call Game 4 against Anaheim? Or your merely seventh-best regular season home record? Regardless, Nashville cannot rely on their fans alone, they'll need their star goaltender to play like one and they'll need their defense to keep Pittsburgh from getting pucks past him.  If they can't do that, this series could end up being a lot shorter than anyone expected.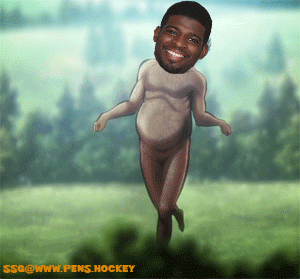 Guaranteeing a win in a must win game is some ballsy stuff… game 3 last year the Sharks won in OT in the first game that went back to San Jose, so not really a Joe Namath type claim here by PK. The Predators have to bring their absolute best hockey game they can tonight, and after watching them play really good hockey in the first two games you have to wonder what else they have. The Pittsburgh media is going this way and that arguing that the Penguins winning isn't sustainable, that what they are doing is lucky. Look, I understand the desire to break down every statistical angle of a game. I am a stats nerd as are a lot of us while others just like looking at the pretty colors. But I also understand when it is time to enjoy shit and just shut the fuck up. The Pittsburgh Penguins are 2 wins away from another cup. LET THAT SINK IN AND ENJOY IT. Just be a fan, it's the reason you started covering this team anyways. "Phil Kessel needs to step it up" was not printed on the cup last season, only PHIL KESSEL. "The Penguins strategy isn't sustainable" was also not printed on the cup. The Penguins continuing to fight to earn every single goal in this series, playing with injuries that should've ended their season long ago, fighting through countless injuries that we don't even know yet, will not be printed on the cup. The word "luck" won't be either. Have the Penguins been lucky? Of course. They were lucky enough to suck when two generational talents were ready to be drafted. They were lucky enough to have Jim Rutherford wake up from his end-life crisis in time to fire Mike Johnston. They were lucky enough to find someone to take Rob Scuderi, to give away Justin Schultz, to develop Rust, Guentzel, Sheary, and Dumoulin. Yes, the Penguins have been a lucky franchise dating back to the first time they sucked at the right time to draft a generational talent. And now we are watching the culmination of that luck unfold on the ice, not with lucky play but with the true heart and grit of champions. This team is going out every night and fighting for wins. Not winning by the standard methods makes this journey even more incredible if you sit back from your keyboard of hate and reflect a little bit. The Pittsburgh Penguins are fighting with everything they have through everything they've had to to earn 2 wins in the Stanley Cup Finals. They are not done yet. They will continue fighting for the final 2, and though it won't be easy and most likely won't be pretty, they will do everything in their power to make it happen. For that, we are the lucky ones.