For the Pittsburgh Penguins, this postseason has the chance to be something of a redemption tour. They were largely discounted in the preseason because they seemed to reach peak top-heaviness. Turns out Pittsburgh had one of the most balanced offenses in the League, not just amongst the forwards but with the defensemen chipping in quite a bit as well. In the early part of the season, they were scuffling along, not looking altogether confident, and the injuries to the blueliners started piling up. Then-general manager Jim Rutherford seemed poised to make a move to help shore up the team, but apparently someone above Rutherford's pay grade didn't like what he was cooking up and Rutherford departed. By the time he left at the end of January, it seemed like things were in such disarray that there was little hope of coming back from it.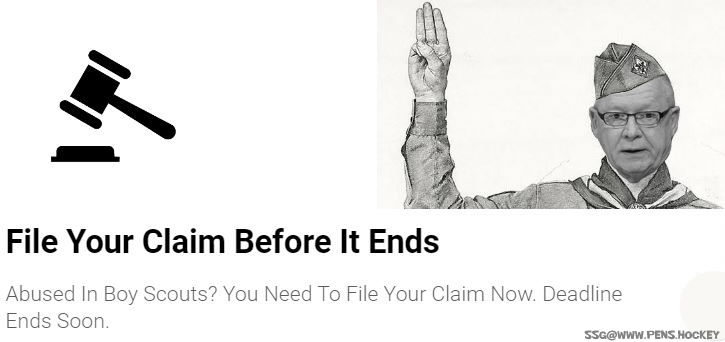 However, the collapse never materialized. Even though Pittsburgh was still suffering injuries, eventually to most of the forwards and both goaltenders too, the team stabilized and rallied around one another. They started climbing the standings, eventually flying past everyone and into first place. It really was inexplicable how they persevered in spite of the absences of Evgeni Malkin, Brian Dumoulin, Brandon Tanev, Jared McCann, Teddy Blueger, Zach Aston-Reese, Evan Rodrigues, and Marcus Pettersson, but it helped that most of these injuries were not coincident, and when they were there wasn't much overlap. But, even when there was long periods of overlap, the healthy players chipped in as much as they could and most of the time that was enough.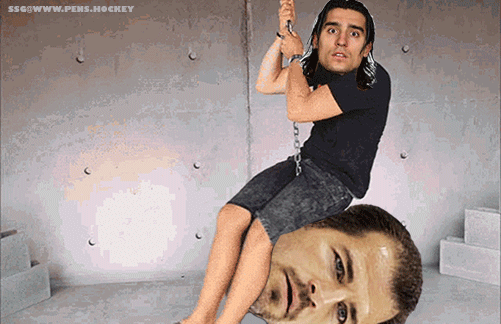 More broadly though, Pittsburgh's three division rivals in these playoffs represent three of the last four teams to eliminate them from the playoffs without the Penguins exacting revenge since. Their first round opponent, the New York Islanders, swept Pittsburgh out of the first round of the 2019 playoffs. The other pairing features the Washington Capitals, who dismissed the Penguins in 2018 en route to their first Stanley Cup, and the Boston Bruins, who infamously swept the Penguins out of the 2013 Eastern Conference Finals. (The only other teams to eliminate the Penguins from the playoffs since 2013 were the New York Rangers, who Pittsburgh finally broke past in 2016, and the Montreal Canadiens from last postseason. Maybe Pittsburgh and Montreal will meet at some point later this postseason?)
In summary it feels like a "Forgot About Dre"-type situation for the Penguins. They seemed to fly under the radar for much of the season and only by the time April rolled around did people start noticing that Pittsburgh was not just hanging around but thriving despite the injuries. And now here they are, first in the East Division, looking to prove that, yes, they are still a serious contender for the Stanley Cup.

---
That being said, I have a few concerns for the Penguins. First is a pretty simple one: can the goaltending hold up its end of the bargain? Oftentimes in the playoffs, perhaps moreso than in the regular season, a team's success can hinge on the performance of its goaltender(s). In 2008, Marc-Andre Fleury stood on his head and he almost carried the Penguins to a Cup that year, but in 2009 the rest of the team had to make up for his sub-par goaltending. As good as Fleury was in 2008, Matt Murray was even better in 2017, and even his performance in 2016 was better than any postseason Fleury had beside 2008; however, Murray never could return to those consistently great performances and he was sent to Ottawa this past offseason. Whoever starts for Pittsburgh this time around, whether it's Tristan Jarry or Casey DeSmith, they'll be tasked with playing consistently above average, something that didn't seem so certain in the first half of the season when both goalies were towards the bottom of the list in goals saved above average, but they both also kept on working and turned out to have slightly-above average years. Is the fact that they don't have one goalie they can really lean on going to become a problem?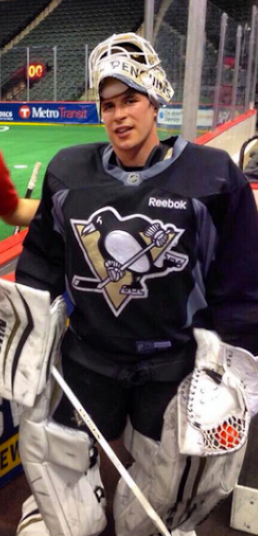 My second concern is the Malkin line. In the fourteen games prior to his injury on March 16 against the Bruins, Geno was on fire, going 5-12—17, with only two non-consecutive games where he went without a point. Pittsburgh only lost three games in that stretch, including the two where Geno was held without a point. But, eleven of those points were at even-strength, and only two of those points were co-created with Jason Zucker who is expected to be Malkin's lineman again with Kasperi Kapanen. Since his return from injury, Malkin had four points in the four games he played, but again only two of those were at even strength, and all of but one of them were secondary assists. I wonder where Malkin actually is in his recovery, and considering that he was banged up on the same knee that he was reportedly out with an injury, I wonder how productive we can expect Malkin to be. Consequently, can we expect Zucker and Kapanen to help carry the burden of Geno's lost production? Will Zucker ever pan out to be worth the investment former GM Jim Rutherford paid for him?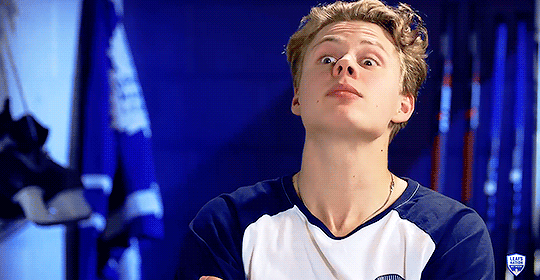 Lastly, I just have general anxiety that the majority of the Penguins' success this season was from several players exceeding expectations. Jared McCann set a new career high in goals, assists, and points per game, and led the League by a wide margin in goals scored above expected. Kapanen was near the top of the League in GSax as well, and he too set new career highs in goals, assists, and points per game. As did Teddy Blueger, Mike Matheson, Zach Aston-Reese (goals/game and points/game), Evan Rodrigues (goals/game), Brian Dumoulin (points/game) and Freddy Gaudreau. Were these dizzying new heights all just a consequence of all of the injuries and the increased expectations, workload, quality of teammates, etc.? Or is there reason to believe that this team has such good chemistry that all of these players experienced a renaissance all in the same season, and that this good fortune will continue through the playoffs?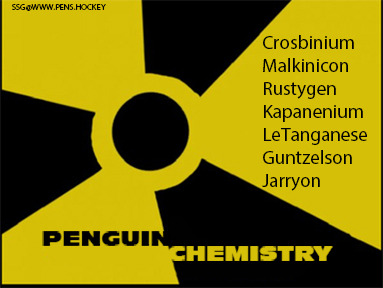 For a team that in recent years had become more and more top-heavy, the sudden shift this season is…I won't say dubious, but I think a lot of it had to do with players stepping up into bigger offensive demands, and with the team looking pretty close to full health heading into the first round I dread to think that the bottom of the depth chart will simply fall into their familiar routines. I hope all these successes will show those players that they only need to seize the opportunities given to them at the time the arrive.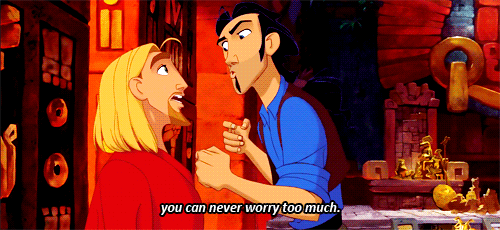 ---
This is the last reminder to everyone that we have a league for NHL.com's Bracket Challenge here, or by finding the League Name "Pens.Hockey", Passcode: "Cup#6". I'm pretty sure the last day to sign up is today if not yesterday, so please sign up if you still haven't.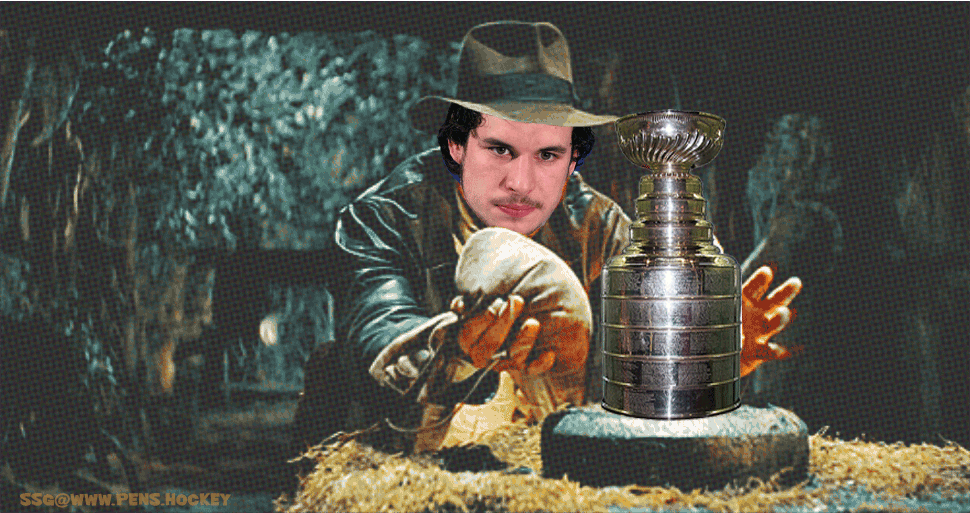 Loading ...