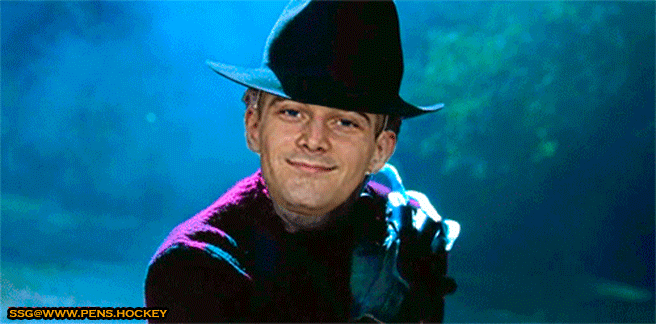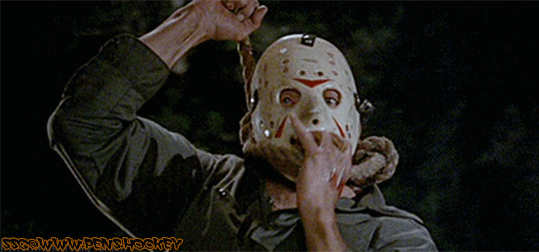 The first round of the Stanley Cup Playoffs is often more of a gauntlet than the following three rounds. The further into the playoffs you go, the teams with the most skill and talent are often those that are left standing, but also those with good depth and fitness. Not to say that the later rounds aren't a major challenge, but they're a challenge because it's the good teams that are left standing.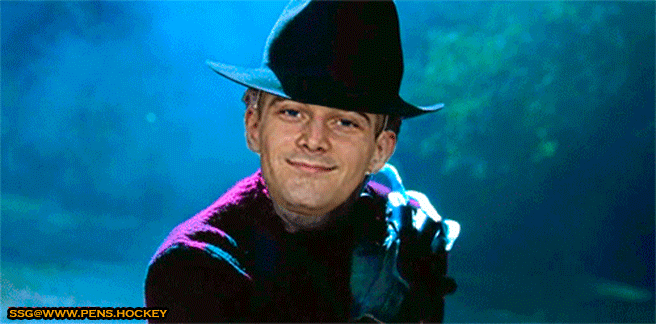 It takes going through one, maybe two rounds of weeding out the teams which are not really serious contenders, and those teams which do advance sometimes have only done so because the talented teams are missing a key player or two. Many times those players become missing thanks to their playoff opponents.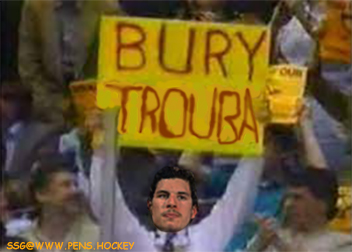 The Pittsburgh Penguins are certainly no strangers to having key players go absent come the playoffs. A great example in this moment is Kris Letang having missed the entirety of the 2016-17 playoffs not to mention half of the regular season due to neck surgery.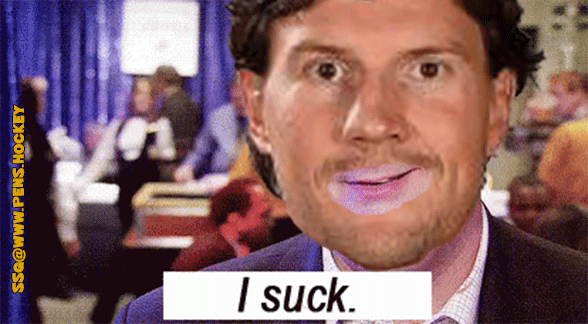 At least then the Penguins were prepared to be without their #1 defenseman for months. Letang is and has been one of the best defensemen in the League since he came to prominence in the 2007-08 season, so it still remains quite amazing that Pittsburgh was able to do as well as they did in repeating as Stanley Cup champions.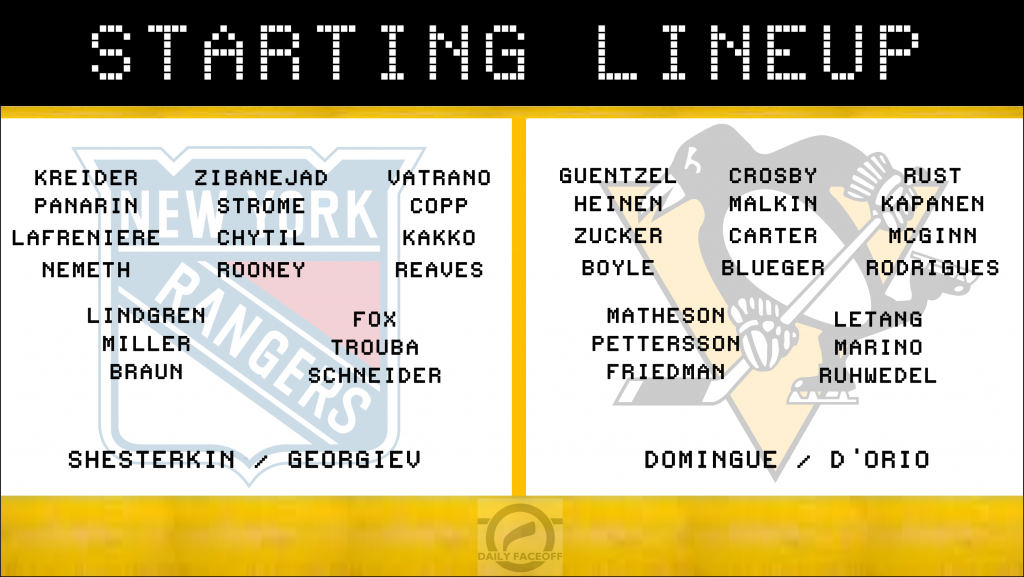 But Kris Letang is not Sidney Crosby. Crosby is and has been one of the best players in NHL history, and he has been at the peak of his powers again this postseason. When he's been on the ice, the New York Rangers have had no answer for him and his linemates. His presence has left the Rangers twisted in knots, not just when he's been out there but also when the rest of the team has been out there. As long as Sid has been lurking in the shadows in this series, New York has been unable to rest easy and play the way they want to.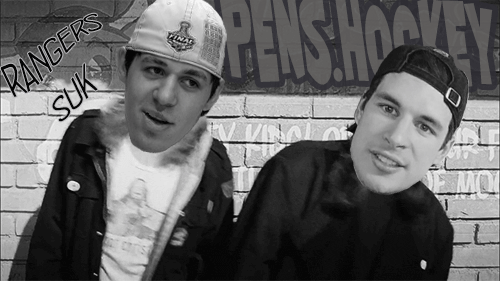 It's hardly a surprise then that, after Rangers defenseman Jacob Trouba hit him up high (probably with an elbow, he was flinging it around all game long), the Rangers were able to ring up three goals in rapid succession against the Penguins and turn Pittsburgh's 2-0 lead into a 3-2 deficit. Jake Guentzel quickly tied the game in his first shift on Evgeni Malkin's left wing, but the damage was done, on the scoreboard and in the lineup.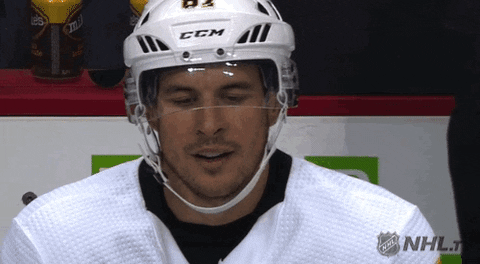 The Rangers seemed to realize that they are out of their depths in this series, and have resorted to the same boundary-pushing tactics that other inferior teams have been employing for years when they are overmatched. Certainly it's worth also pointing out that Pittsburgh hasn't been going out of its way to hurt Artemi Panarin or Chris Kreider or Adam Fox or Igor Shesterkin. That's not how good teams play. That's not how good teams win hockey games. Good teams win by outclassing their opponents, whether it's a little or a lot. In this series, the Penguins have been outclassing New York a lot. In Game 5, the Rangers won without class. They won by taking Pittsburgh's most important player out of the game.
The Rangers better hope that Sidney Crosby doesn't play tonight. If he does, and he's there the entire game, New York is going to lose, guaranteed.