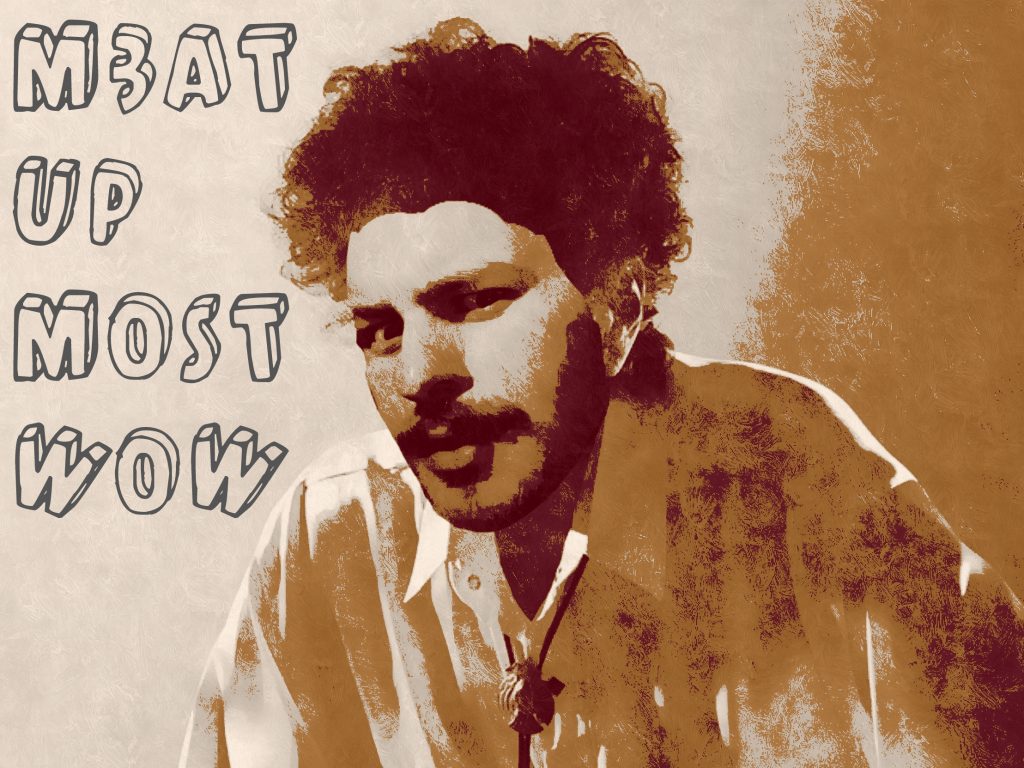 It was a sunny day in Pittsburgh, PA in early March
People had traveled in from near and from far
We did not know the importance those few days would hold
The final days before the world as we knew it would be gone
Brutally beaten back-to-back in broad daylight
Shouts to 'hit em with your butt' carried long into the night
Or 'hit em with your purse' you gotta do what you can
How could this happen to us again, please help me understand?
How could this have happened, how indeed?
What's left is a lifeless, spit covered mask in the backseat
Leave out the cilantro from my tacos
That aldehyde tastes just like soap in my mouth
Back at the hotel, getting honked by a passing car
That don't bother me none 'cause my mind is already in the bar
Margaritas, rum and cokes, what have you
Play a song on the jukebox from me to you
Oh it's not working, how not surprising
We're gonna miss out on Africa and Bad Moon Rising
'Midget wanted' read the sign behind the bar
There's no place I'd rather be between here and Perth, Australia
The day is gone and heading fast into the night
Jack Johnson signed for five years at 3.25
Let me know when you decide to thrown in the towel
Loss after loss, but the meat up was most wow.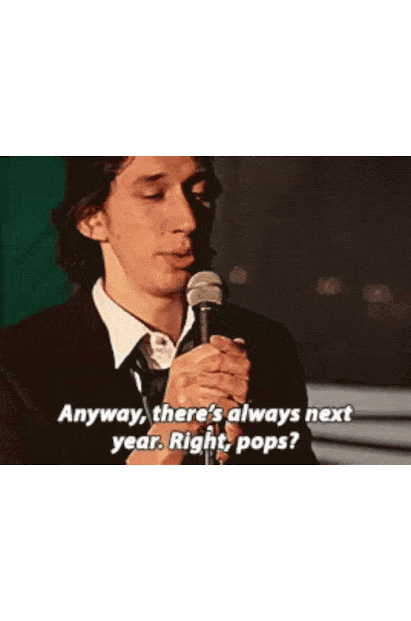 Play me Born to Run, play me Thunder Road
Play me Time in a Bottle by Jim Croce
Play me La vie en rose, play me Les Mis
Play me Blind Love, play me Walking Spanish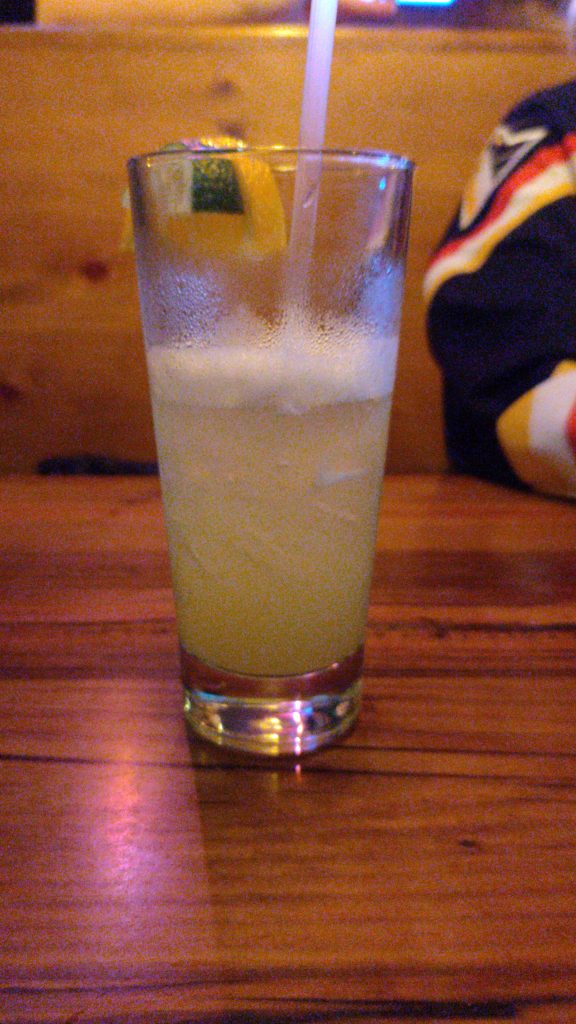 Play me The Ecstasy of Gold as loud as you can
Play me what you want, play me your favorite band
Play me Desire, play me Blood on the Tracks
Play me something before this night's over and stat
A pizza related kidnapping and free shoes
Unlimited amounts of rum and cokes and 2's Clues
Next year's our year, that's my vow
Win at home for the Finn and a meat-up most wow