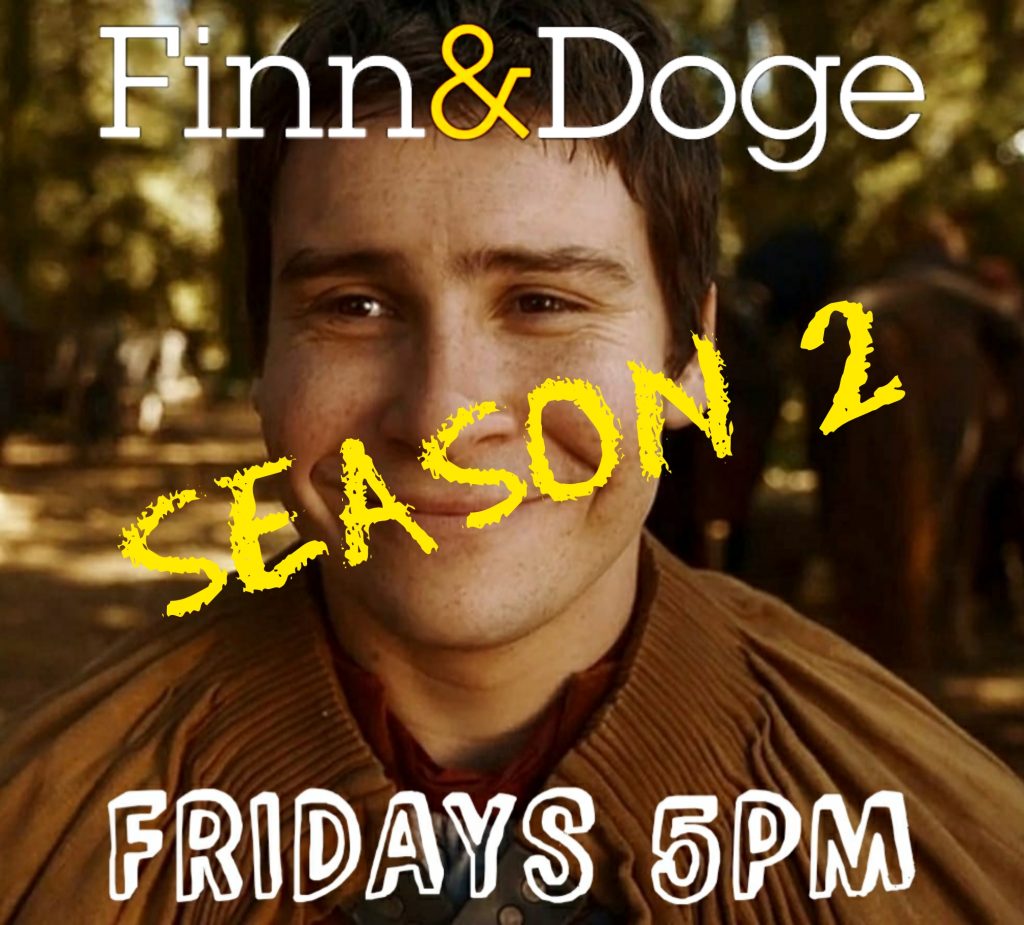 Hey all you cool chicks and chickens!
Tonight Finn and Doge return for season two of FINN&DOGE! Strap in, strap on. Join us at 5PM (EDT) for a good time! ⬇️LINK⬇️
In tonight's episode we talk all about [REDACTED]. [REDACTED] hopefully calls us and we converse in depth about [REDACTED].