Good(?) Monday, erreypeeps!
The NHL is now in PHASE ??? to get 2019-20 season rolling again. I sure have a good feeling about this. Nothing could stop it now… In other, entirely unrelated news, a few Blues' players and one staff member tested positive for COVID-19. That's the end of the ice hockey section of this post.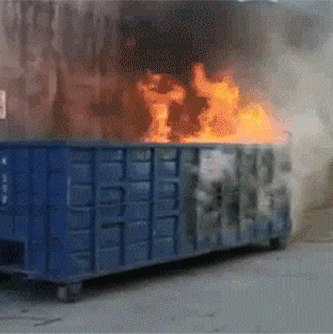 I approach the process of writing this new blog post without any sort of plan. You might ask, "How does it differ from everything else you write?" Well… I guess it really doesn't. So I'm going to throw some fecal matter at a partition and call it a post.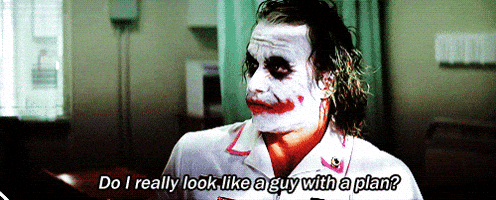 COVID-19 UPDATE: Here in the Land of Finns we are back to mostly normal now thanks to our emergency reserves and the seriousness with which the pandemic was approached (suck it, Sweden). Bars and restaurants are allowed to fill up to 75% of their maximum capacity and are allowed to stay open until 2AM at the moment. It feels pretty much like the time before corona but with people washing their hands, using hand sanitizer frequently, paying attention to how they cough, and just not funking breathing down each other's necks – please let's keep this up even when there's no pandemic.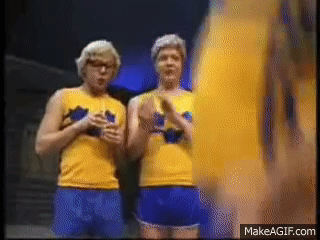 INJURY UPDATE: Wrist=bad. Too much masturbation? Highly likely.
UNEMOTIONAL WEATHER REPORT: After a pleasantly hot June (the month), the country I live in has experienced endless rains with a touch of thunder and lightning.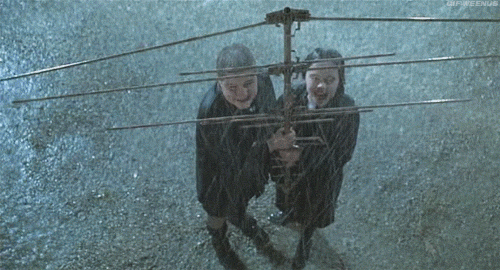 LIFE HACK: Putting lemon juice on your eyeball(s) is not a good time because of the citric acid.
MUSIC TIP: Picture this: If you could hear with your eyeballs instead of your ears and then to listen to music one would have to squeeze the juice of a fruit on their eyeballs… then Metallica would be lemons. (Thanks for the inspiration, Jovi!)
WHAT TO WATCH: I saw Hamilton last night and I have to say it was worthy of all the hype. F-A-N-T-A-S-T-I-C! I also recommend everyone to watch A Mighty Wind (2003), folk mockumentary by the one and only Christopher Guest and terrific Eugene Levy.
Hey btw, does the film Double Indemnity (1944) take place in a world where there are no police detectives but instead insurance companies investigate all crimes? I liked the film, don't get me wrong, but this was the question I was left with.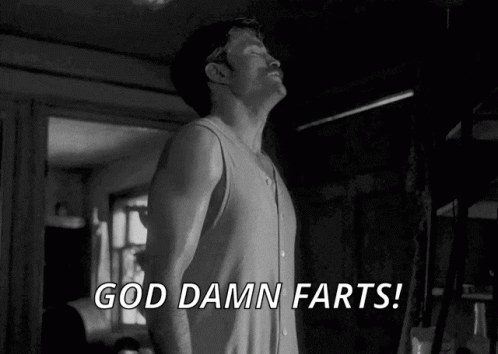 Thanks for reading. Hug your pets. Wear a mask.
Love,
Finn