It's a game day in the Burgh –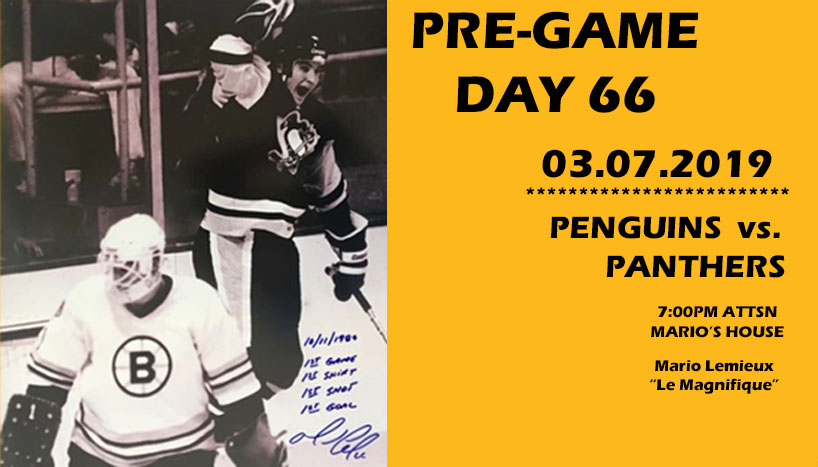 Florida lost to Ottawa yesterday and they have 1 win in their last 5 games. The Panthers are trying to clinch a playoff berth, and by clinch, I mean the same way you try to clinch that bean-burrito from lunch while sitting in your mother-in law's car. The Panthers have not sniffed a playoff since 2014.
Currently we have the same amount of games as CLB (75 pnts) and 3rd place CAR (78 pnts). PHI has one game in hand but currently has 72 points.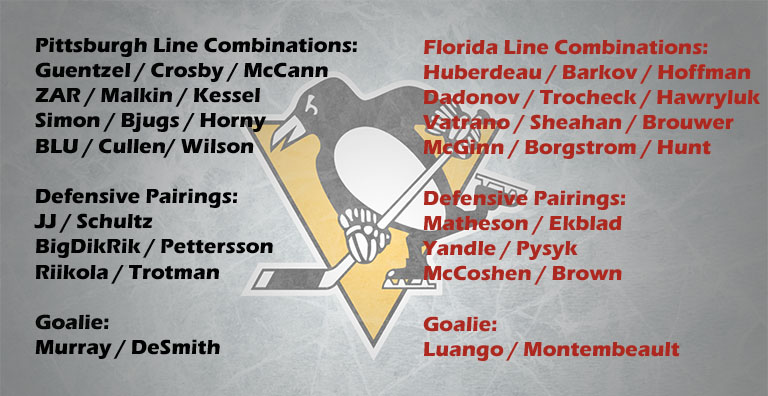 Riley Sheahan: 16 games, 1 G 5 A and -3. If you haven't heard, Brassard got traded to COL, so we won't have to deal with him. Lunogo will probable be in net, as Tuesday is senior citizen day in FLA and therefore his calendar should be free.
Lets talk numbers …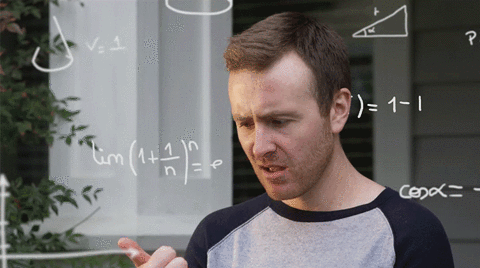 Sidney has 83 points and 1 point away from 30 goals. Closest person to him is Geno at 66. Jake is firing on all cylinders at 31 goals. Next highest person is Letang….a defender. (Hold on Kessel)
The drop after Letang is pretty noticeable. We need the rest of the team doing their part to keep the rear moving. That first period against the Canadiens was a clinic on how to work both ends of the ice. 20 minutes of glory – to 20 min of Oh Sh't, not tonight Satan – to 20 minutes of Hodor.
Ok, Phil –out of pills -Kessel. It seems that his insurance changed this year and he's no longer able to get his Viragra. Three assists in his last 5 games. Phil has 21 goals and 65 points; respectable when you compare it to his other years as a Penguin. Hopefully now that Evgeni has received his borscht transfusion, Kessel will pick up in production. If not, then I fear the next failing industry will be the hotdog market.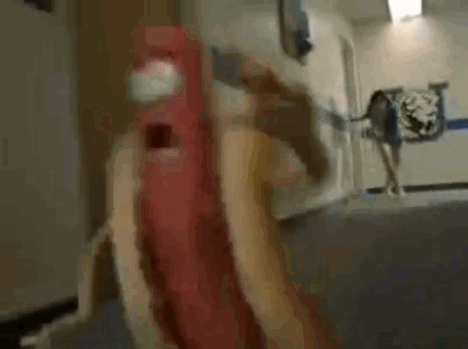 I cannot explain how much the new additions have contributed to the team. McCann has 6 goals in 15 games. BJugstad as 6 points as a Pen. Thanks Florida, appreciate you.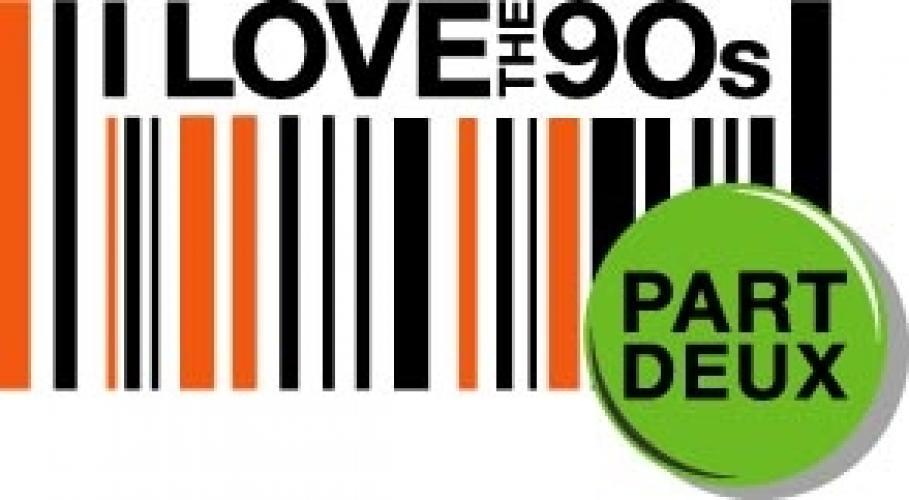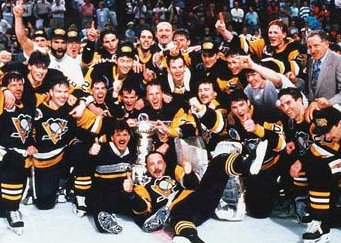 Ah, I have to do the 90s again …ok90210 (RIP Luke Perry)
Grunge vs Lilith Fair
TRL/ Real World
Baggy jeans; Flannel; Rolled sleeves
Surge drink
Trolls and Beanie babies
Let's go for TWO. We have 16 games left in the season. SIXTEEN. 32 points up to grab. Letang and Maatta are in the wings, and by wings, I mean they're at Hooters near the arena.