Two games, two polar opposite results offensively for the Pittsburgh Penguins, as the followed up their feeble 3-1 loss against the Buffalo Sabres with a monstrous 7-2 win against the Columbus Blue Jackets. Considering that Buffalo is shooting for a Wild Card spot and Columbus is going to struggle to stay out of the Metropolitan Division basement, one result seems more appropriate than the other.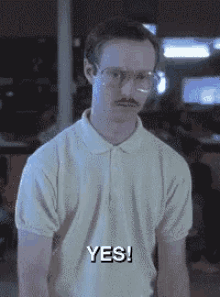 Columbus was also on the second night of a back-to-back, the first of which was a 4-1 loss at home against the Toronto Maple Leafs that should have been a lot closer than it was, if it hadn't been for the special teams play. According to naturalstattrick.com, Columbus outshot Toronto at even strength in all of the usual advanced shot metrics (Corsi-for, Fenwick-for, shots for) and all of the scoring chances except for high-dangers ones, but they nevertheless allowed the Maple Leafs two even-strength goals while scoring none themselves, and that was all Toronto needed.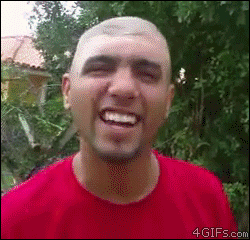 Against the Penguins, the Blue Jackets were completely caved in. The second period saw both teams register twelve shots, but the Penguins scored five of theirs while Columbus scratched across one. With a total of six even-strength goals and one-for-four on the power-play, the Penguins offense rolled in a way that we all could only wish would happen every single game. And this with the Penguins being without Evgeni Malkin for most of the game, Nick Bjugstad and Jake Guentzel for some of it.
Look at all that sustained pressure in the second period! Score effects took the game away from Columbus, but that was a sixty-minute effort nonetheless for the Penguins. Another positive takeaway was that the scoring came from all over the depth chart, including the defense (Jack Johnson with a goal assist!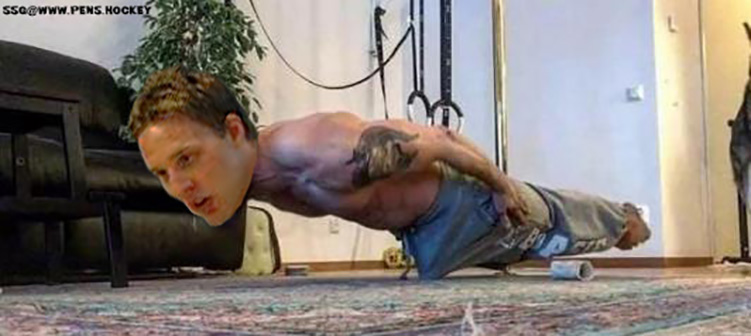 Marcus Pettersson and Kris Letang with goals! Justin Schultz with an assist and STILL managed to be a -1!). And Matt Murray played very well despite not facing 35+ shots.
Tonight's opponent for the Penguins is the Winnipeg Jets, playing the final game of their season-opening four-game road trip around the Metro Division. There figures to be a few more people in attendance at PPG Paints Arena than there were for the Jets' matchup Sunday night against the New York Islanders, where the announced attendance was just 9,923. (Even Isles fans expect their team to be trash this year!)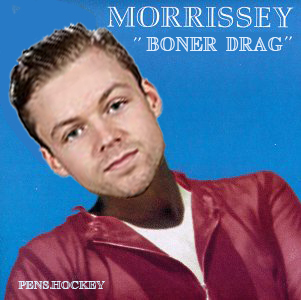 Winnipeg will be looking to head back home with a 2-2 split at best, but if their defense continues to allow 4+ goals per game as they have in the first three games, they're going to be in for a rough time against a Penguins team that just poured seven on the Blue Jackets.
Winnipeg had a troubling offseason for a team that just two postseasons ago was one win away from the Stanley Cup Finals, mostly on the defensive end of things. First, they traded the rights to restricted free agent and rising-star defenseman Jacob Trouba to the New York Rangers in exchange for the rights to New York's restricted free agent and not-really-a-star-but-not-bad defenseman Neal Pionk and the Rangers' first round pick (20th overall) in this past draft. In free agency, they saw the departures of Tyler Myers and Ben Chiarot who, with Trouba, represented three of Winnipeg's top-five defensemen in terms of ice time last season. The only other remaining defensemen from last year are: Josh Morrissey, who was injured in warm-ups prior to the Islanders game on Sunday; Nathan Beaulieu, who is on injured reserve after suffering an upper-body injury in the Jets' final preseason game against the Minnesota Wild; and Dmitri Kulikov.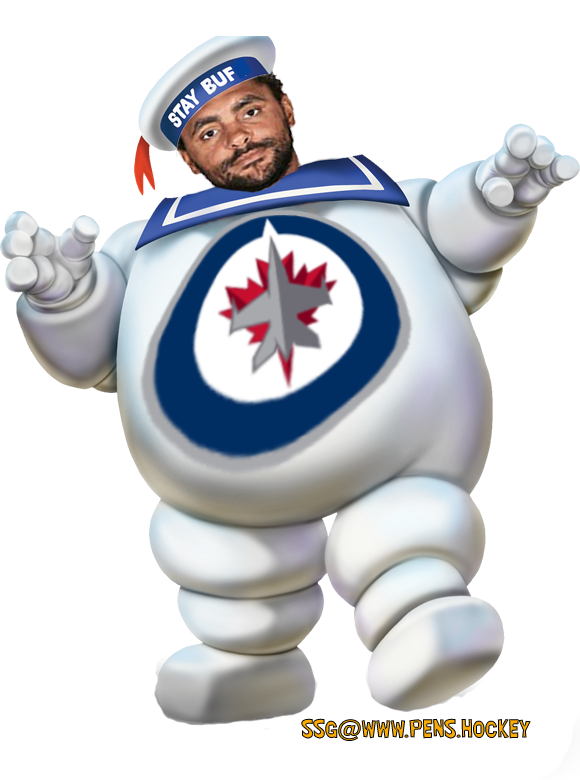 This is overlooking the biggest (literally and figuratively) defenseman that was on Winnipeg's roster last year but is not this year, and that is Dustin Byfuglien. The 34-year-old big man led all Jets skaters in minutes-per-game but played an injury-shortened 42 games last year and 69 (nice) the year before. Byfuglien has been heavily relied upon by the Jets: over the last five years, he is 29th amongst all defensemen in minutes played, and that's with him missing seventy games compared to the leaders (such as Drew Doughty, Ryan Sutter, and Brent Burns). Byfuglien is reportedly considering retirement, and as he did not show up for training camp this year, the Jets have suspended him without pay. It's a big hole in Winnipeg's defensive squad, and a big contract too ($7.6M for next year), and with his modified no-trade clause the Jets are really stuck in limbo for now.
This sets up a challenging year for the Jets, as they now have even more reason to send Connor Hellebuyck out there more often than they'd probably like. In the four years Hellebuyck has been in the NHL he's tenth in minutes played; over the last three, he's fifth.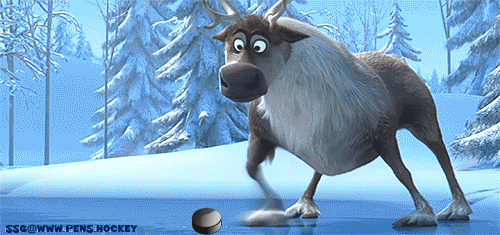 It's been widely noted that overworked goaltenders do not lend themselves to much playoff success, and already his backup Laurent Brossoit is outperforming the Vezina runner-up from two seasons ago. (It's not saying much considering that they've allowed fourteen goals in three games, but I digress.) The point is that the Jets will absolutely need their offense to win them some games, and that too will be questionable.
The big news for the Penguins after the Blue Jackets game were the injuries to Evgeni Malkin and Nick Bjugstad. As the day progressed after practice on Monday, the news seemed to improve gradually from "no one knows" to "Malkin will be out 'longer-term [than Bjugstad]'" to "Malkin will be out at least a month." That's not nearly as bad as I was expecting, as I was thinking Malkin would be out something like what Schultz experienced, probably informed by recency bias on that one.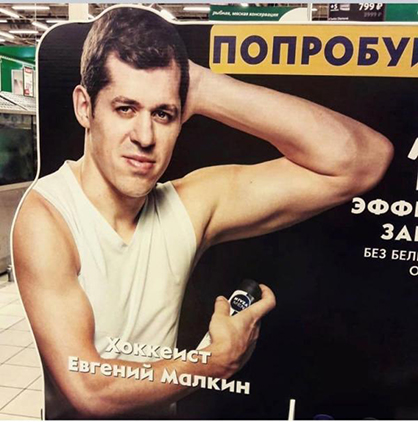 So Malkin for at least a month and Bjugstad for shorter than that, which is okay; Malkin is obviously a big loss especially since he was looking great early in the season, and Bjugstad is no slouch either as the #3 center on the depth chart. In their place will be call-ups Andrew Agozzino and Sam Lafferty.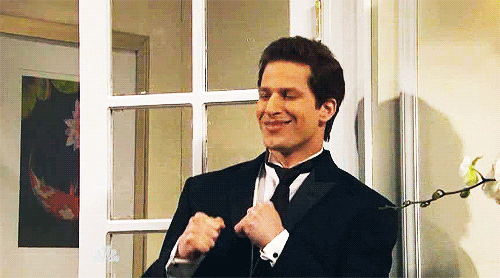 It'll be Lafferty's first NHL game, and hopefully he can bring some of the playmaking skill to the Chel (led Wilkes-Barre/Scranton in assists and was second in points last year), while Agozzino has 11 NHL games under his belt for the Avalanche, and he figures to be towards the bottom of the depth chart. We'll have to see how practice goes to see how the lines shake out.