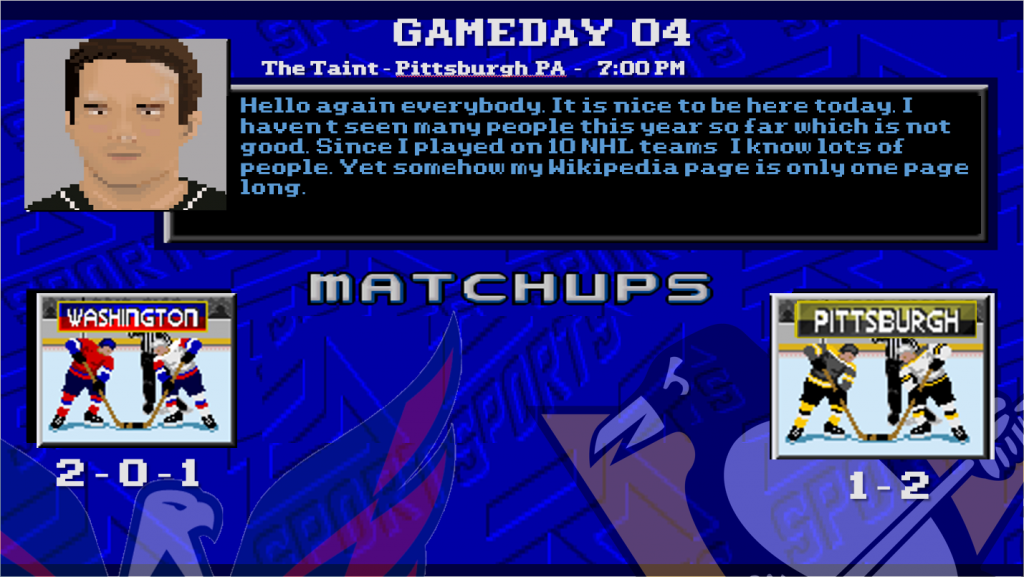 It took 65 minutes and a shootout, but finally the Pittsburgh Penguins scratched and clawed their way to victory, 4-3 in the box score against their old friends, the Washington Capitals. Unlike in the first two games against the Philadelphia Flyers wherein they were outscored 11-6 despite dominating in shot attempts and scoring chances, things were fairly even between the Capitals and Penguins in their first of eight meetings this season on Sunday. At 5-on-5, Corsi-for was an even split at 32, the Penguins led in Fenwick-for 27-23, and shots-for was almost even with the Penguins ahead 19-18. Scoring chances and high-danger chances-for went to the Penguins, but Washington led in expected goals for. Again, pretty even performance for both teams, and that bore out in the final score.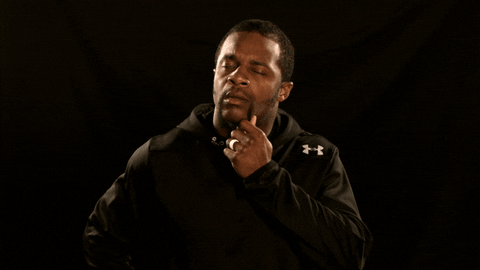 With the same caveat that iT's EaRlY, the Penguins are doing everything the right way – carrying play at both ends of the ice – but when it comes down to actual production they've been pretty quiet. On the offensive end their shooting percentage is below the League average, and their save percentage is worst in the League. It's encouraging to see them making the effort but this is the same kind of thing that buries a team's morale. It can decay their determination, and that's something we've been worrying about for a little while now. What I will like to see is more of what they showed on Sunday when they really carried the play in the second period, responding to Washington's 2-1 first with a 2-1 period of their own. I also liked Casey DeSmith playing great in the second half of the game, holding the door shut by stopping the last eleven Capitals shots, including three of four in the shootout (Backstrom missed).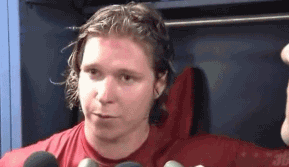 Some of the big names on the team are struggling here in the early going. Evgeni Malkin, Jake Guentzel, Kris Letang and Brian Dumoulin have been really rough, particularly at even-strength. To be fair, only four players have been above 50% on on-ice goals-for at even-strength, two of those players are Chad Ruhwedel and Juuso Riikola, and the other two are Jared McCann and Brandon Tanev.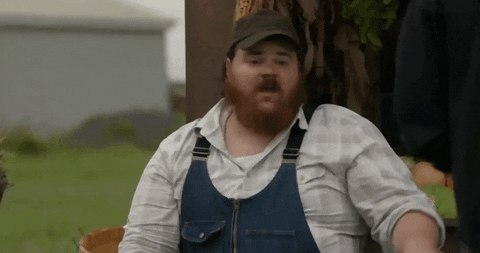 Still, some of the more historically-productive players on this roster are not getting it done. Is it rust? Is it age? Is it line matchups? None of these questions can be answered until we move further along in the season, of course, and I can't possibly imagine that these guys won't regress to their means, but it would be nice if they would do that while the rest of the team outperforms expectations such as they have.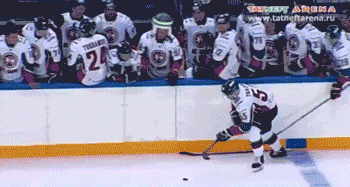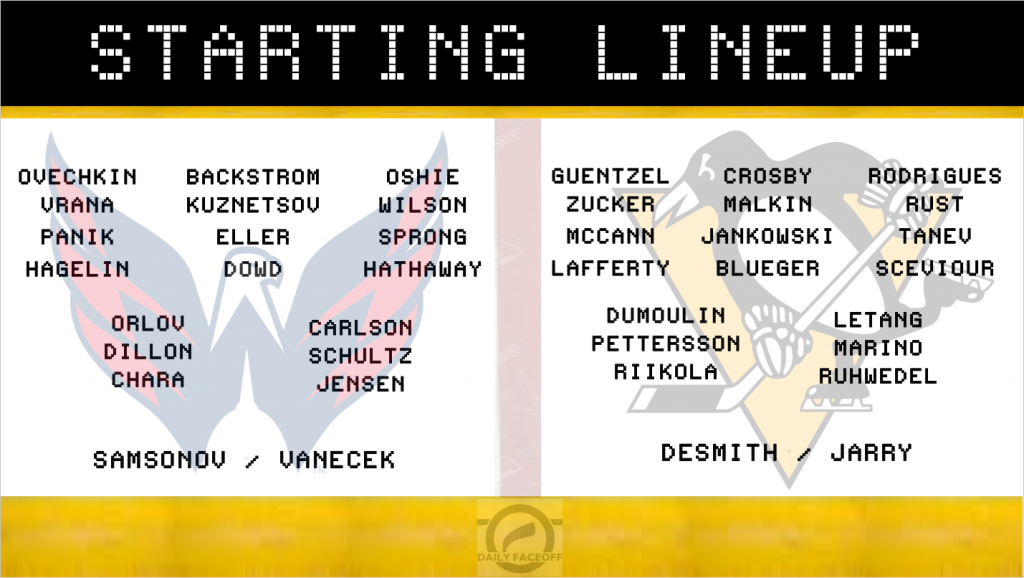 We're still waiting for Kasperi Kapanen to become available, which could be as soon as tonight. I don't think anyone would argue that he wouldn't be an upgrade over Evan Rodrigues, but that's not saying a lot since Rodrigues is out of his depths on his off-wing on the first line, which may explain Guentzel's and Crosby's shoddy even-strength performances thus far. Nevertheless, the hope is that Kapanen's speed will push defensemen back in their zone, making space for Crosby and Guentzel to start converting on their shots and chances.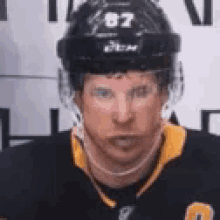 In case you missed it, defenseman Mike Matheson was scratched Sunday against the Capitals, and it turned out that he'd suffered an upper-body injury (ugh, I hate those) in the second game against the Flyers. Although he's been visible, often not in a good way, he had some of the better advanced stats amongst the Penguins defensemen, outplaying Letang and Dumoulin in some categories. This is more to highlight how rough the start has been for the top pairing.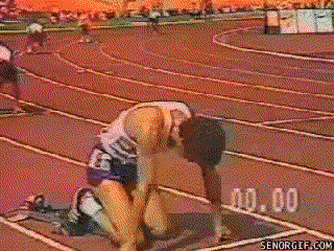 So far, former Penguins are 0-fer in scoring goals against the Penguins, and Washington's got four of them: Justin Schultz, Carl Hagelin, Conor Sheary, and Daniel Sprong.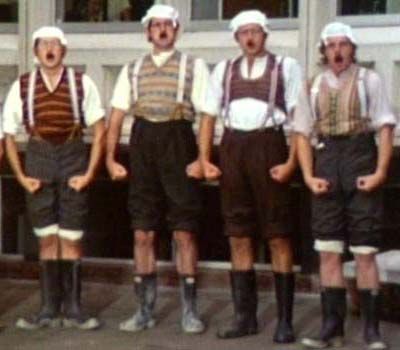 Remember Sprong for Marcus Pettersson? That was already three years ago (December 3, 2018) and Pettersson has definitely acquitted himself in that trade. I am hoping he and John Marino continue to work well together!