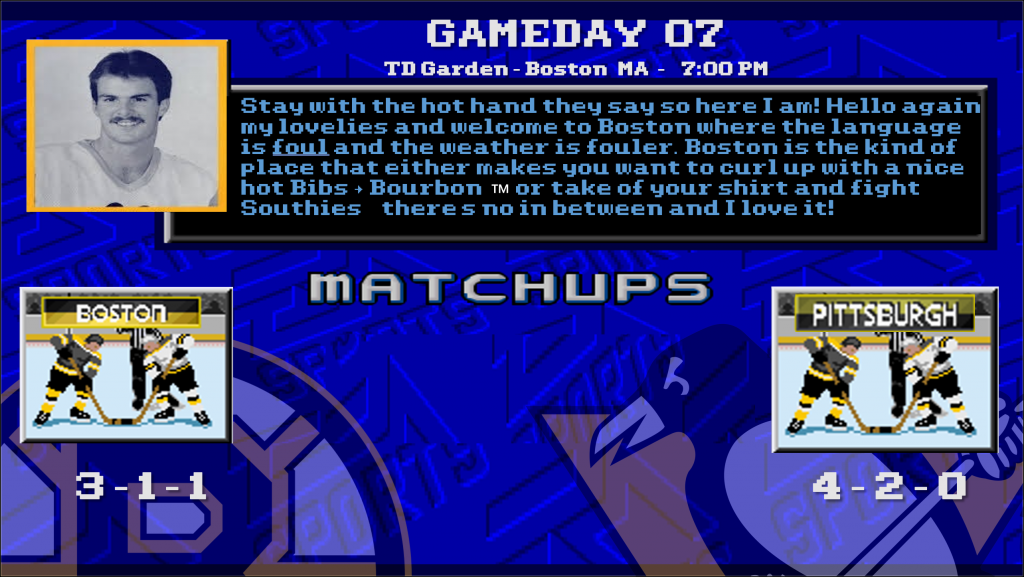 Make it four-in-a-row for the Pittsburgh Penguins, as they close out their first homestand of the season a "perfect" 4-0 with a 3-2 regulation win over the New York Rangers on Sunday. "Perfect" being in quotes there because the first three games were overtime or shootout winners. This being the first regulation win of the season, it is the latest the Penguins have earned their first regulation win of the season since the 2005-06 season, when it took the Penguins ten games to notch their first win in regulation, a 7-5 win over the Atlanta Thrashers on October 27, 2005. Check out this box score!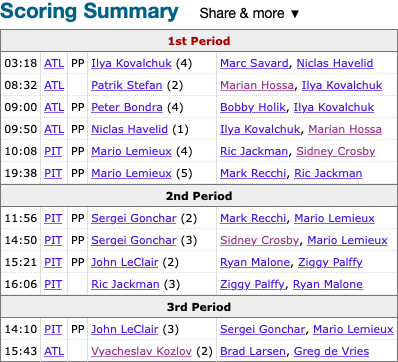 Six power-play goals for the Penguins, nine between both teams, five points for Mario, and the Penguins coming back from being down 4-0 in the first 9:50 of the game! Man, that first season after the lockout was wild. That 2005-06 season was the last time since that the Penguins have missed the playoffs. The Penguins went on to add Jordan Staal with the second overall pick in the 2006 draft, and in a few years they would win the Stanley Cup.
---
Tonight the Penguins are back on the road again as they face a major challenge in the Boston Bruins. The Bruins also have only just won their first regulation game of the season, a 6-1 drubbing of the Philadelphia Flyers on Saturday. Boston is coming off a 2019-20 season that saw them win the Presidents' Trophy and on a serious path to the Stanley Cup…but the pandemic derailed their momentum. Although they advanced 4-1 out of a hard-fought first round series against the Carolina Hurricanes, Boston couldn't get past the eventual champion Tampa Bay Lightning and the Bruins themselves bowed out of the playoffs in five games.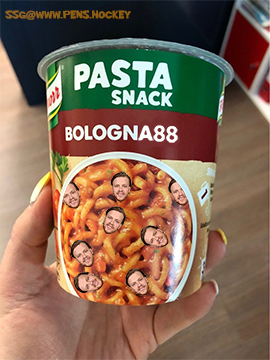 This past offseason saw two big-name blue-liners depart Boston: Torey Krug got a modest raise from the St. Louis Blues, which made it a weird decision for the Bruins to let him walk; and longtime captain Zdeno Chara, who went to the newly-founded Washington Capitals Home for Old Hockey Players. If the departures affected Boston negatively, it hasn't exactly shone through as they have been one of the best teams defensively in terms of the shooting metrics. Unfortunately for Boston though, they have been pretty poor in terms of actual production as they have the fifth-worst shooting%, the tenth-worst save%, and the third-worst PDO%. (Guess who's worst? Here's a hint: it's not an answer you'll want to hear.)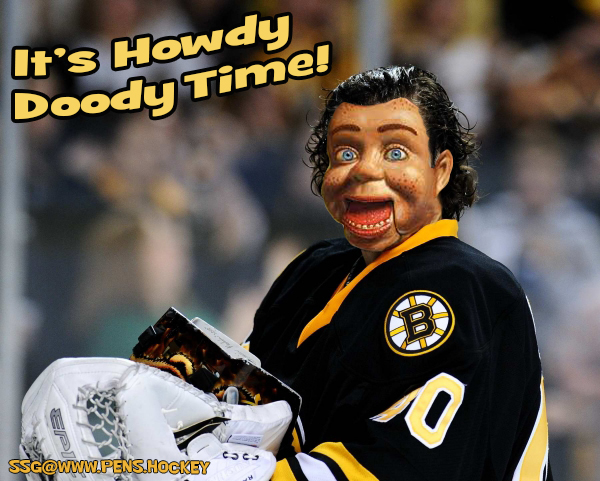 It's been a tough start for the typically-stout Tuukka Rask, who along with his battery-mate Jaroslav Halak are in the last year of their contracts. Although the Bruins are doing a pretty good job keeping shots away from Rask and Halak, Rask is presently negative in goals saved above average. Halak is cancelling that out with his impressive play thus far, but neither goaltender is playing out of their minds as we would normally expect. This will likely benefit a Penguins team that is still trying to sort itself out early on here.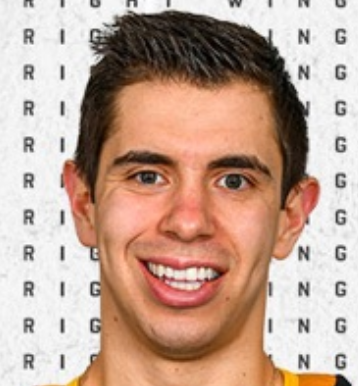 Speaking of the Penguins, they will have another player absent from their lineup for the "longer-term," although somewhat gratefully it is Evan Rodrigues who suffered the injury. It is frustrating to once again see the attrition of the roster, and I am convinced that these injuries minimize the potential and chemistry of the team in the long run.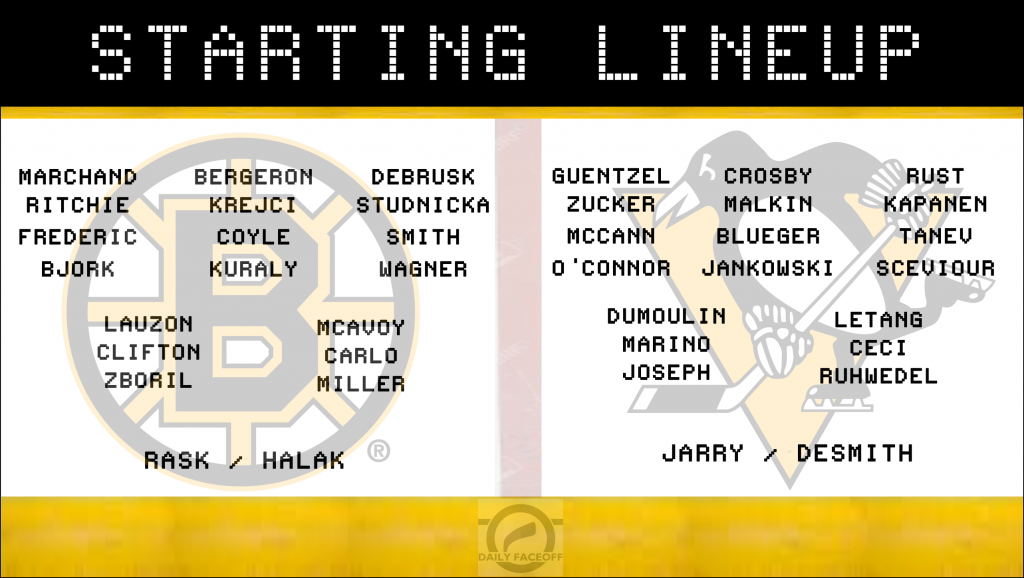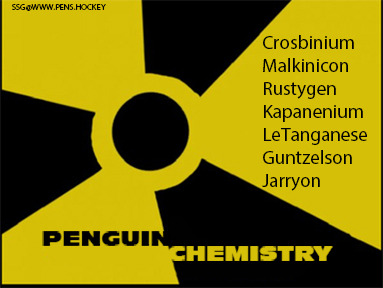 So far though (knocking on all the wood I can find), the worst injury of the group who are out is to Marcus Pettersson who, with all due respect to his play, is not on par with Kris Letang, Brian Dumoulin, or John Marino. Injuries to the defense are nevertheless problematic as there isn't a whole lot of depth to begin with and right now we're getting to the point where Kevin Czuczman is the next man up. With the forwards, at least there is some hope with Sam Lafferty and Drew O'Connor, though exactly how much hope depends heavily on their deployment.
---
The big story right now though is: what is going on with Evgeni Malkin? Everyone and their mother seems to have an opinion on the mercurial Magnitogorsker, and I must say I have some thoughts as well. By all accounts he is off to a terrible start: he has just two points, a power-play goal and a secondary assist. His metrics are all in the toilet. Overall, it's painful to watch him play and have been watching play for his entire career and see that he's not where he used to be.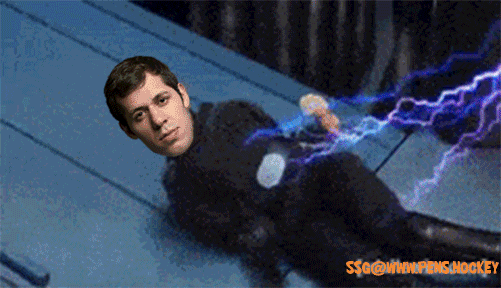 There are so many things that could be wrong with him, but unfortunately I don't think there's any one silver bullet that is going to set him right. He just doesn't seem motivated, and you can tell because he's the kind of player who wears his emotions on his sleeve. Even when he would commit stupid penalties, at least then you knew that he was in the game, if not for the right reasons. Otherwise, if he was going several games without committing penalties, at least he's being an active shooter or productive in some way. In his regular season career, Geno commits one penalty every other game; so far this year he has none. He's also shooting the puck way less, by more than 1.25 shots per game. He's not there.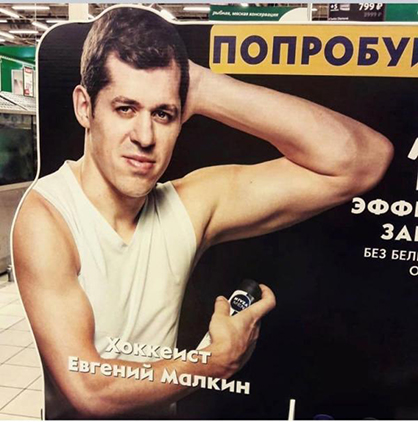 Geno isn't motivating himself, and there's not a lot of external motivation to speak of either. He's been acting kinda checked out since the Qualifying Round, which makes me think that not having fans in attendance could be muting his enthusiasm. He's already got a full trophy case at home. He's 34.5 years old, the oldest player on the roster.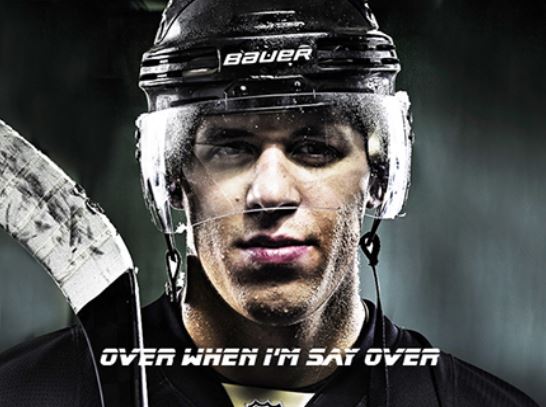 He has a five-year-old son and a beautiful wife. But, he also has two years left on his contract, the most expensive on the team, and he's on what's likely a full no-movement contract. He said the nice things about wanting to win the Cup at the beginning of the season, but everyone says they want to win – it's a wash.
Finally it appears there may be an opportunity to get Malkin going. While Bryan Rust enjoys a promotion to the Crosby line (sayonara Rodrigues), Kasperi Kapanen, who looked good next to Teddy Blueger, hopes to continue looking good alongside Malkin and Jason Zucker, who also could use a jolt in the arm.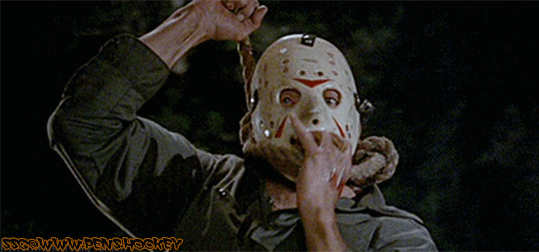 Worst case scenario is that it's a lateral move for the Malkin trio, as Rust was carrying that line for the last four games. In any event, the Penguins are going to need Malkin to get invested, especially against a Boston team that has given him a fairly hard time over the years. After all, if you want a chance to win the Cup, you have to be successful against the teams that are, at least on paper, more talented than yours.