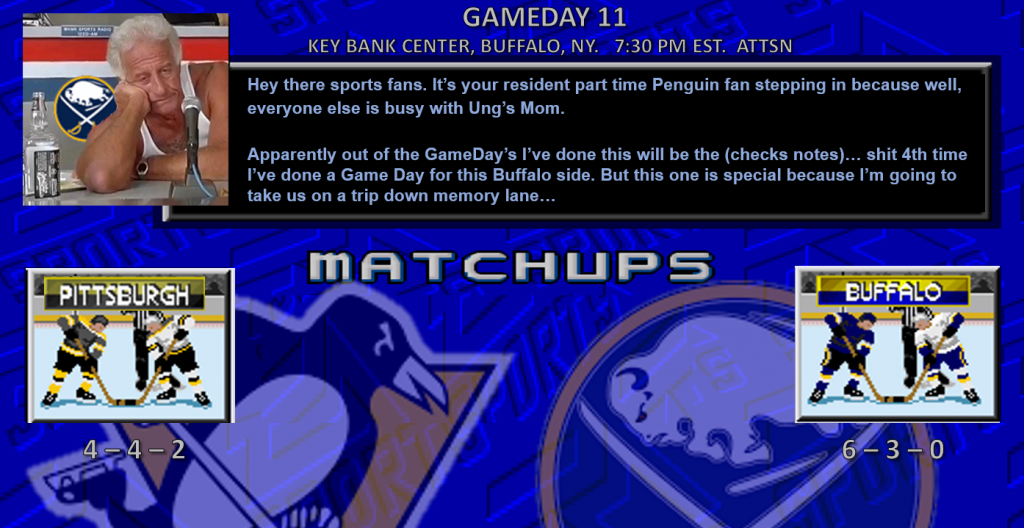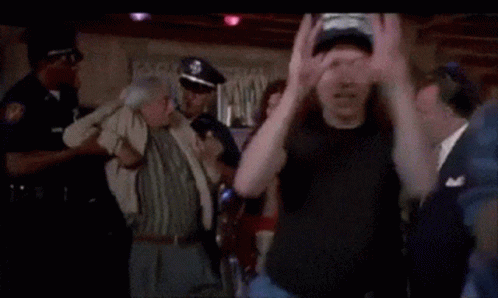 The year is 2012. I get a new job at this joke of an insurance company in the illustrious Wilkes Barre, PA. Ok, not bad… I'll be close to WB for Pens games after work and get to explore a bit of a side street to my home of Scranton. Opening day of this soon to be dreaded office, the roster is me and 2 other guys. Nice enough. One of them's a dude named Mike. We go through orientation and grab lunch with each other here and there. Workplace bros you know?
Eventually, we go see a WBS Penguins game as we've discussed our passion for Hockey both being natives from the Burgh. Back in the day (which was a Wednesday) Arena Bar and Grill had a ridiculous happy hour and heavy handed beers. Like Uncontrollably strong beers. Our normal stop before games… so we ride over and start sloshing back beverages. About 3 strong beers deep, we're talking about the Pens and the baby Pens and then one of us mentions "this blog" they go on to chat with other Penguins fans etc etc formerly known as the Pensblog.
And thus… a bromance was born. Timguin and Birdman. Two dudes. Two fowl-esque tags. FFWD a few years later, some hockey games and a whole lot of drinking and I was the best man at his wedding, he was in my wedding party (he doesn't actually remember that) and today he's making the trek up to Rochester and we're partying in Buffalo tonight for a rendezvous.
Moral of the story, this space we have here is awesome and thanks to everyone here for keeping it alive for over a decade since I've started glad handing everyone's balls (and lady parts occasionally) with my poor takes on a game and team that I enjoy.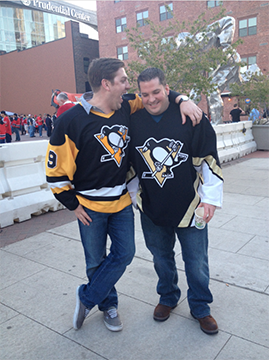 So let's get to the game. I will 100% be tipsy for this so imagine me drinking bourbon. Not that hard to do. It's how I exist in my natural state of rest. Buffalo the city, not that bad other than being cold as shit and windier than my new temporary home of Rochester.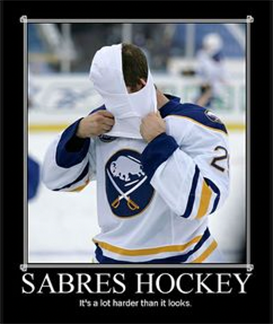 The Sabres, hot off an 8-3 curb stomping of the Red Wangs are not the terrible team of the past that we've come to joke about. Tage Thompson (yes that's his real name) and Rasmus Dahlin are both top 10 in the league in points so far with 12 each. The Sabres are playing so well actually that fans are no longer in need of their sexual aids. I'm not making this up…
https://twitter.com/animalsofhockey/status/1586883753657368576

https://twitter.com/DuaneS39/status/1586567847588888576
While this is a new team, Buffalo has not reached the playoffs since 2011 and who knows if this team is the one that will do it. They have the potential but we all know how that works out in this league. Their last real cup run came in 1999 leading to a loss at the hands of the Dallas Stars.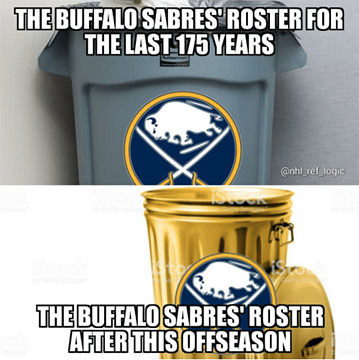 The team is suffering from a myriad of defensive injuries and capitalizing on their young power and decent goaltending so tonight should be a good matchup for the Penguins
And as for the Penguins…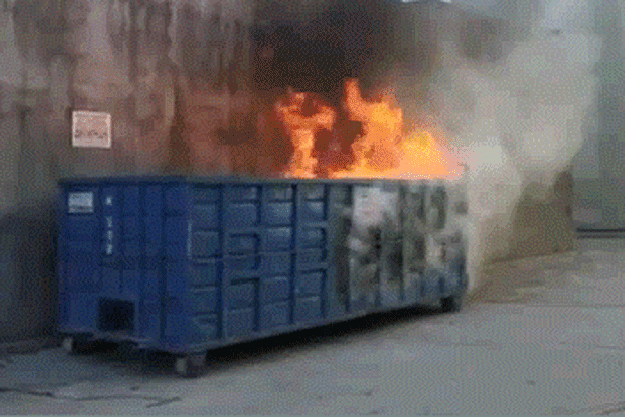 The team is at the tail end of a 5 game skid mark to start the season and are currently sitting 2nd to the bottom of the Metro. Not that preseason matters at all but the last time these two teams met the Penguins handled them with ease. The team has had some spurts and looks good overall but it's interesting to see them have a bit of an issue killing penalties. At 28th in the league at a .71 they are tragically failing to churn through their minimal penalty minutes (68 pim / 26th in the league). Not really 100% sure what the issue is but it's something that needs to be addressed. Don't ask me how. We know that's not how I operate.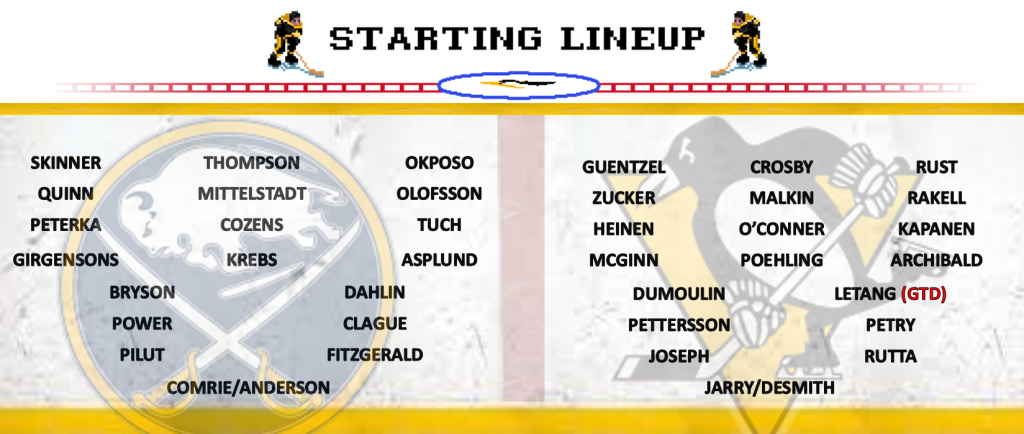 Oddly enough the WBS Penguins (fist pump) are sitting atop the AHL at the moment. Could it be that due to some weird difficulty post camp, there's some guys down in WBS that should be here and vice-a-versa? Not sure but something worth looking at. Some of this could be attributed to the top D pairing of Dumo / LeTang. LeTang is currently a -5 while Dumo is sitting at a -1. Not great… Pensburgh had a better recap than I could write so here you go:
"In the three games this week they were down around a 40 percent share in shot attempts, scoring chances, high-danger scoring chances, and expected goals, while also being outscored by a 1-4 margin when they were on the ice during 5-on-5 play. Dumoulin is the big concern for me here because he started to show signs of slowing down a year ago and this is not the sort of start I was hoping for from him in terms of bouncing back. Not going to panic yet with these two because they have been so good and so productive for so long, but you do have to start to wonder about Dumoulin's ability to still play those minutes."
Again, less than ideal.
All that said and done, it's early on in the season and this team will figure it out. That's what star players and a core of good leaders does. They make it work. Lots of games left this season and the Pens are coming off of a long road trip through some teams that have the skill set and top notch players who can make you pay.
See you at the rink suckers…
**Much thanks to TIMGUIN for stepping up to author this GAMEDAY of superior quality and clarity. (especially the part he stole borrowed from Pennsburgh ; )