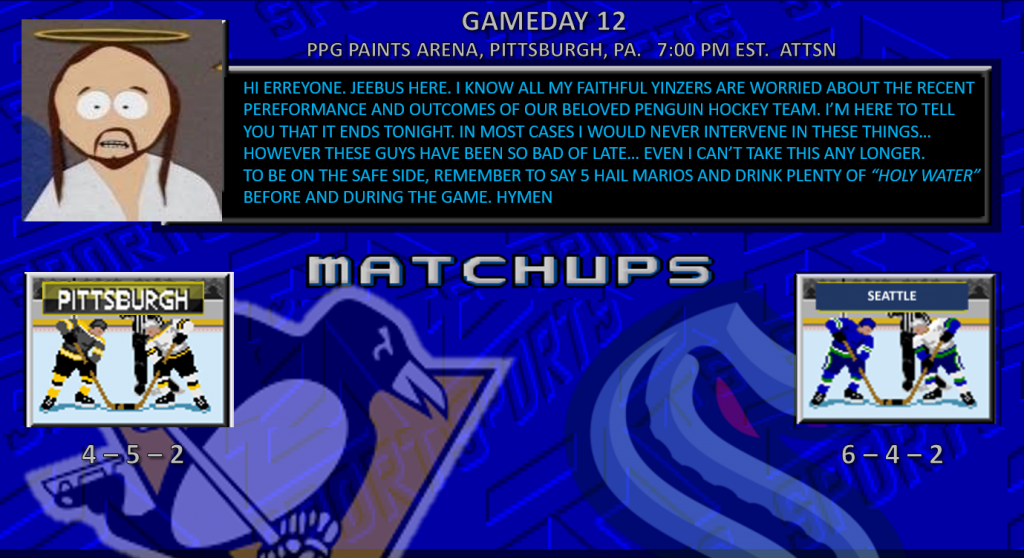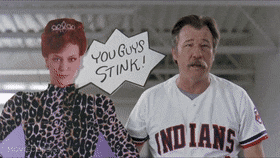 The badly bleeding Penguins will gimp into another game against the Kraken. Seattle is hoping to pickup another 2 points off the Guins. On the 29th, Seattle embarrassed the Penguins, when they won the game 3-1. And that was after TWO disallowed goals. Jones was in goal vs DeSmith, but DeSmith did all he could to keep the Penguins in the game. Jake was the only goal scorer, and Sprong, Lame-duck-dog, Sprong scored a goal.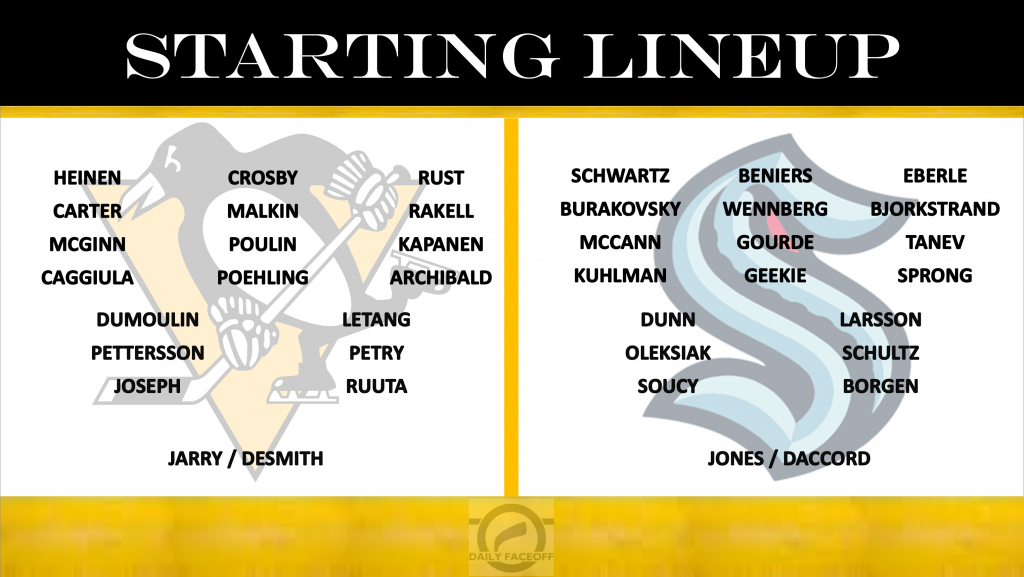 After another disappointing lost to (checks sheet) BUFFALO (fuck me) the Penguins hope to break the streak tonight. Things are looking grim. Sully started drinking, Kasper cut his hair and married his cat, Evgeni has put on 30 pounds, and all the Pittsburgh bridges now closed at 5 pm. From the back yard, to the radio, to the TV, everyone is wonder what is going on.
NaNa is shouting…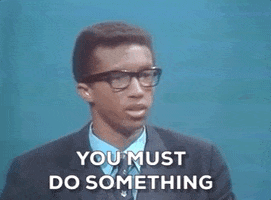 Little Jimmy is shouting …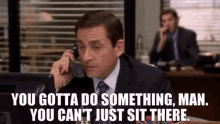 And Mario is shouting …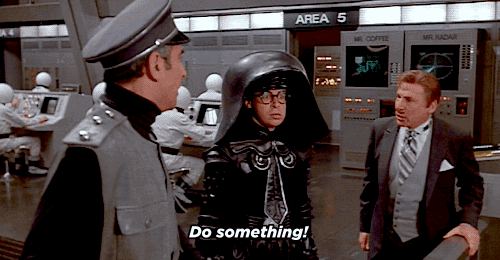 If the Penguins lose tonight, just cancel Thanksgiving and Christmas. It will prove that evil has won, and that the Pittsburgh Penguins hate children.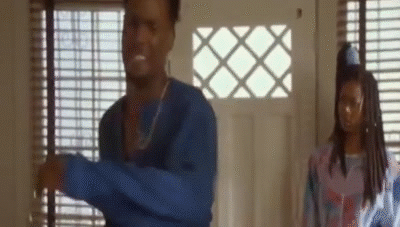 TIME TO NUT UP…OR SHUT UP!