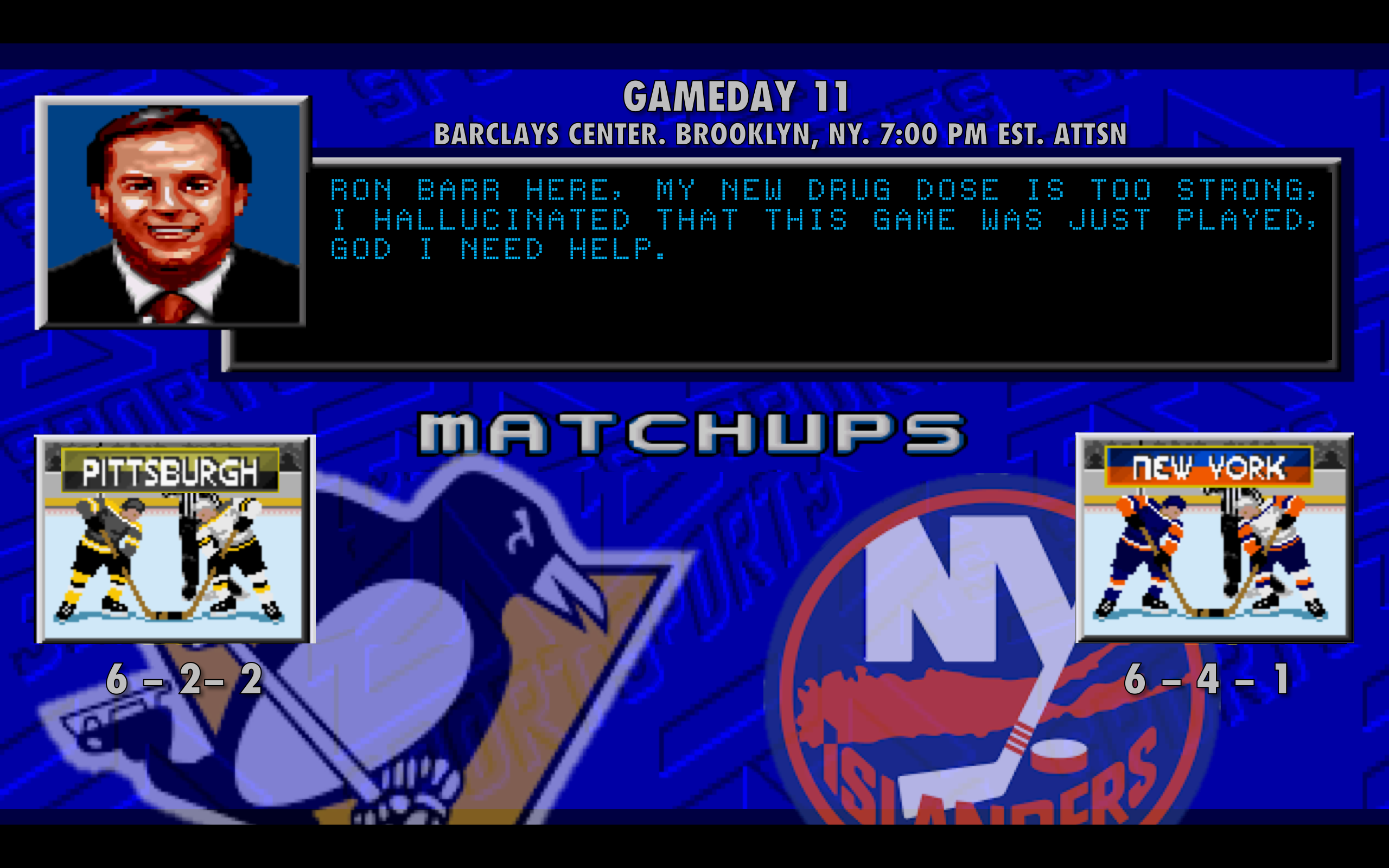 Much like Ron Barr I too need a new drug dose. The Penguins are back in action tonight as they take on the team they were just taken on by, this time in a different barn. The game that took place on Tuesday in Pittsburgh was not good at best, but it is a little easier to digest considering the defensive talent out of the lineup. It's easier to digest, but that doesn't make it okay. I understand that when two of the top three defenders are removed from any squad that there will be deficits, that's obvious.
I don't understand where the complete lack of defensive fundamentals plays in to the excuse that Letang was out. Not having Letang in the lineup is a great excuse for a weaker powerplay, some sluggish plays late in the game as defenders who usually coast in the 20 minute a night zone creep up to 25, and for a few miscommunications between his usual playing partner and their new assignment. Not having Letang in the lineup is not an excuse for multiple players on a struggling offensive team to get uncontested shots away from within 10 feet of the goalie after said team was already in the zone. The goals scored Tuesday wouldn't be as bad if they all came off of odd man breaks where Letangs closing speed was missed. The goals Tuesday all came from over 16 million dollars worth of NHL defenders forgetting how to defend. My guess is Sullivan was about as pleased as we were and the team should have a different focus on the defensive end tonight as they get a chance to sit the Isles down at home.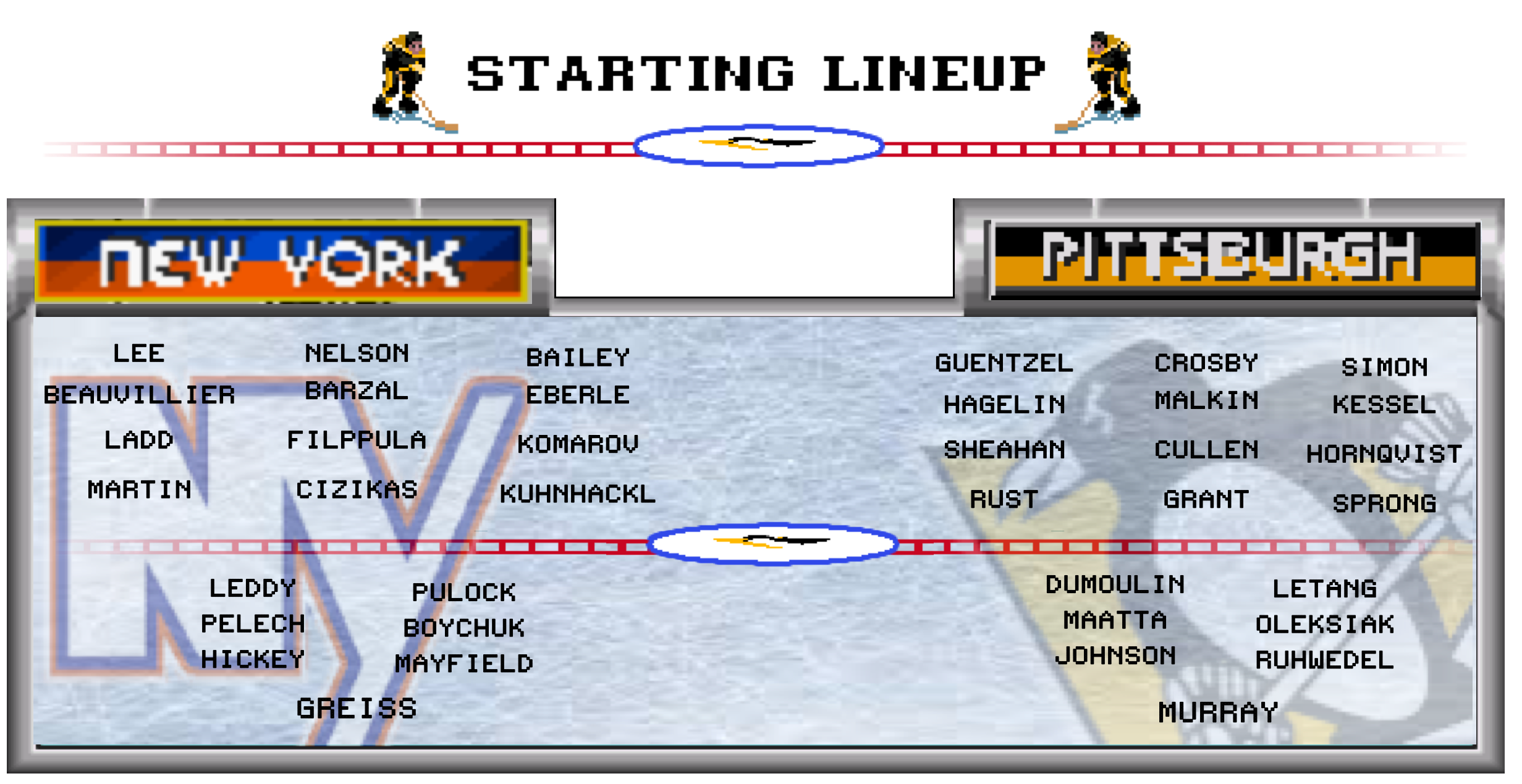 This is the same graphic from Tuesday, probably more accurate today. Tonight will be the second full game Simon gets with Sid in a row, so expect some line juggling. We are over ten games into the season so I feel I can point out that even though the Pens are scoring lots of goals, they are doing exactly what wasn't sustainable in the playoffs. The point leaders are the stars, then there is a significant drop off before anyone else picks up.
Rust and Sheahan have been ridiculously snake-bitten, I'm pretty sure Sheahan has hit 42 posts this year. The absence, and ongoing groin issues, with Brassard have prevented the Penguins from doing what they've been trying to do since last winning the Cup. GMJR went and signed 124 centers in the off-season for center depth and here we are with just a three line attack system, the same system that vigorously wore out the top 6 last year. Like I said, hopefully when Brassard returns there will be a gradual shift to a 4 line attack, but Sullivan's interest in Brassard on wing leans against that.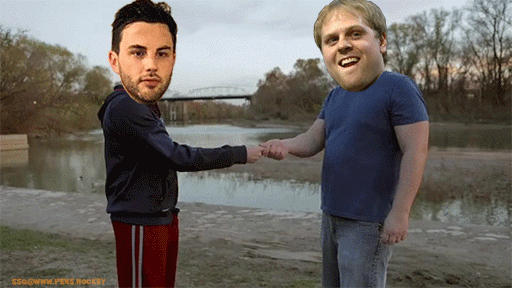 The best news is Mike Sullivan has more rings than I'll ever have, he's probably thought about this, and probably planned all summer long on mixing up the lines for the first 25 games. Regardless, it wouldn't be a bad night to see some role players score. Last time Sprong played in this building he scored 2, but did so with Sid.
My train is pulling into the station, this isn't a metaphor, so that wraps up my work here. If the Pens play their game and pay attention defensively then it will be a solid two points. If they don't then we've already lived the outcome.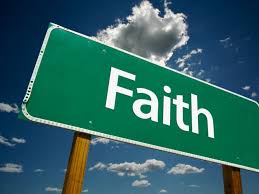 Note: I have my final medical licensing exam approaching in December, because of this I will be spending November and December studying approximately 14 hours a day. We tried all summer to recruit help with the writing during this period of time but failed, so the only solution is to cut back on the "quality" of my posts during that time. Recaps, if done by me, will not be as detailed as you've grown to expect, some honestly might be very verrrryyyyy brief as I won't be watching games as closely if at all. Fortunately this comes in a 6 week period in the boring part of the year, and afterwards I will be back to my full abilities.
If anyone wants to take cracks at chipping in for gamedays or recaps just send us an email, other than SSG we are easy people to get along with. Thanks for understanding, I love each and every one of you.
LET'S DO THIS