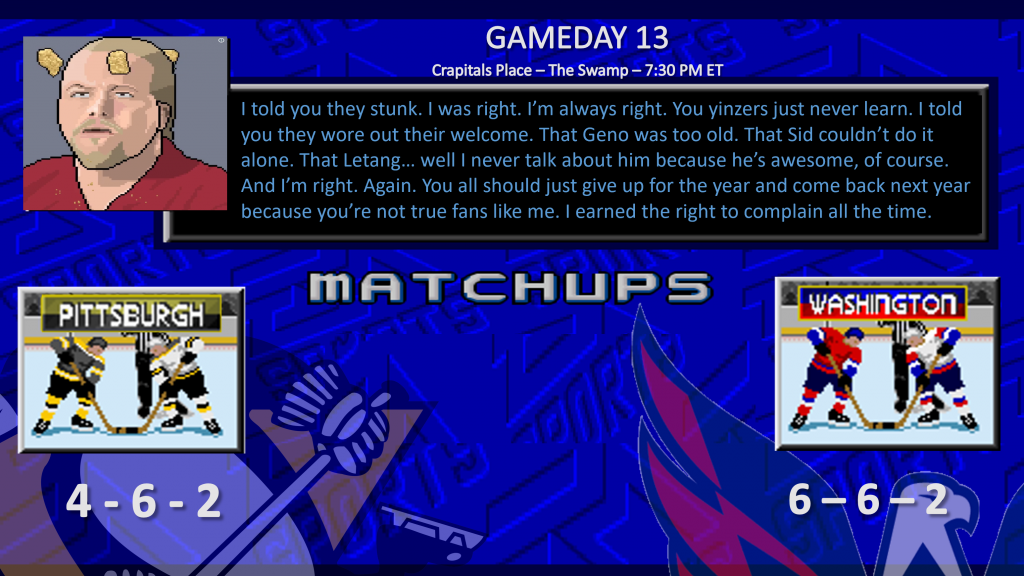 With the weight of their longest losing streak since the 2005-06 season on their shoulders, the Pittsburgh Penguins head into Capitol One Arena tonight looking to end their losing streak at seven games against the Washington Capitals. That 2005-06 Penguins team was no good, very bad, pretty flipping terrible, but it was also the culmination of a string of terrible years that saw Pittsburgh draft such notables as Brooks Orpik, Colby Armstrong, Ryan Whitney, Max Talbot, Marc-Andrea Fleury, Evgeni Malkin, Alex Goligoski, Tyler Kennedy, Sidney Crosby, Kris Letang, and Jordan Staal. Many of these players were key to the following turnaround that saw the Penguins go to back-to-back Stanley Cup Finals for the second time in franchise history, winning their third Cup in 2009. As I've pointed out numerous times before, you have to be really bad for a spell before you can be really good.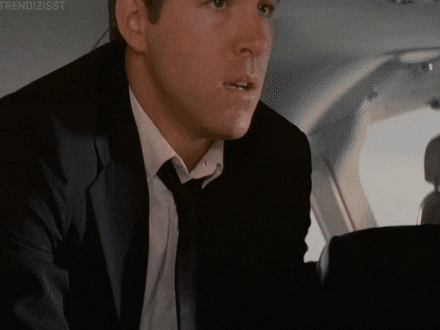 It is still quite early in the season, but what we have seen over the last two weeks from the Pittsburgh Penguins is not good, as this seven-game losing streak has not only wiped out the successes they saw in the first five games but has also seen the return of some traits about this team that have become both familiar and unappetizing over the last several seasons. Losing leads, particularly late in games. An anemic power-play. Flaky goaltending. The evaporation of scoring depth from the forwards. Dominating the run of play but not producing the final product.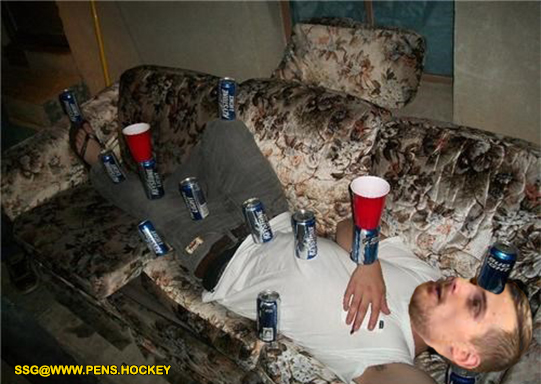 Tack on the absence of a key cog (Teddy Blueger, who hopefully will make his return tonight) and the disintegration of another (Brian Dumoulin, woof), both of which are major factors on the team's atrocious penalty kill, and you have the makings of a team with a record that is down around where the Penguins started their swan dive back in the early-2000s. At least there was some anticipation from those teams in the early aughts that the wheels were actually off, that the team was on the trajectory of a total rebuild. The current Penguins, however, are not lacking for skilled players. They are meant to be winning games and competing for the Cup, not losing games and competing for Connor Bedard in the Entry Draft next summer. (Taking a page out of the Montreal Canadiens playbook…)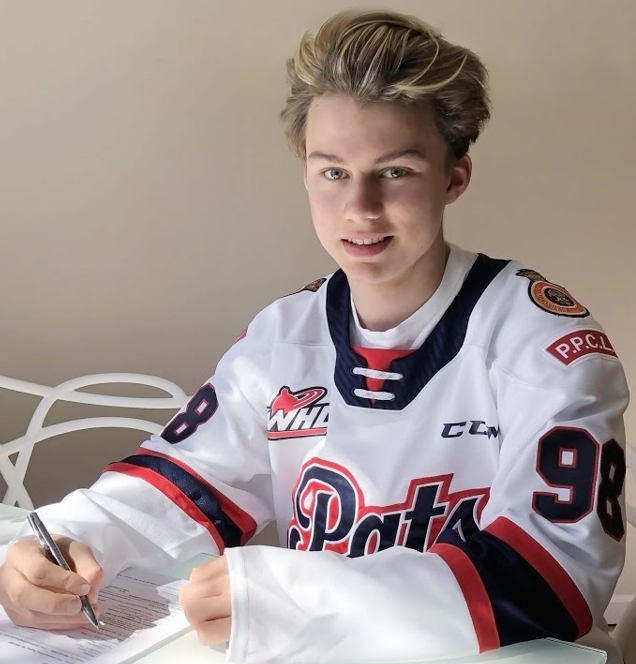 I am particularly unnerved by the return of the aforementioned bad habits. If they weren't all happening at the same time the team wouldn't be in a seven-game losing streak and the fanbase wouldn't collectively be running for their nearest bridge. But when they do happen all at the same time, I look at one guy in particular for answers, or at least accountability: head coach Mike Sullivan. He (and the rest of his coaching staff frankly) seem to have no answers for any of these failings, much as they haven't since these issues first starting appearing after 2017.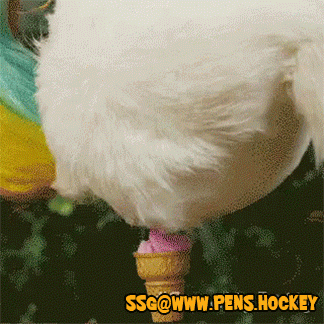 Some of these issues are not entirely within their control, like players being hurt, the team not producing in line with the shooting metrics, or players losing their heads for stretches of time. But there are systemic issues that could lead to those events, and those systems are developed by the coaching staff. These are Sullivan's failings as head coach, ones that have been overlooked when the team is second or third in the division year after year but flames out in the first round. He's a Jack Adams-caliber coach, many people say, but only in certain segments of the season. More often than not, however, his inability to press the right buttons, or any buttons at all, is what sinks his candidacy for best coach in the League.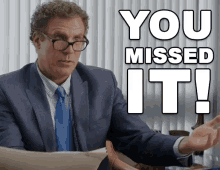 Unlike the fans, general manager Ron Hextall seems to not be one who overreacts to what could simply be a short-term hiccup. I do think he missed the chance to make the most out of an aging Dumoulin as an asset, and really some of his other personnel and contractual decisions could be called into question. I think the idea pervaded the team that last year's team was special (which it was), so much so that all they had to do was a little tinkering and the fact that the team would start the season in relatively good health would help carry them to a deeper run in the playoffs. While I'm willing to ignore the fact that John Marino is having a resurgent year in New Jersey while Pittsburgh has little to show for it right now, I am frustrated with Kasperi Kapanen's extension, Dumoulin's degradation, and a bottom six that otherwise is as useless as ever. These are Hextall's failings as general manager. He hasn't given Sullivan a team of true quality, rather one that seems to be heavily prone to streakiness, and not often enough in a positive way.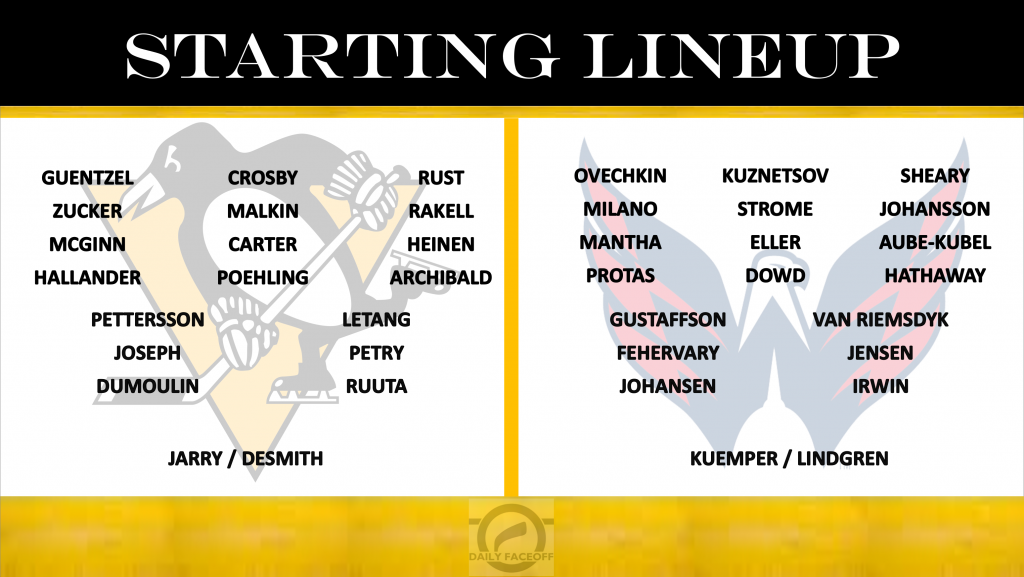 This team could be good enough to win the Cup, but everything has to go their way, and right now very little is going their way. That's fine for now, just twelve games into the season, but it's worrisome that there are things happening on the ice that have been happening for the last five seasons without seemingly any attention being paid or effort to adapt being made. Let me repeat that: things not going well overall for the team right now is fine. Better to have these struggles in the beginning of the season than at the end of it. I will leave you with this, if it makes you feel any better: the 2005-06 Penguins, led in scoring by an 18-year-old rookie named Sidney Crosby (who scored 102 points, nearly the combined total of the next two leading scorers, Sergei Gonchar and Mark Recchi), had losing streaks of nine, six, six, nine, and seven games, and they ended up with the second overall pick that following summer. I don't believe this year's team will end up that poorly, but if they do it can't hurt to have a highly-talented prospect in the pipeline for once!