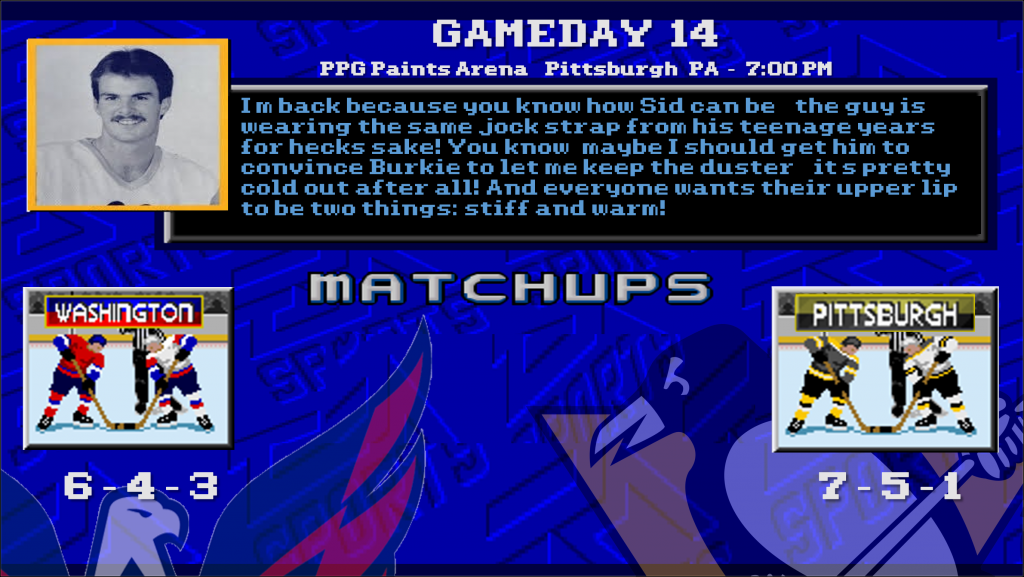 Tonight's game between the Pittsburgh Penguins and the Washington Capitals will officially mark the end of the first quarter of the 2020-21 regular season for both teams, and it's shaping up to be a tough battle for both teams as they look to stamp their tickets to the postseason. It's been tough sledding for Pittsburgh, as they've been facing a raft of injuries that decimated their defense.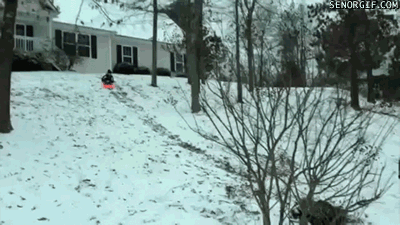 Gratefully, the Penguins have battled their way through and currently sit tied with the Capitals and the New York Islanders for third in the East Division. It remains to be seen if the Penguins can catch up with the Philadelphia Flyers (three points ahead) or the Boston Bruins (seven points ahead), but for now they are only worried about staying healthy and winning games.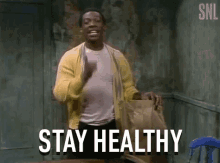 I hadn't been paying much attention in years past, but the Penguins have turned into a decent team in one-goal games. Last season the Penguins reversed course from the year prior to lead the League in one-goal games, and they continue to excel in such instances thus far this season, sitting third in the League with only the Bruins and the Blue Jackets playing more one-goal games than them. Sunday's 6-3 win over the Capitals would have been Pittsburgh's seventh win in nine games, but they had to tack on two empty net goals, including a "fuck you, I'm still scoring" from-his-knees-in the-high-slot goal that would have counted if he had missed. In any event, all but one of their wins this season has been of the one-goal sort, and it must be a good feeling to be able to win consistently in these close games, especially when they end up playing from behind as frequently as they have been.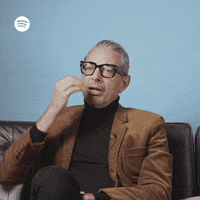 As for staying healthy, they've been doing good thus far, and now we are anticipating the return of defenseman Marcus Pettersson, likely in place of the surprisingly serviceable Chad Ruhwedel. (It's not a surprise that he's better than Jack Johnson.) In fact the defense has been performing pretty well, all things considered. Injuries forced head coach Mike Sullivan to give big minutes to guys like Ruhwedel, Cody Ceci, and Pierre-Olivier Joseph, and none of them have looked constantly out-matched. Even Mike Matheson was able to get involved in the scoring on Sunday, with a nice primary assist on a give-and-go with Sidney Crosby on the Penguins' first goal of the game, Bryan Rust's first of two. Notice how it is Matheson getting a chance to produce with the Crosby line and being successful; this would have been unheard of in years past.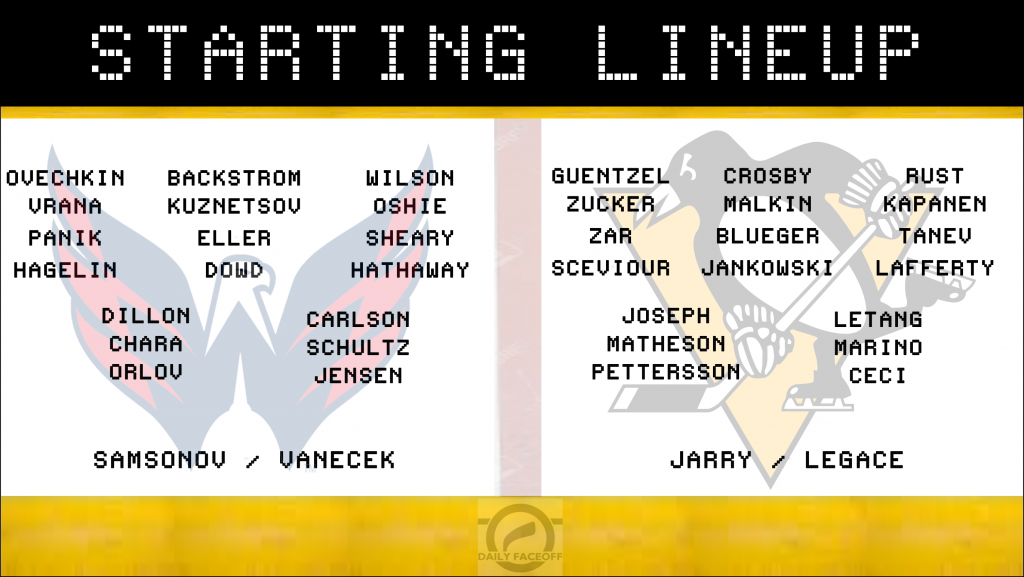 Pettersson's return brings the defense one player closer to full health, and now the Penguins will have three fairly-respectable pairings (based on Monday's practice):
Joseph-Letang
Matheson-Marino
Pettersson-Ceci
Sullivan will thus have a difficult decision to make when Brian Dumoulin finally returns from his injury in the next few weeks. As the pairings are presently, each player is playing his natural wing. Marino had been playing on the left side of the ice instead of the right, but he was placed next to Matheson for Sunday's game and that obviously worked out fine. Bringing back Dumoulin to Letang's left means someone of the Joseph / Matheson / Pettersson trio has to sit, or that someone will play their off-wing in Ceci's place. Or maybe play with seven defensemen? Why not!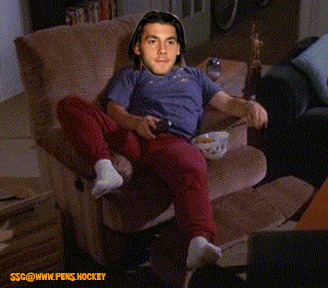 After all, the one area of the game the Penguins do absolutely need to improve is in goal. The Penguins still sit dead last in team save percentage and have allowed the ninth-most goals in the League despite allowing the ninth-fewest shots against. Are the Penguins keen to make a move? If the reports and rumors are true, they've made several aspersions towards the Vegas Golden Knights about an encore performance by Marc-Andre Fleury, who is clearly flattered by the idea that the Penguins want him back as he is playing some of the best hockey of his career. It's nice to be missed, I guess, which might explain why Matt Murray is doing horribly in Ottawa. Fleury is probably playing his way out of a reunion, at least this season, particularly considering that his cohort Robin Lehner is not playing as well as in years past. Between Casey DeSmith and Tristan Jarry, how either does on any given night is as reliable as a roll of the dice, but each goaltender has won their last game, so at least there's that.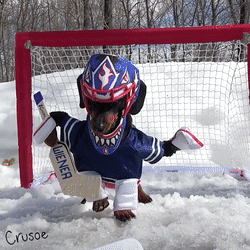 So tonight the Penguins look to win their third straight game for the second such streak of the season, and perhaps they can do it by more than one goal again. Only this time, let's see that differential grow at even strength!