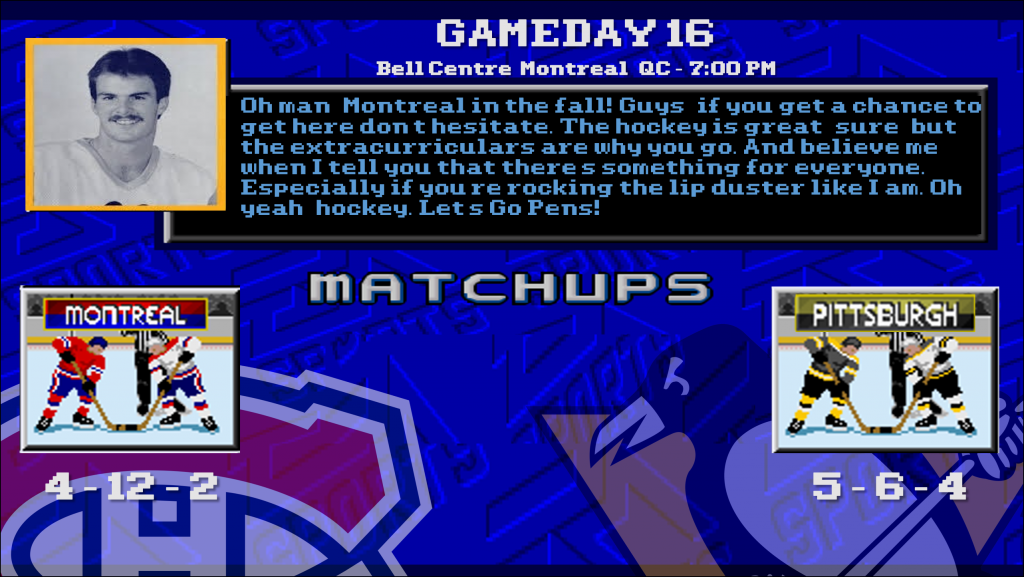 It's hard to know what to make of the Pittsburgh Penguins right now, but it sure doesn't smell too good. After fifteen games, they are in seventh place out of eight teams in the Metropolitan Division, just two points ahead of the New York Islanders (who have played two fewer games than Pittsburgh) and have the dubious distinction of having the best record of all the sub-.500 teams in the League. They've lost eight of their last ten. They've mustered just one goal in each of the last two games against two average defenses. After all the pumping up of Tristan Jarry we tried doing after the first ten games, he's won just one of his last five games.
An interesting point of comparison is the Toronto Maple Leafs. Pittsburgh and Toronto are (as of this writing) tied with the sixth-worst shooting percentage in the League, 7.9%, and the Maple Leafs have taken 50 more shots than Pittsburgh (a number that leads the NHL; the Penguins are sixth) and have scored four more goals. Yet Toronto has also allowed 40 more shots and has allowed six fewer goals, and that has allowed them to score nine more points in the standings and they are now in second place in the Atlantic Division, not far behind the League-leading Florida Panthers. If they had as many points are Pittsburgh, they would be in sixth place in their division. It lends more credence to the argument that the goaltending is failing them, and you could definitely see that argument since the Penguins have the fourth-best even-strength xGF% in the League1.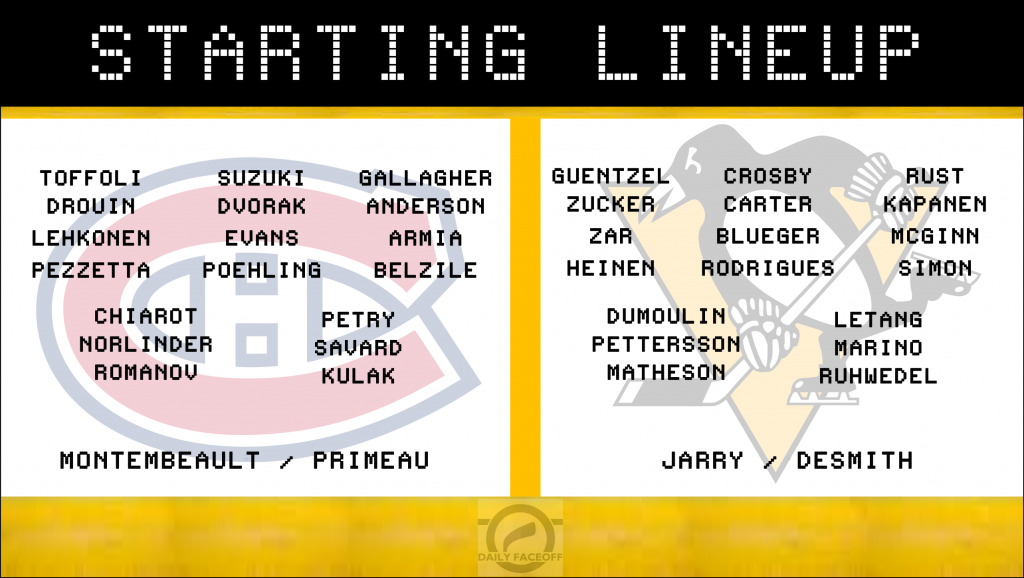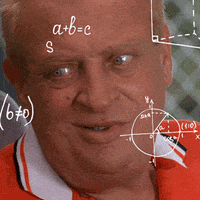 But what is really killing this team is not having a functioning power-play, which had been the Penguins' bread-and-butter for years. Since Sidney Crosby and Evgeni Malkin came into the League, the worst season Pittsburgh has had on the power-play was 2010-11, when they had the sixth-worst power-play in the League at 15.8%, which is still 5.8% better than the Penguins are now. That season also saw Crosby play only 41 games, Malkin just 43, and Jordan Staal only 42. As things are now, Sid has played in only three games and Malkin has yet to play a single game. (Jordan Staal has six points in fourteen games for Carolina so far this season, including a power-play goal, a year after career highs in power-play points.)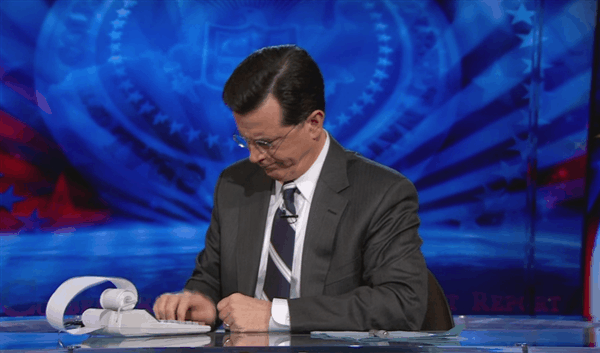 I also want to quickly note some other shooting percentages on the team, for no other reason than to highlight those whose finishing is missing right now:
Evan Rodrigues leads the team at 13.3%, and his 45 SOG are third-most on the team;
Jake Guentzel and Kasperi Kapanen are 4th and 5th in shooting percentage and SOG;
Jeff Carter and Jason Zucker are first and second in SOG, but 9th and 10th in shooting percentage;
Bryan Rust has disappeared off the face of the planet, with one goal on 25 shots, a 4.0% shooting percentage that is three times worse than his career average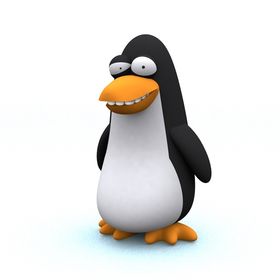 In general though, the whole team seems to be adrift at the moment. Crosby is back in the lineup, but he looks as frustrated as I've ever seen him, and lacking in confidence. That lack of confidence appears to have pervaded the entire roster and, as we've seen many times in recent years, it manifests as a lack of a sixty-plus-minute effort, an absence of pushback, the inability to hold leads or get them back. I don't want to say that Crosby has to carry this team; at the same time, I'm hoping that he still can.