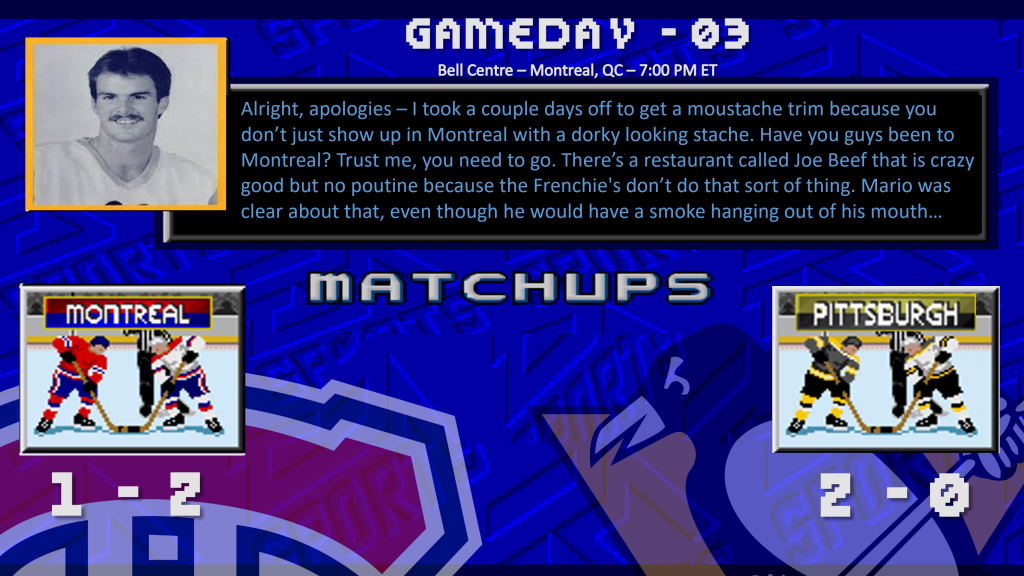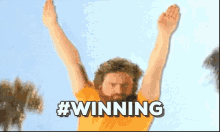 Two games into this brand-new 2022-23 NHL season, the Pittsburgh Penguins are arguably the best team in the League, with a 2-0 record and a +8 goal differential! Okay, so the first win was against an Arizona Coyotes team that is a surefire top-five lottery team and isn't going to play its first home game of the season in its new home, shared with Arizona State University. And yes, the second win was against a Tampa Bay Lightning team starting its backup goaltender in the second game of a back-to-back. Nevertheless, the Penguins won their first two games of a crucial season in dominating fashion. It's nice to see the expected goals-for percentage and the actual goals-for percentage pretty close to one another for once (70.19% xGF% vs. 75% GF%), even if it is in a limited sample size.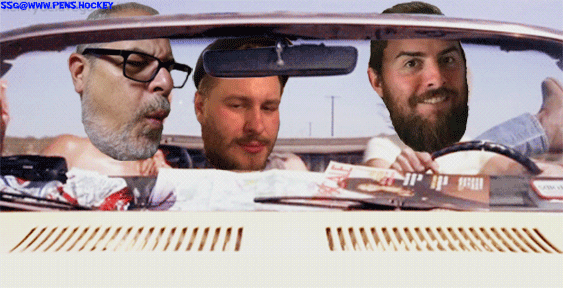 Fourteen of the next nineteen of Pittsburgh's games are on the road, starting tonight with the first of three matchups this season against the Montreal Canadiens. Les Habitants are in an interesting spot, not just in the broader picture of the Atlantic Division but also as a franchise. Two seasons ago they were Stanley Cup runners-up, aided partly by the COVID-19 bubbles forcing strictly interdivisional hockey through the second round of the playoffs; a Canadian team was assured a Conference Finals appearance as a result, and somehow they were better than their peers.
Last season they were ravaged by health issues, principally with Carey Price being effectively forced into retirement, but in total they dressed 46 skaters last season; by comparison the Penguins dressed 34. Consequently Montreal had the worst record in the League and took made their first first overall draft pick since 1980, selecting Juraj Slafkovsky. So far the lanky Slovakian hasn't factored into the scoring for Montreal, and the Canadiens are off to a poor start, beating Toronto in their home opener but losing the last two to Detroit and Washington.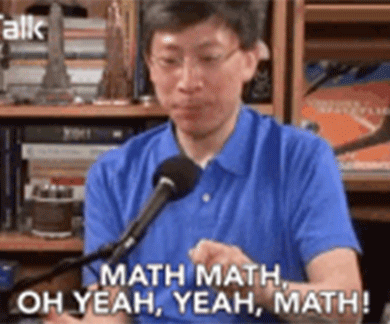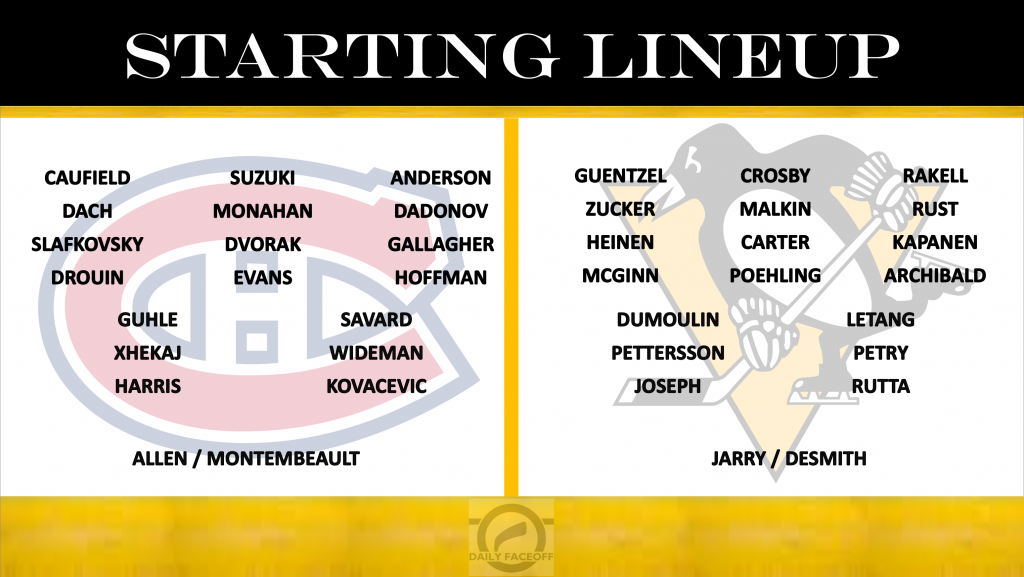 Where the Canadiens go from here is anybody's guess, but already the health issues are mounting. Not only are they without Price, but also Joel Armia, Paul Byron, Joel Edmundson, and recent Penguins departee Mike Matheson. Penguins fans will attest to the perceived damage of not having your best players available as often as possible, but it doesn't hurt to have a good head coach to mitigate that somewhat. Montreal has a relatively new head coach in Tampa Bay legend Martin St. Louis, who took over for Dominique Ducharme after the Canadiens went 8-30-7 in their first 45 games last season; the team played somewhat more respectably under St. Louis, going 14-19-4, but that obviously didn't change the course of their season all that much. But St. Louis is at least a new voice in the head coaching world, and perhaps he can use his experience not only as a player and a Stanley Cup champion but also his experience with being undrafted and initially underappreciated to help steer the young Canadiens team into a better future.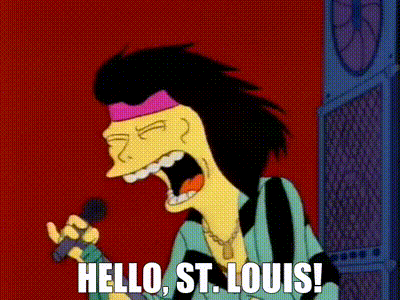 But he and the team will have to work quickly in that regard. The Atlantic Division may perhaps be one of the toughest in the League this year, with the anticipated improvement of Buffalo, Detroit, and Ottawa, as well as the continued strength of Boston, Florida, Tampa Bay, and Toronto. If Montreal continues to have health issues, there's no doubt that they will be a high lottery team again this offseason.