PENGUINS vs TAMPONS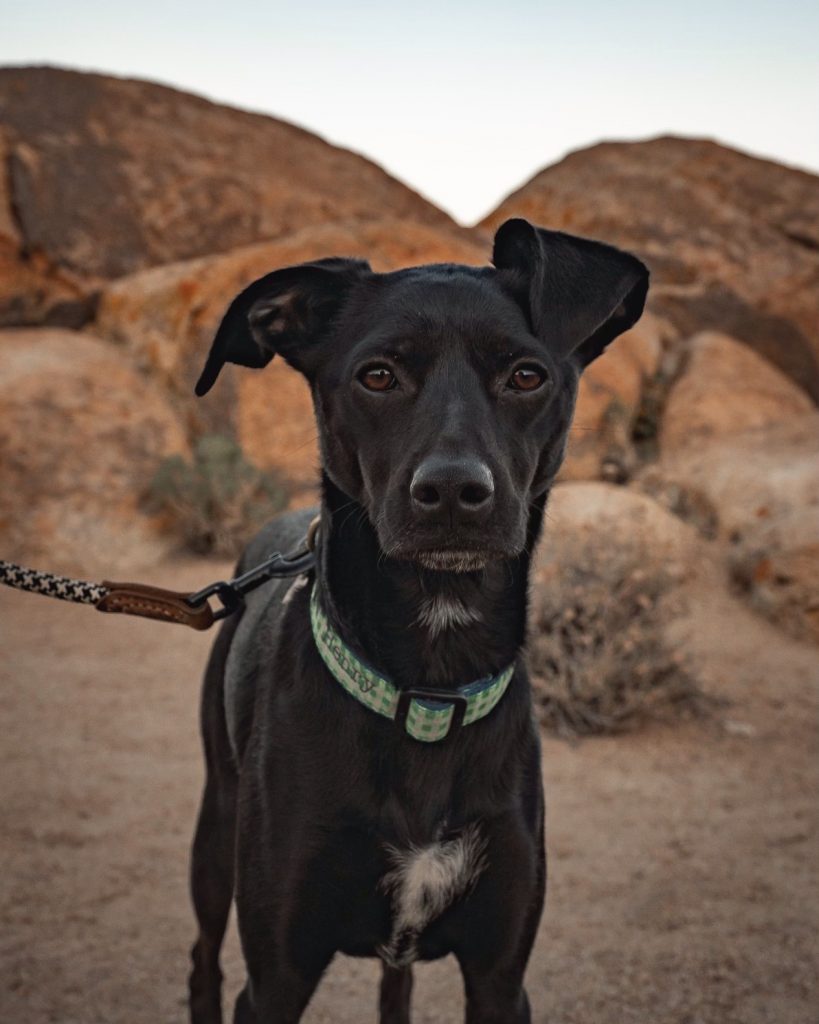 Like slathering yourself in aloe after being out in the sun for too long, Thursday's season-opening 6-2 win by the Pittsburgh Penguins over the Arizona Coyotes was a refreshing salve after five months of sun, heat, and hockey-less gloom. Just about everyone that you'd want to see getting in on the scoring act did, including Sidney Crosby scoring his first-ever first team goal of the season, but much more importantly we had a Jason Zucker sighting (scoring just after Arizona had returned to even strength) as well as Kasperi Kapanen getting on the board in the most garbage-est of times (with less than 2.5 minutes left in a 5-2 game). Pittsburgh only went 2-for-6 on the power-play (I'll take 33.33% over the remainder of the season, please), but at least both units looked better than they have in recent years…albeit against an awful opponent. Nevertheless, the Penguins will squirrel away their two points and move on without any shame of having blown away their fecund foes on opening night.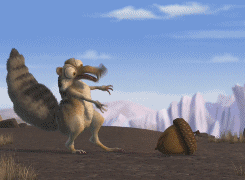 And move on they will, from one extreme to the other as they host the Tampa Bay Lightning tonight. Again in almost unfair fashion, Pittsburgh will luck out as they will be catching the Bolts on the back-end of a back-to-back, having played their second game of the season last night against the Columbus Blue Jackets. Tampa started out the season on Tuesday on the wrong foot, losing 3-1 against the New York Rangers at Madison Square Garden. For a team that has spent much of the last few seasons pooh-poohing the regular season before churning out Eastern Conference championships and then some, I don't suppose the Lightning will lose any sleep over having vengeance exacted upon them by the team they eliminated in last year's Conference Finals. At the same time, it's not a good look to leave your goaltender out to dry as much as they did (39 shots-on-goal against, 49 unblocked shot attempts against).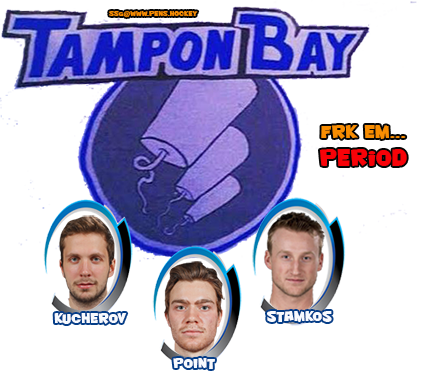 With tonight being the second game of a back-to-back, having lost the first game on Tuesday but having a few days off to rest, and having a fairly weak opponent in the Blue Jackets last night, it'll be curious to see who Tampa Bay head coach Jon Cooper puts in net last night and subsequently tonight against Pittsburgh. After all, Brian Elliott is a pretty good backup, so it wouldn't surprise me at all for Cooper to have started Elliott last night in order to deploy starter Andrei Vasilevskiy tonight. In either event, Pittsburgh will be dealing with a Lightning team that will be looking to end its season-opening road trip on the upswing before their home opener against the Philadelphia Flyers on Monday. The Penguins better be mentally prepared for a completely different experience and opponent after facing a bad Arizona team.


Loading ...