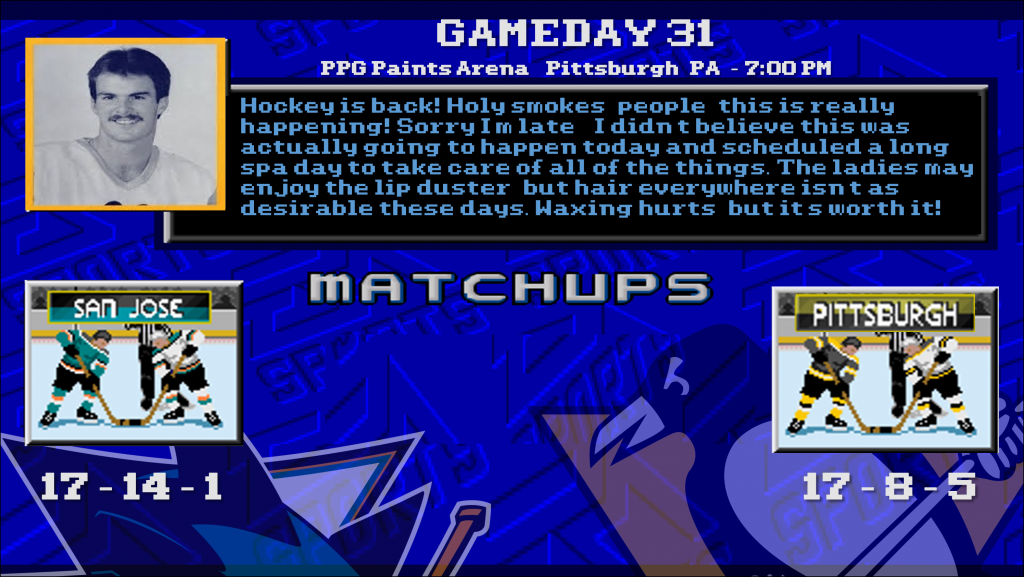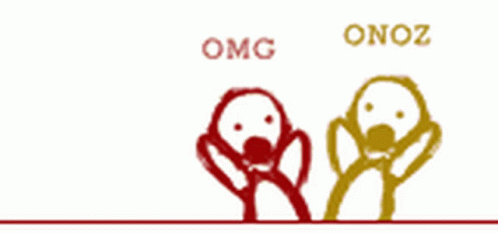 Usually I start my posts with "The Backstory," a heading that precedes my summary of recent events before I get into talking about the game ahead, or generally the Penguins or their opponents or the League overall. But I did want to put in my thoughts about the COVID-19 pandemic. If you wish to indulge in this editorialization, please continue; otherwise, skip down to "The Backstory" and read about hockey on a hockey blog. I apologize, but this turned out to be a short rant.
At the beginning of the pandemic, starting abroad in December 2019 and arriving in full force stateside by mid-March 2020, there was a lot of hand-wringing over governments enforcing mask mandates and social distancing. Those who could not wear masks or social distance got sick, got hospitalized, died. At the time, those were the few measures people could take to prevent from getting infected. By this time last year though, vaccines began to become available, and by spring 2021 society finally began to slowly come back towards normalcy. But the delta and omicron variants have cast all sorts of doubt over whether we will ever be fully free from SARS-Cov-2.
Much like with everything else, our society is falling into two camps with respect to the pandemic: those who are vaccinated, and those who are not. Of those who are not vaccinated, you have those people who are unable to be vaccinated and those who are unwilling to be vaccinated. The unwilling cannot be helped; indeed, they are disinterested in being helped unless they need to be hospitalized. The unable include the immunocompromised and the religiously-exempt, but also the very young, as children under 5 as of yet cannot be vaccinated. I have a 4.5 year old and a 2.5 year old. The 4.5 year old can be vaccinated in June, so I'm not as worried about him, but the 2.5 year old has spent almost his entire life in this pandemic and, unless the FDA authorizes the vaccines for children under 5 beforehand, he will spend another 2.5 years waiting for immunization.
I'm at a personal crossroads on the pandemic. I have had close family get infected, and my grandmother died recently due to complications from COVID-19. I also have close family that refuses to get vaccinated and insist on life going on without making any concessions with respect to the pandemic. On top of everything, I have to continue protecting my children to the best of my ability from getting infected. However, I also find myself sympathizing with the people who think we simply have to get on with life. Seeing the NHL and the IIHF recently bungling their decisions to postpone games or disallow NHL players from going to the Olympics or postpone the U18 world championships, it's clear that many people are still struggling with how to move forward.
The big picture for me though is this: we need to protect those who cannot protect themselves, even those who are able but unwilling to take the steps to protect themselves. People who test positive for COVID-19 should quarantine themselves for as long as they should until they are no longer contagious. Big events should only be attended by those who are fully vaccinated but, as we've seen with the omicron variant, even that isn't enough to control transmission of the virus. What's curious is that our economy is booming despite the huge surge in positive cases, but I think we may soon see that, if people are expected to not work when they test positive but are asymptomatic, things may grind to a halt again at some point. We just saw this happen with the NHL.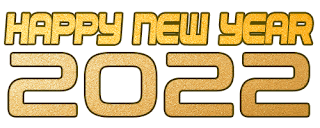 Two weeks to the day since they last played a hockey game, this afternoon the Pittsburgh Penguins look to extend their winning streak to eight games as they host the San Jose Sharks. The unanticipatedly extended holiday break was just about the only thing that could be done to slow down the Penguins, which had been one of the hottest teams in the League prior to the NHL hitting the pause button Christmas week.
Ironically, the pause may only have helped to fortify Pittsburgh's roster, as the team are expecting the returns of Jake Guentzel and Bryan Rust after the duo were out of action due to injury. Depending on how soon the postponed games get rescheduled, there's a good chance the Penguins will have an opportunity to play these games with a better roster than they may have been expected to at the time. Had the pause lasted a little longer, they might have also gotten Evgeni Malkin and the cast of players inactive due to the COVID-19 protocol back as well. As it stands as of this writing, it looks as though the Penguins will be without Tristan Jarry, John Marino, Jeff Carter, and Teddy Blueger due to COVID-19, and we will have to wait a little longer for Mr. Malkin's highly anticipated return.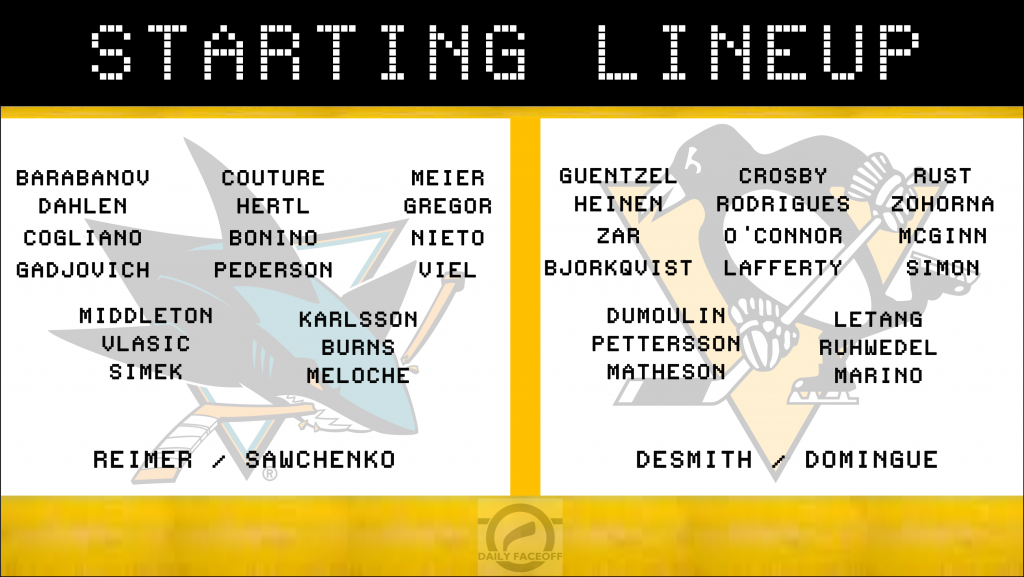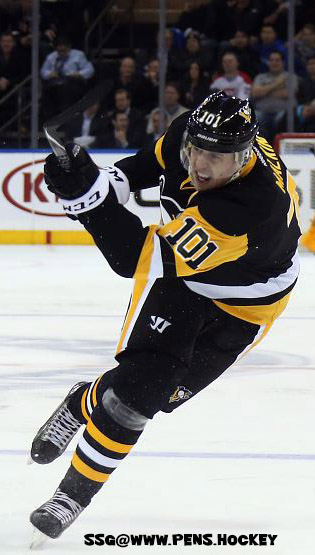 Despite their run of good form, Pittsburgh remains in fourth place in the Metropolitan Division, five, six, and eight points behind the New York Rangers, Carolina, and Washington, respectively, in what is once again turning out to be a very strong top four in the division, which features four of the top twelve teams and three of the top five in the League. Although in fourth place in the division, the Penguins are comfortably ahead of their rivals for the top wild card spot in the playoffs. The playoff race is beginning to take shape, albeit a nebulous one, with five teams vying for the second wild card seed currently held by the Detroit Red Wings.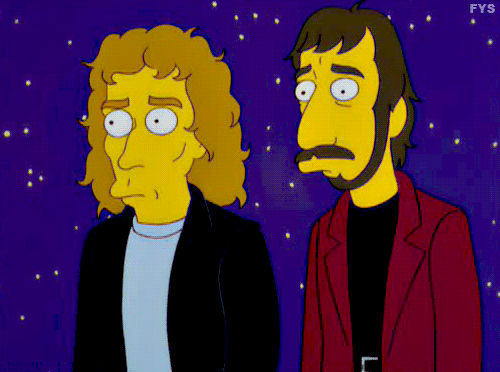 As things stand, Pittsburgh has held itself afloat quite well in spite of the absences in the lineup, and they stand to be one of the few teams that could actually benefit from this long pause, even if there's a bit more rust than desired (all apologies to Bryan).
After heading into the season with low expectations, the San Jose Sharks are also very much in the playoff race, although not in quite as comfortable a spot as their opponents tonight. At 35 points, they sit just one point behind the Colorado Avalanche for the second wild card spot in the Western Conference, tied with their Californian comrades in Los Angeles for fifth in the Pacific Division.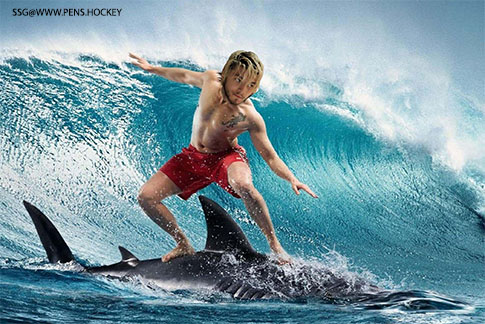 The pause looks to have settled their inconsistency, at least for the time being, as they've won their last two games since returning from the holiday break. Prior to the pause, there had been a lot of win 1-3 games, lose 1-3 games on their results sheet, but they have avoided being under .500 all season so kudos to them. Incredibly, they have just one shootout/overtime loss, joining auspicious company such as Carolina, Vegas, Edmonton and, err, Columbus with one or fewer SOL this season. They have been led this season by scoring leader Timo Meier, with 31 points in 27 games, leading goal scorer Tomas Hertl, the resurgence of Erik Karlsson, and thus far a career season from James Reimer in his second stint as a Shark.