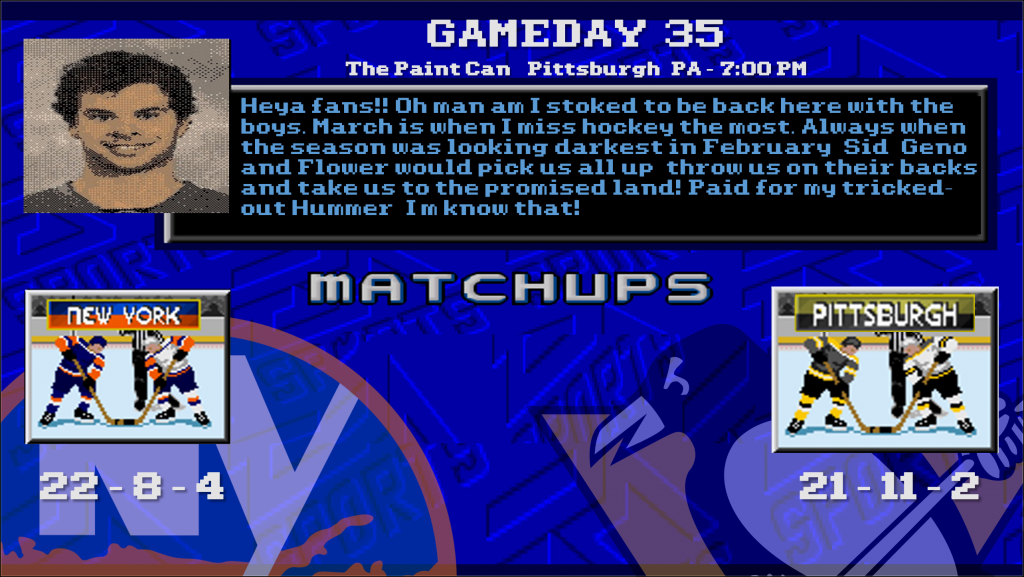 From the team with the worst record in the League to the team with the second-best record in the League, the Pittsburgh Penguins will play host to the New York Islanders after slapping the Buffalo Sabres around by a combined score of 9-2. Really, even though the Sabres themselves were without nine players, it was quite pathetic to see them so soundly beaten by a Penguins team that was also featuring a bunch of AHL-caliber forwards. With the Islanders coming to Pittsburgh though, it is quite likely that the tables will be turned against the Penguins, as they are facing a very formidable and familiar foe.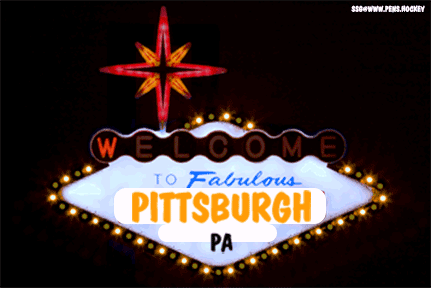 With the exception of Anders Lee, who tore his ACL last week and will miss the remainder of the season, and Noah Dobson, who will not be available due to COVID-19 protocol, the Islanders have been one of the healthiest teams this season, suffering the fifth-fewest man games lost in the League; compare that to Pittsburgh with their fourth-most man games lost, and you can see why New York is on top of the division while the Penguins are trying valiantly to stay in the fight. To their credit, Pittsburgh is only four points behind the Islanders for first place in the division, so sweeping this two game set would tie them in the standings. As it stands, the two teams have split their eight game series 2-2, but Pittsburgh's wins took overtime in one game and a shootout in the other. So far, the biggest margin of victory in the series has been the Islanders' 2-0 victory at home on February 28, thus it has been very close contests for these two teams.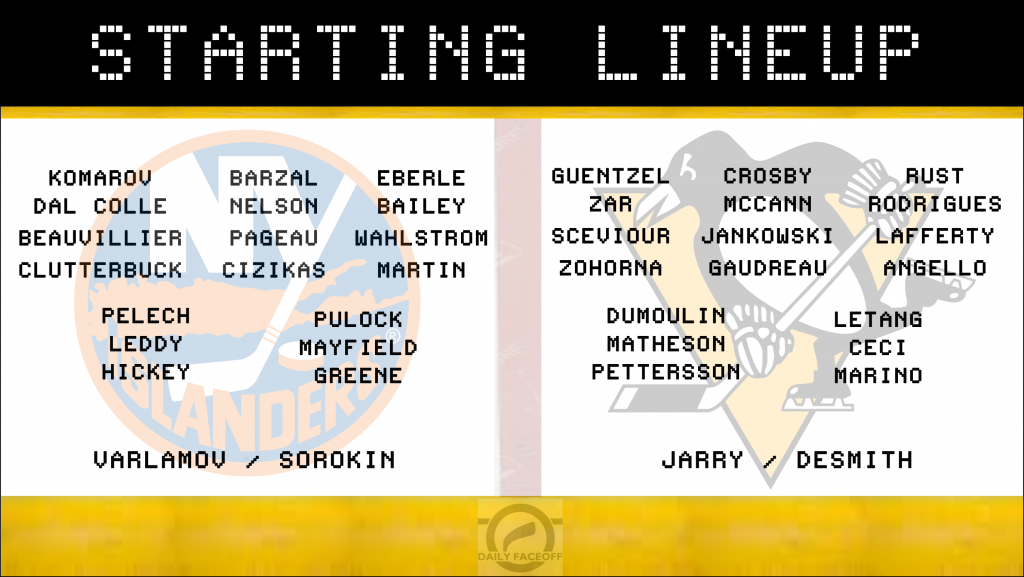 The third line is the fourth line. The fourth line is the sixth line because the 5th line is the 1st line in WBS. It doesn't matter. It is what it is. And what it is is time for the March of the Penguins to continue. Time to test their mettle against a team that plays their system better than almost anyone.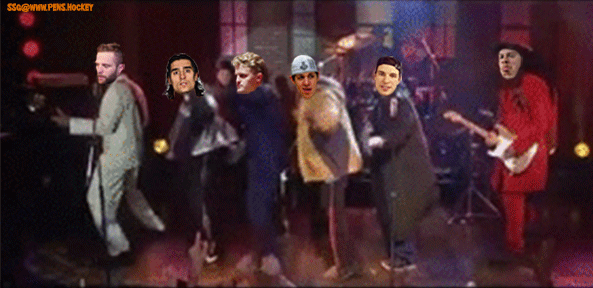 Loading ...

Loading ...

Loading ...

Loading ...