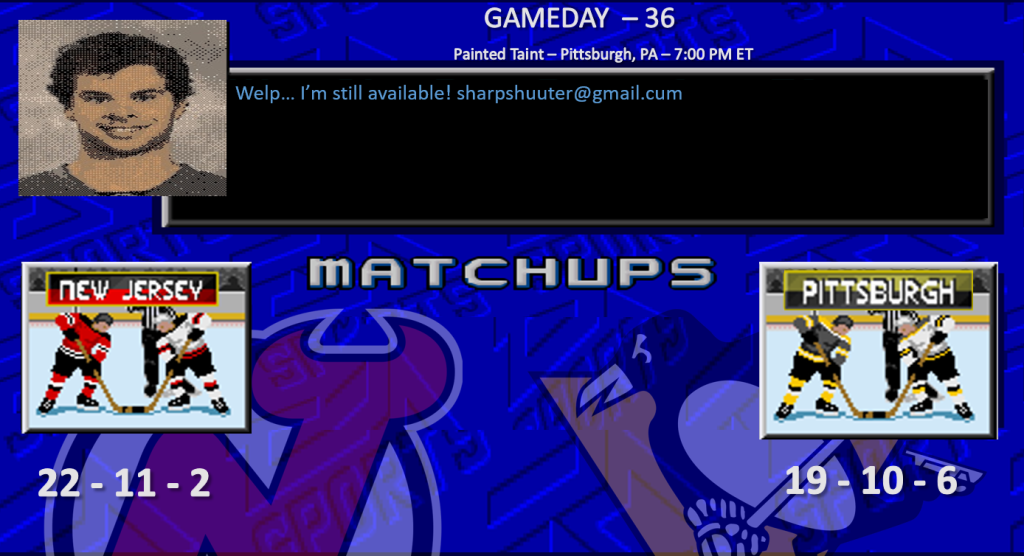 My first stop on writing this post was the Official Pittsburgh Penguins Website so I could figure out what number game is this. After I figured that out, I quickly see the following headline:

Oh man. Prior to Wednesday, the Detroit Red Wings were one of a small handful of teams that had no wins this season when trailing after two periods. The Penguins, meanwhile, have one of the worst winning percentages in the League when leading after two periods. Honestly, that sounds like a recipe for disaster! And so it was for Pittsburgh, which blew its four-goal first period lead and came away with just one point rather than two in a 5-4 overtime loss. Since Mike Sullivan came on board as head coach, the Penguins have the best record in the NHL when leading after two periods. However, particularly since winning the Stanley Cup in 2017, that impressive record has been slowly eroding and thus far this season they have been glaringly bad at keeping a lead late in the game.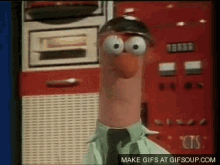 The inability of the players to adapt to conditions in the game and on the scoreboard comes from behind the bench, and that starts with Sullivan. He insists on this "right way" mentality, but it's really just a vague mantra to which players are expected to adhere. Sometimes there needs to be adaptability, and that's one place where Sullivan himself struggles. He gets in his own way with personnel decisions, most notably cowing to the pressure (imagined or otherwise) of playing veterans who are out of their depths, which we are definitely seeing with Brian Dumoulin continuing to get top-four minutes for not top-four performance, or with Jeff Carter continuing to be trotted out on the third line or in crucial situations. With Kasperi Kapanen, Sullivan was totally cool with sending the struggling forward up to the press box or paring down his minutes to try and get a message across, and Kapanen has improved a bit since returning to regular action (10 points in his last 13 games); with Dumoulin and Carter however there have been no such ramifications.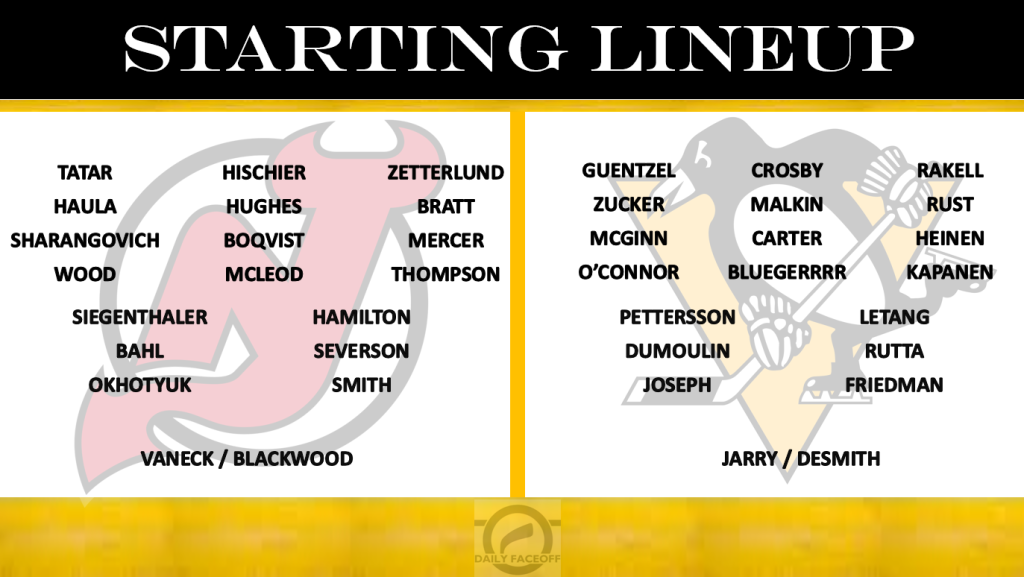 Any team that fancies itself to be a Stanley Cup contender cannot give up the leads like Pittsburgh has been this season. Yes, the roster has some holes right now, and a lot of that has to do with injuries, but outside of Jeff Petry it's not like the guys missing are the key, productive players that the team typically relies on. More to the point, the roster that's available right now is not so bad or so green that there's an excuse for pissing away four goal leads and, worse yet, losing games when they have such leads. I don't expect the Penguins to continually struggle with the lead, but just as Sullivan had to pull the right levers to get the power-play and penalty-kill back on track earlier this season, he needs to do the same with the team holding onto leads.