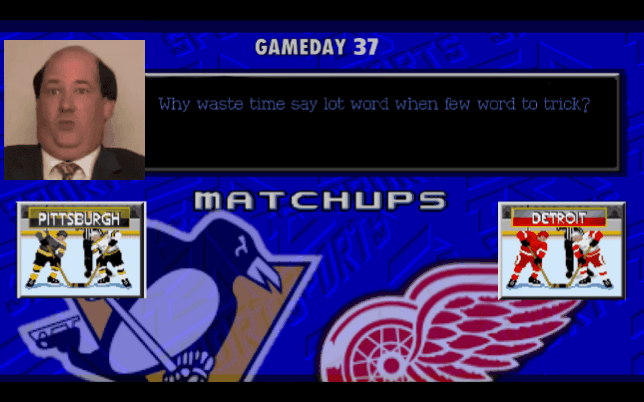 Happy post-boxing day! I hope you enjoyed the traditional day of boxing with your neighbor. My family is 27-5-5 against our two neighbors; one of those years they brought in a 'ringer', just saying.
Most of the Pens.hockey team has the post-turkey plague so you're stuck with me as your Pre-game master. So the Penguins are back at it today against the Detroit Lions. The Penguins were starting to put together a great run before the Christmas break. In the last 11 games they were 8-2-1. The contributing scorers in the last three wins were: Rust (3), Crosby (1), Jake (2), Letang (1). What can't you say about Rust, he has been lighting up the net like I've never seen him do before. I hope he can keep the magic up; usually he's just a 'timely goal' scorer but recently, it seems like the puck is following him around.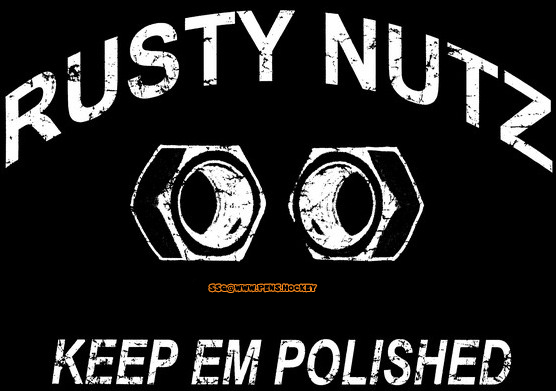 More than anything, I'm gonna be analyzing Malkin all night. Not that way you pervs! More to see if Sullivan was finally able to reanimate his Borshkie corpse. I cannot even say, "oh, he must be injured" because he's fine, he is just lackluster. I want to smack him and scream "remember who you are" to his face.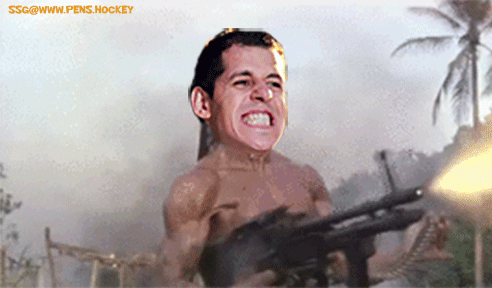 Our goal tending has been money of late. Murray had a shutout and both he and DeSmith had 2-1 games. That Washington game was a real big measuring stick for the team and they all, uh, were measured, and showed they were indeed tall enough to ride this ride. I still feel our limiting factor will be our 3rd line but, one problem at a time… Save the Russian. Going back to tonight, I'm gonna assume it will be Of Smith in goal. Murray is going to have to have a shutout every game to take his #1 spot back.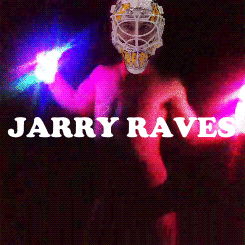 Detroit played the Leafs on the 23rd and lost in OT. In their last 3 games, they had one win off the Hurricanes and lost to the Panthers. Their record in the last eleven was: 1-2-8 (I think I counted this right). It seems that the corpse of the Redwings is still rotting. They have a lot of injured players: Andreas Athanasiou, Anthony Mantha, Darren Helm, Mike Green (Pffffffhahahahaha) and Danny DeKeyser. To add to their troubles, they are also having trouble scoring. Thomas Vanek, still recovering from an injury in November, is apparently still in the NHL. I know, right? Me too.
No clue what the lineup will be for tomorrow, but here was their line up from last game:
Gustav Nyquist – Dylan Larkin – Justin Abdelkader
Luke Glendening – Frans Nielsen – Tyler Bertuzzi
Martin Frk – Wade Megan – Thomas Vanek
Michael Rasmussen – Jacob de la Rose – Christoffer Ehn
Niklas Kronwall – Nick Jensen
Trevor Daley – Dennis Cholowski
Jonathan Ericsson – Filip Hronek
Jonathan Bernier (played last game)
Jimmy Howard
As Birdman mentioned one night, the Pens are very much in the playoff picture. Tonight will be our 37th game and we have 42 points, to Washington's (1st place) 47 points in 35 games. They have a game tonight, but they're playing Carolina, so yeeeeah (49 in 36 games). Tampa is running away in the Atlantic with 58 points in 37 games. On our rear is the Islanders with 40 points in 35 games (game tonight). The rest of the bottom is close at hand. Needless to say, we have to keep the bus on the road. No more running over pedestrians, we have to make it to our final destination.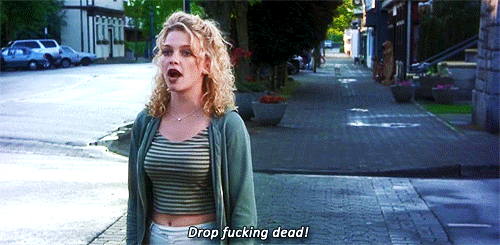 Just yesterday, Josh Yohe of The Athletic released a piece he did with GMJR saying that Geno & The Phil (this HAS to be a band name – get on it, Ulfie!!!) are best when split apart. Geno has one even strength goal in his last 26 games(!!!!!!!) and The Phil only has two over his past 17. GMJR may be old, but he married a young, attractive woman, so we should all just listen to the man and STFU.
Do it.