Since I don't know if someone with talent is going show up and write a real recap for yesterday's game against Hurricanes…well, I'm going to throw some crap on the wall and see if it sticks.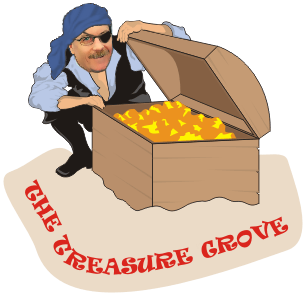 For the last 30 days the Penguins' form has been pretty nice overall (sorry for using the proper date format):
The Canes played their only good hockey of the game in the last ten minutes of the first period. They even claimed to have scored a goal but posts don't count, silly.

And then onto the third period…
I gotta say I like how the Pens have played of late. The accountability has been there. Murray and DeSmith have been sharp and the skaters have bailed them out at the moments of need (and vice versa). The first line is crazy good. Three game winning streak is a great way to kick off this Krismas break.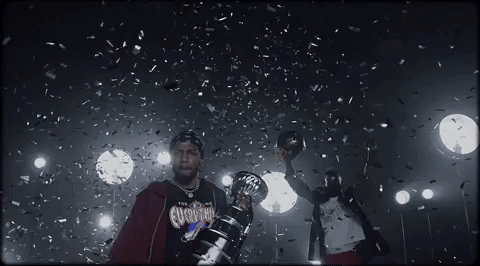 Murray Krismas from every hard working writer/artist (and me) here on Pens.Hockey! Love you all!


Loading ...