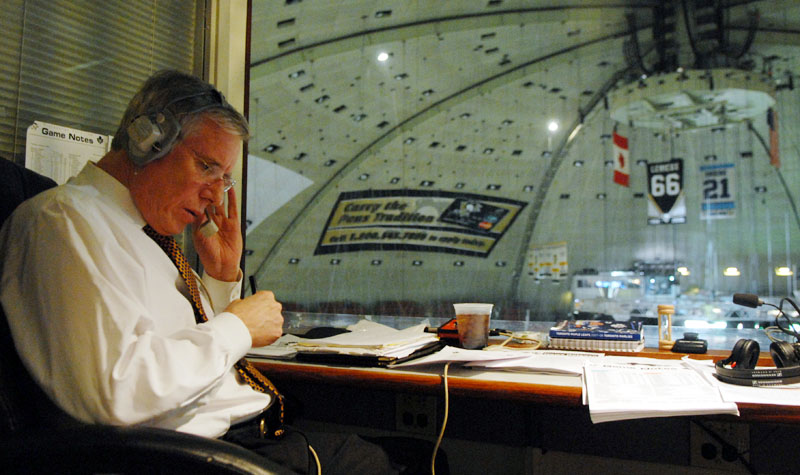 IT WASSSSSSSSS a hockey nite in da burgh, and everyone was excited to celebrate Mike Lange. Lange has been broadcasting 46 years, prior to retiring this off-season.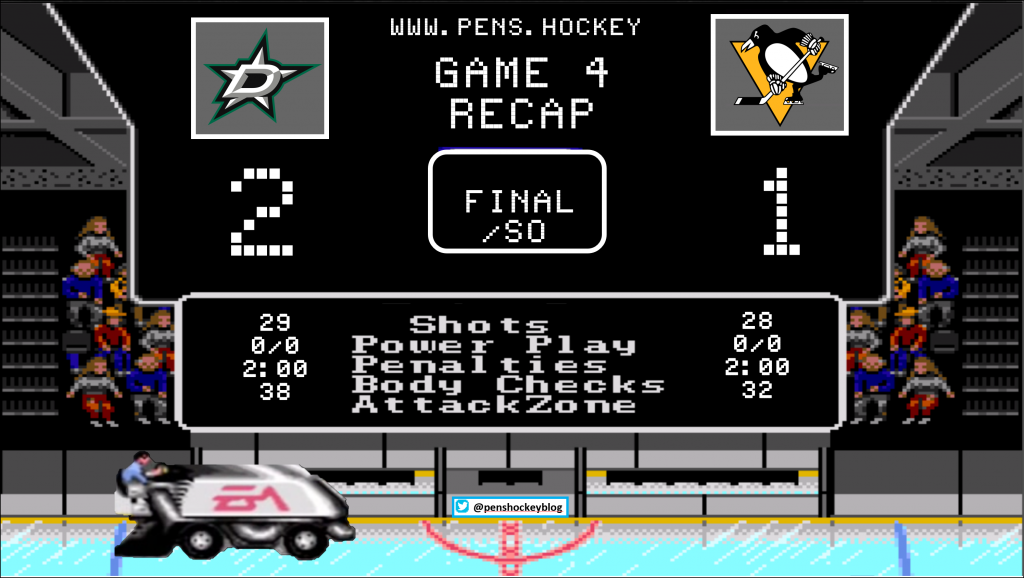 The Stars were in the building in order to ruin everyone's fun.
The Stars have a lot of expectations this year, after a tough playoff loss. They believe they have all the pieces to make it to the big show. "John Klingberg, Pavelski, Radulov, and Rick Bowness' contracts expire next summer, so they know this may be the last season as a group." They beefed up their lines by adding: Ryan Suter, Luke Glendening, Michael Raffl, and Jani Hakanpaa. But the crown jewel was when they picked up Braden Holtby.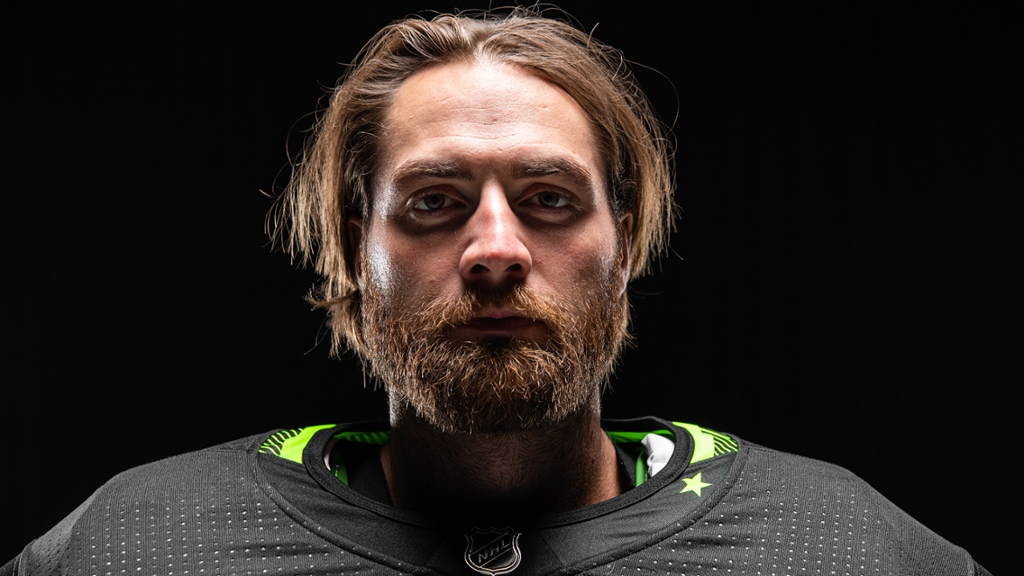 I'm not gonna lie, the first period was kinda boring. There was good movement on the ice, for both teams, but it's just that "I'm just not that into" Dallas. Our defense was very active, and noticeable. Pettersson and Mario had some good chances. Letang had command of the rushes. There was physical violence as, Boyles had a big hit on Faksa. Side note: Man, it's nice finally having some size again.
In the waning minutes the D had a mental lapse, that allowed a 3 on none. Jarry was able to stop it, but the onslaught continued, and Jarry finally gave up a goal to Michael Raffl.
End of 1st period

Carter started the period, with a good shot on Holtby, and after the save, Benn came by to give Carter a little business. I'm sure they had seen plenty of each other, out West. It's likely, Carter had seen plenty of Benn's wife too. Blueger sent a bomb from the face-off dot, but Holtby was ready. However, he wasn't ready for the ensuing fleury from McGinn, and company. Marino scored off a rebound. And we were tied, 1-1.
Holtby must owe Carter money, because every chance he had, he was up in his grill. I haven't really noticed Carter going to the net before, but he was doing his best Hörnqvist impression in the 2nd period. Marino erased any personal doubts I had of his sophomore slump when he executed 2 key plays. He was getting pushed to the corner on the boards, he reversed and instead throwing to his Dman (fair move), he looked for a player cross ice (smart move). That opened up the ice, caused chaos, and lead to the 2nd play. Marino slid in back door, and almost put one past Holtby. The goal was saved by a defender, who lifted his stick while he was shooting. Now, that's the confidence I saw when he was a rookie. Man, I need a moment to cool down.
I'm not sure who threaten the Penguin players (cough,Hextall, cough) to start the season, but they are shooting from EVERYWHERE. That noise you heard upstairs was not your pet, it was Teddy Blueger banking a shot off your bath tub. With 5 min left in the period, Simon had a good back check to prevent a goal. There was a ZAR sighting … (stop it, be nice, he just got back). Letang worked the body in the corner. He has played some smart, controlled hockey this game; Hextall must have put him on meds.
Second period ended uneventfully.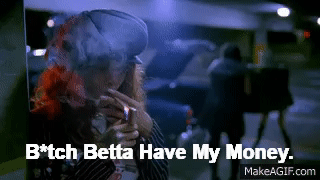 Carter started the period by singing "Bitch betta have my money", as he sent a laser Holtby's way. Seriously, there is a story here. Radulov responded by sending a shot to Jarry's crest. Chances back & forth, ect, ect. Game ended in a 1-1 tie.

Sooooo, this 3 on 3 OT, mmmm how did they slip this one by Brettman? Was the 4 on 4 not adequate at closing your sphincter? Whatever, this OT is brought to you by Nexium.
Carter – nope
Gurianov – nope
Bleuger and Kappy tried to connect on a goal – close, but nope
Suter, off the face off – Nope
Letang had to break up a 2 on 1 – my stomach hurts
Radulov off post – Nope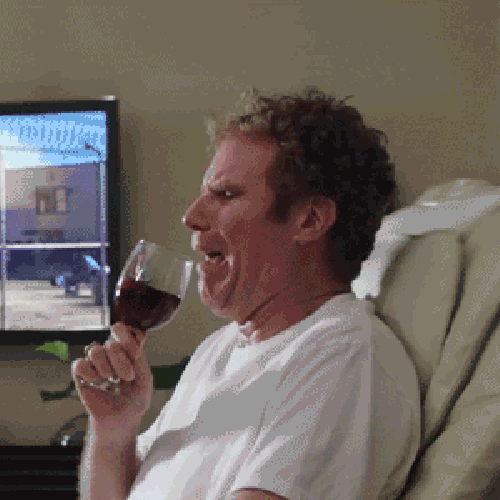 Double OT

Points:
We only got a point, but the team looked good
Jarry looked strong
Players are getting healthy
Crosby is lurking