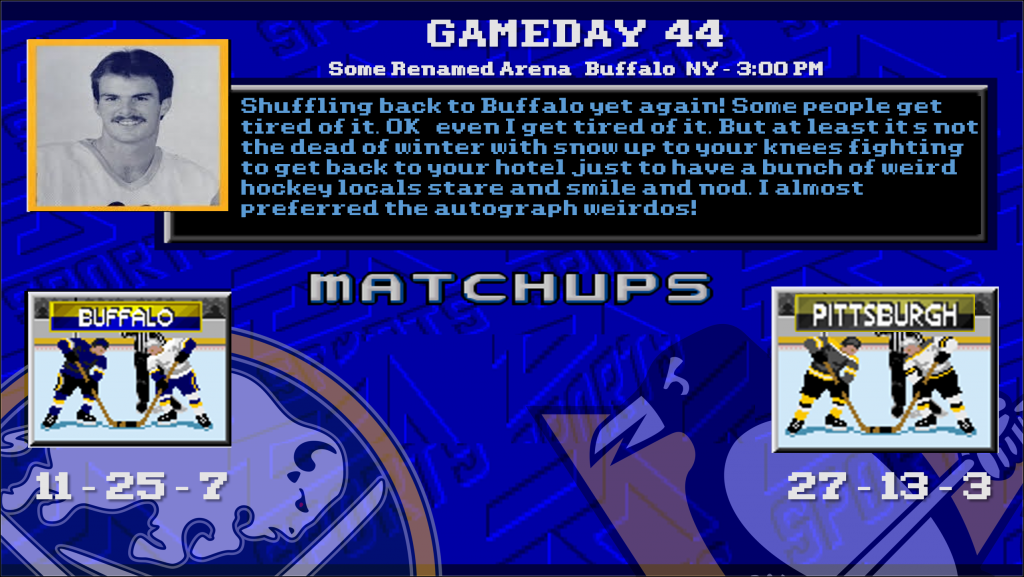 With the end of the 2021 NHL regular season rapidly closing in – the last game of the schedule for the Pittsburgh Penguins is three weeks from today, hosting these same Buffalo Sabres – there is still plenty of time for the Penguins to either ascend or descend in the standings but maybe not much opportunity. The schedule is roughly split in half between games against playoff contenders and those who are very much out of it, including two each against the Boston Bruins and the Philadelphia Flyers, but the most important games are the two against the first place Washington Capitals. Pittsburgh currently sits just three points back of the Capitals, who are 5-5 in their last ten games including Thursday's 5-2 loss against these same Sabres. Those last two games on April 29 and May Day may tell the playoff story of the Pittsburgh Penguins.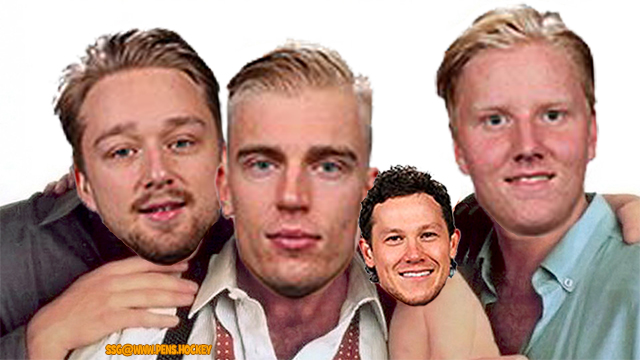 But the point I might have glossed over just a moment ago is that the Sabres are not to be taken lightly. Yes, Pittsburgh was responsible for four of Buffalo's eighteen-straight losses in March, but since that streak ended against the Flyers on March 31, Buffalo has gone 5-2-3, even though they are without Jack Eichel for the remainder of the season, as well as Taylor Hall who is now plying his trade for Boston. By virtue of their efforts, the Sabres are still somehow in playoff contention, although very much on the cusp of elimination; nevertheless, they are neither dead nor acting like it quite yet. They have figured out how to play desperate hockey, perhaps too late, but certainly they are pushing to retain their dignity after playing like trash for a month.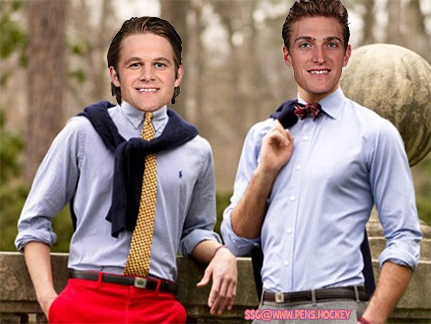 The Penguins' 2-1 shootout loss against the Flyers on Thursday was a disappointing one. As I listened to the game on the radio, Phil Bourque kept coming back to Carter Hart and how he had been seemingly lacking in confidence. Well, he found it against Pittsburgh, holding the Penguins to the fourth-lowest shooting percentage of the season. The Penguins can ill afford to allow opposing goaltenders to Halak them to death as the playoffs approach, as running into hot goaltenders often is their kryptonite in the playoffs. I'm not saying that this will turn Hart's season around, or Pittsburgh will necessarily come to regret it, but when it comes to the playoffs you either rely on your offense or your goaltending, and I don't know that we can rely on Tristan Jarry or Casey DeSmith to consistently hold opposing teams to sub-5% shooting percentages in consecutive games.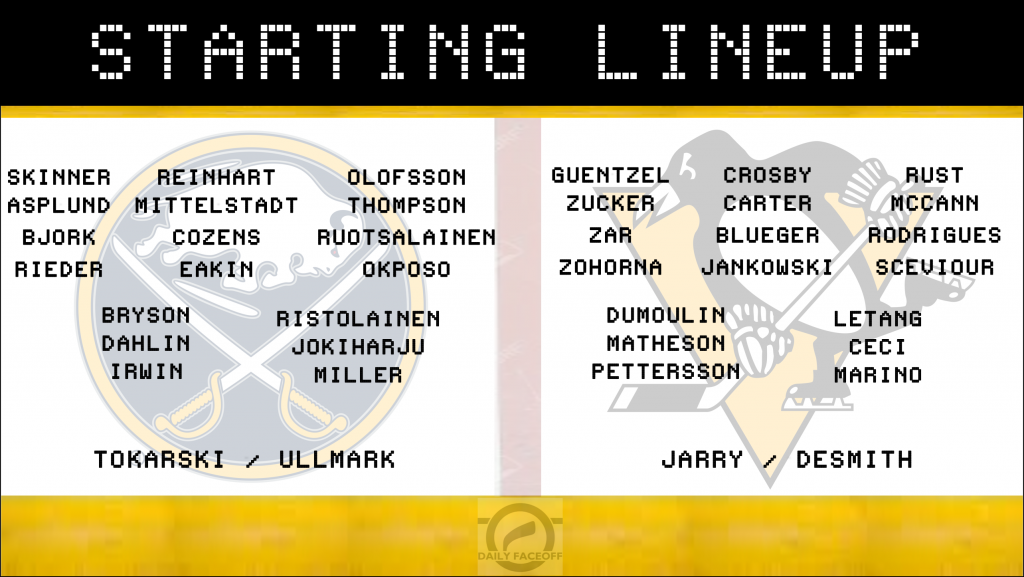 The silver lining here is that the Penguins don't get held to just one goal very often, only seven times this season, and they still managed to squeeze a point out of it, so there's not much to complain about there. Not that it needs to be brought up again but they are missing three of their top ten shooters this year, and none of those guys seem like they're returning any sooner than next week. So, Pittsburgh will continue having to make do with offensive-production-by-committee, at least in ideal conditions when the bottom six is consistently producing. As of late they've been a bit streaky, but that goes hand-in-hand with players constantly coming and going such as they have been. Hopefully having Teddy Blueger back will get that third line going again.