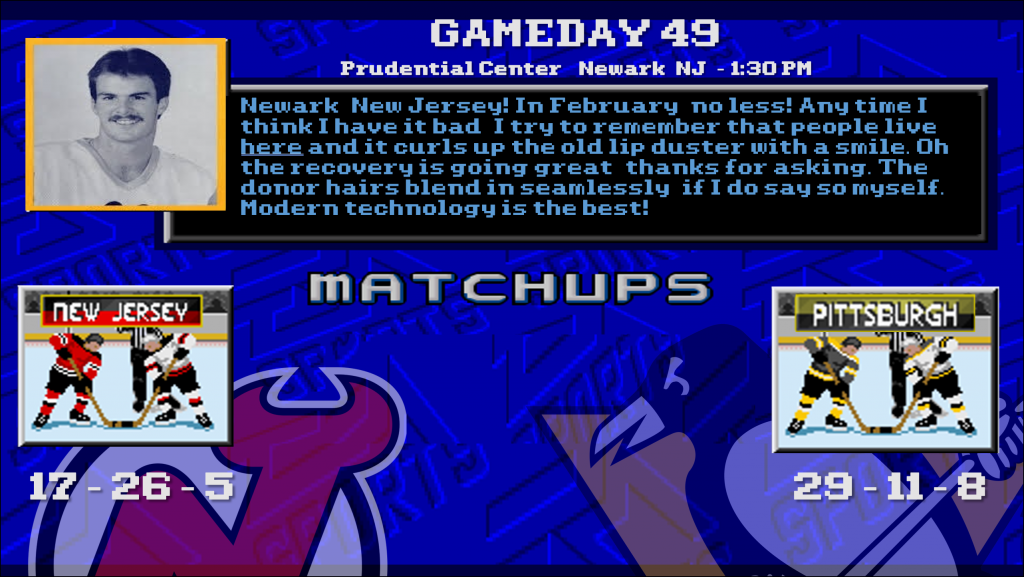 While the Ottawa Senators put up a good fight, they were without a couple of key players on Thursday, and that probably was the difference maker as they fell to the Pittsburgh Penguins 2-0. Matt Murray allowed just one goal to Big Jeff Carter, and was otherwise solid in his first outing against his former teammates. Bryan Rust potted the empty-netter as Mister-Unselfish-and-Sitting-on-499-Goals Sidney Crosby gave him the assist. But the big story was the 26-save shutout by Casey DeSmith, his second of the season. I'm expecting DeSmith to be called upon in relief of Tristan Jarry more frequently than he was in the first half of the season, and this win will not just instill confidence in himself but also in head coach Mike Sullivan. After losing his first four starts, DeSmith has one overtime loss in his last seven starts (he was pulled in two games that Pittsburgh ended up winning anyway), so there's something positive to work with as we move forward.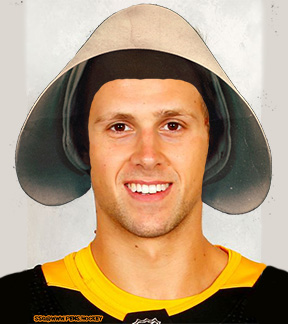 This afternoon is the third of four matches between the Penguins and the New Jersey Devils, the previous game being a 3-2 Penguins win in New Jersey on December 19. As much as Pittsburgh has been lacking secondary scoring of late, back towards the beginning of the season things were quite different on that front, and this particular game was no different with goals from Teddy Blueger, Danton Heinen, and Mike Matheson. Add assists from Marcus Pettersson, Jason Zucker, Chad Ruhwedel, and Dominik Simon, and that's a whole bunch of secondary scoring. Of those guys, only Heinen and Matheson have seen boxcar numbers show up on the scoresheets lately, although Blueger and Zucker have been out of action for weeks, and Simon, Petterson, and Ruhwedel have never been offensive dynamos. Coincidentally, the primary scoring for Pittsburgh should see a boost tonight as Evgeni Malkin returns from his COVID-19 protocol.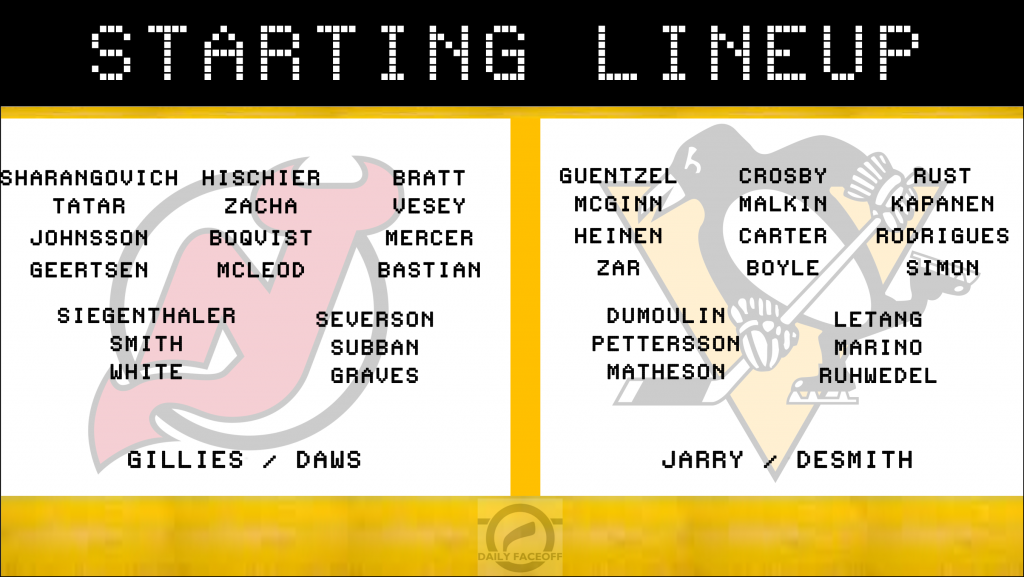 With a 5-2 win over the Philadelphia Flyers on November 28, the Devils were 9-6-4 and looking fine. Two weeks later they fell to 10-10-5 and haven't been back to .500 since. They have won only eight of their last twenty-eight games, including losing streaks of three, four, six, and seven games. For a team that has been rebuilding for a few years now, they don't appear to be making a ton of progress. Since 2012 when they parlayed their fourth-place finish (out of five teams) in the Atlantic Division into a Stanley Cup Finals appearance, they have made the playoffs one other time (a first-round exit in 2018) while finishing last or second-last seven times. Theirs is the youngest team in the League (behind Ottawa by 0.4 years) but I get the sense that while the Senators' team seems a little more advanced in terms of skill, that's not so much the case with the Devils. Between all of that, numerous key absences tonight (including Jack Hughes, Dougie Hamilton, Miles Wood, Mackenzie Blackwood, and Jonathan Bernier), and despite having a few days off since their last game, I would be surprised if they continued their recent run of good play (7-1 win over Montreal and 7-4 over St. Louis) against an equally rested and close to full health Penguins team tonight.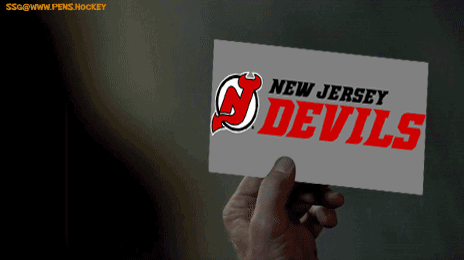 Then again, it is a day game on the road, and those are always fraught with anxiety. And there's something else happening tonight which might be preoccupying some people. Who knows!