PITTSBURGH PENGUINS @ SAN JOSE SHARKS
FAP CENTER. SAN JOSE, CA
8:00 PM EST. ATTSN
---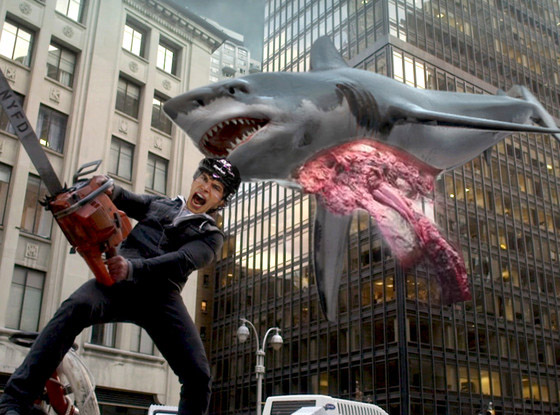 Tonight the Pittsburgh Penguins will face the San Jose Sharks to finish their three game long tour of California. This game is the first of two meetings between the teams this season as the Sharks will swim to Pittsburgh within the next ten days.
What have the Sharks been up to lately? They are 5-3-2 in their last 10 games. Their defence has been their most important tool so far this season. Sharks are third best this season in penalty kill at 84.2%, they have allowed fourth fewest shots and seventh fewest goals per game. While these are impressive feats the Sharks are also the fifth best team on the powerplay at 21.9%. Their biggest concern might be scoring goals as they are 21st in the league in that category. Brent Burns is their top scorer with 7 goals and 28 assists. He went the first twenty games of the season without scoring a goal. So he has definitely picked up his game. Logan Couture has team leading 17 goals.
Also, one concern for them might be this fact:
https://twitter.com/KKurzNHL/status/954219834929106944
Martin Jones has been 'rotten' according to a Sharks fan person I work with. This person passionately hates the Pens so I am sort of smiling right now.
Overall things are going pretty well for this team as they are tied second with Calgary in the Pacific Division, only behind Vegas.
Penguins held a very optional skate yesterday to which Justin Schultz took part. He is a game-time decision for tonight per Sullivan. You have probably heard what happened to Schultzy and who only got at tap in the balls as punishment. Let's relive this frkery once more:
https://twitter.com/NHLPlayerSafety/status/954452749227364352
This will most certainly prevent any future headshots in the NHL. Good work, Gary.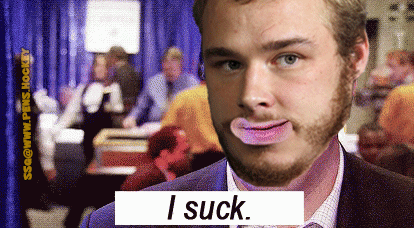 Penguins are looking to get another winning streak going. They lost to the Ducks on Wednesday and won the Kings on Thursday as Pens completed their 75th set of back-to-backs this season. This team is getting hot at the right moment and it's so exciting. We all know what the guys are capable of and they have finally started to get in rhythm.
I feel that the only thing able to stop this team at the moment is the Pens themselves as was evident in the Ducks game. Pens' fast paced, relentless high pressure style of game isn't just about skating fast – it's equally important to play smart and to have everyone in sync. They did a much better job against the Kings. One could say the Pens need to 'PLAY THE GAME THE RIGHT WAY'. The thing is Pens' defence can take nights off and still come away with the win because the big guns are blazing, baby. Be afraid rest of the league. Be very afraid. Let's do this. LET'S GO PENS!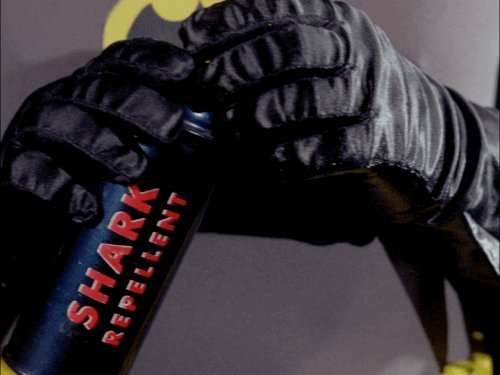 https://twitter.com/penguins/status/822453129341911040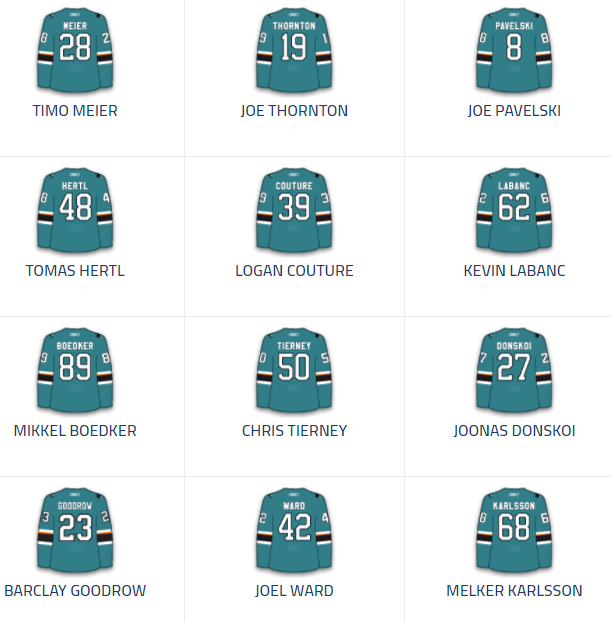 What's longer, Thorntons beard or his years without a cup? Barclay Goodrow sounds like a made up name on EASports if you were to simulate 20 years into the future, count on him to score for the Sharks tonight.
https://twitter.com/paulcoxon/status/954701448851480576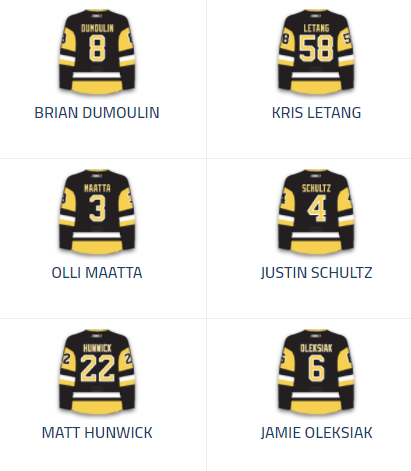 Going to go ahead and assume Ian Cole isn't even on this trip to be honest with you.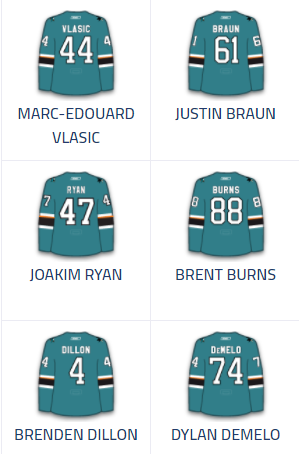 Old favorite Paul martin will not be playing tonight as he has been sent down by the Sharks. Brent Burns is still leading the league in homelessness. That third pairing could prove to be the ball-breaker for the Sharks in this game, Dillon and Demelo getting tasked with covering Kessel should be fun to watch.
This should be the last gameday without our official graphics if all goes well at the compuer store today. Thanks for sticking with us, and a huge thanks to Finn Bonzalez for pitching in to help! If the Pens play the way they have been this month then this game shouldn't even be close. One thing to look out for is the physicality of the Pacific teams, especially how both Anaheim and Los Angeles both targeted Letang and Guentzel on big hits. Not sure how long you can watch that before sending out Reaves, but that would require Reaves play. It's an 8:00 game so grab a brew, grab some friends, and let's finish this trip with a W boys, we want the double you boys.