INSERT GAMADAY BANNER HERE

OK, first let's set the bar low on expectations. Just remember, I'm a left-ist guy NOT a write-ist guy. My original blawg job description was "lead colorer and H-porn-stuffer"…you know, art-ist guy. I'll try and do my best at con-cock-ting the occasional post or recap while Rad is away, but I'm not promising anything even close to his level of "word-ing and stat-ing." If you find any of my content lacking in any manner, I suggest that you blame UNG, always blame UNG 😀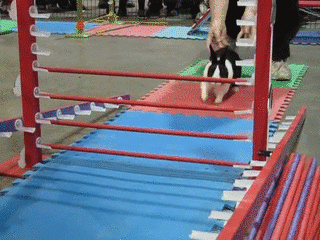 Welp, another "Fun Filled – Action Packed – Seizure Inducing" ASG is in the rearview and this year the Metrosessuals actually won 'the thing' cause… Sid & Kristopher. The parade route is still being determined. Yawn. Seriously, next year we're considering petitioning the Chel to have PPYM, Jovi and Finn run the event. Anybody know where the hawkey barn is in Wexford?
Tonight begins the home stretch of the 2018-19 season and hopefully our boys are rested, ready and focused to make their successful run at the Cup.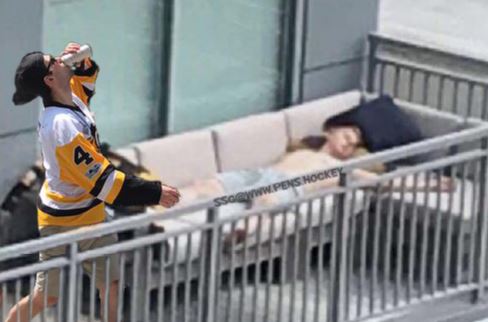 This 3 game homestand begins with the ever popular New Jersey Devils. I just threw up a lil bit typing that. After a somewhat surprising start to the season, El Diablows are appropriately burning in the 8th ring of hell in the Metro.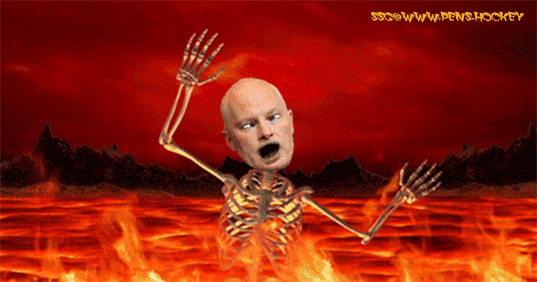 John Hynes and Ray Shero have lead this team to it's current last place 18-23-7 divisional record…even though they have still have Ben Lovejoy and Bryan Boyle on their roster. How much longer this "Demonic Duo" will last is anybody's guess.
INSERT LINEUP GRAPHIC HERE
The Pens are currently in 4th place in the division holding the final WC spot and only 2 points back of the 2nd place Craps. Not a bad place to be right now. ZAR and Schultz will return soon and (fingers crossed) our health issues will be behind us.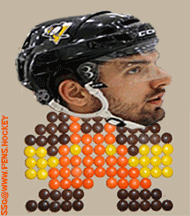 The big question on everyone's mind is will Geno rebound and return to his usual, high volume, goal scoaring self in this last leg of the season. With Horny back in the lineup I predict…he will!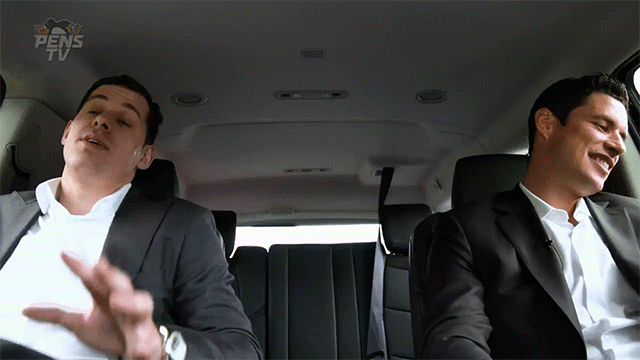 ПОГНАЛИ РУЧКИ
СДЕЛАЙ ЭТО