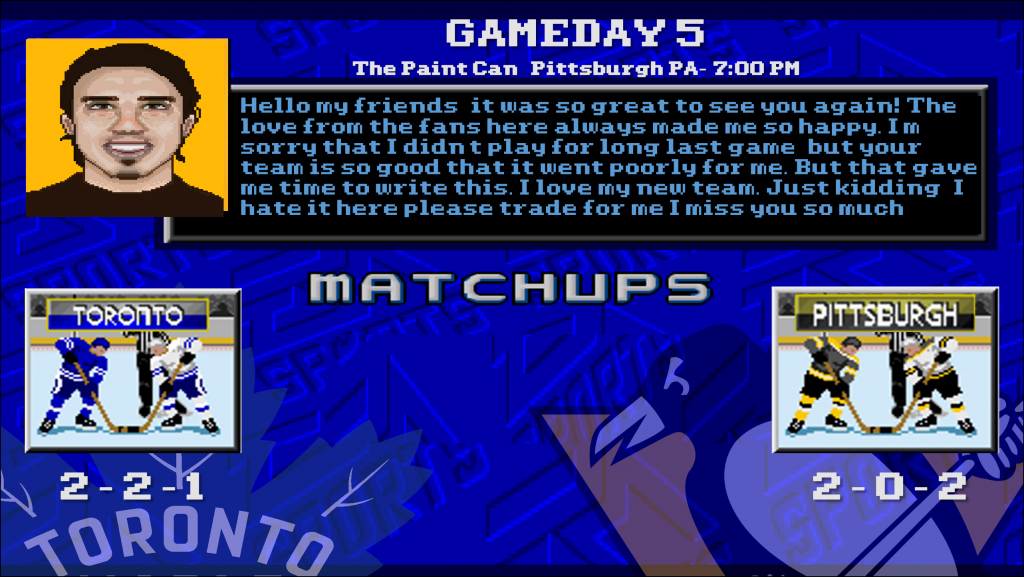 Another game, another point for the Pittsburgh Penguins, as they dropped a hard-fought match against the Dallas Stars on Tuesday, a 2-1 decision after a shootout on a night that was meant to celebrate Mike Lange and his retirement from the broadcast booth, but also saw the end of the Penguins' home sellout streak that began all the way back in February of 2007. Absolutely remarkable, especially when you consider the ups and downs the team has been through in those fourteen years and I mean when you put it that way we're all just dust in the friggin' wind.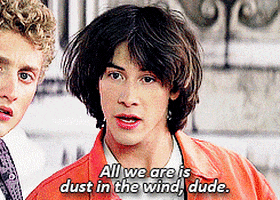 But the Stars and Penguins put on an entertaining game, with just two offsetting penalties midway through the third and one shot on goal the difference between Dallas' Braden Holtby and Pittsburgh's Tristan Jarry. John Marino's goal, the only one in normal hockey time for Pittsburgh, made it now more than half the team scoring at least one goal for the Penguins through the first four games. I hate to beat the same drum, but the sight of balanced scoring is great, and it will be great for the team's postseason chances if it keeps up.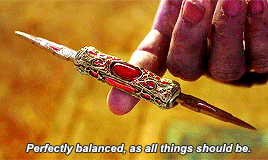 What's not so great is the incessant parade of man games lost that has been plaguing the Penguins for years. Sidney Crosby has yet to play a game this season, and although it is increasingly likely with each passing day that he will actually play again, he was already ruled out for tonight's game. Bryan Rust is week-to-week with a lower-body injury, which came in the same game as Jake Guentzel's return to the lineup. And now Pittsburgh will be without the man who, in ideal circumstances, would be the team's third-line center, Jeff Carter, who was placed on the COVID-19 protocol list after testing positive. We are no strangers to seeing players missing time for this, that, or the other thing, but at this point we're talking about extraordinarily poor luck. (Speaking of luck, the Penguins would have been without Jarry who too was placed on the COVID-19 protocol list, but his was a false positive.) At this point it would be stranger to have consistent health. (Ed.: oh good, now Kris Letang is out after testing positive. good great great good)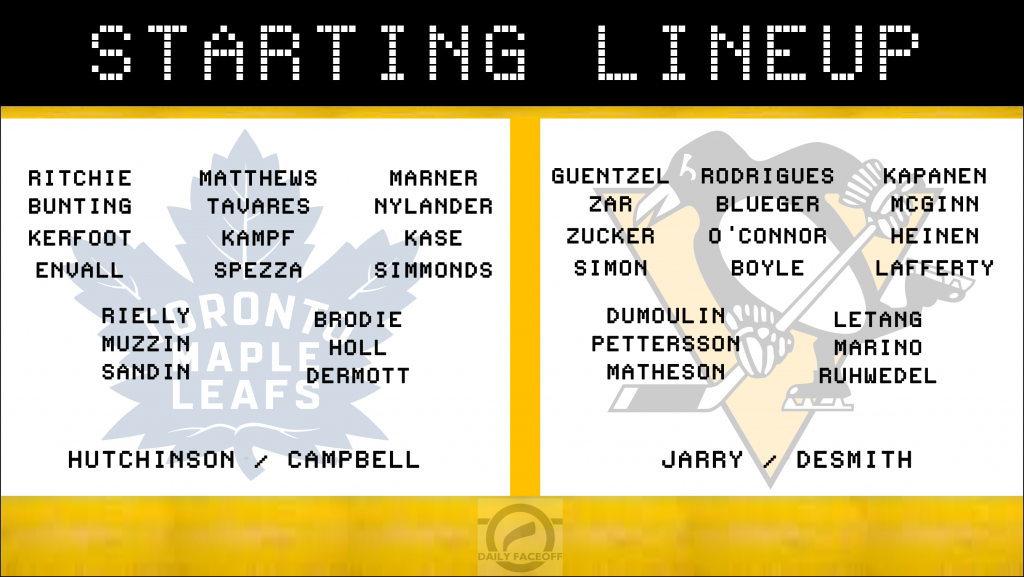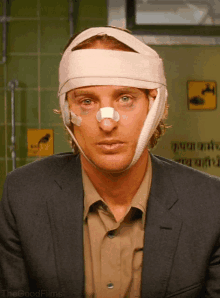 So, with several key players out of the lineup, the Penguins will have to contend with another of this season's favorites for the Stanley Cup, the Toronto Maple Leafs. If there's any good news about this matchup for the Penguins, it's that, for Toronto, this will be the second game of what is already second back-to-back set of the season, having hosted the San Jose Sharks at home last night. It is also Toronto's first excursion out of Ontario this season. Despite being one of the more heavily-favored teams heading into the season, as of this writing the Maple Leafs have yet to blow the doors off their competition, having played three one-goal games and losing two, and otherwise just a 3-1 win over the Ottawa Senators as their biggest margin of victory in this young season. They had been without Auston Matthews until Tuesday's 2-1 loss against the New York Rangers, and despite eight shots on goal Matthews, last season's Rocket Richard trophy winner, has yet to factor into the scoring for the Leafs.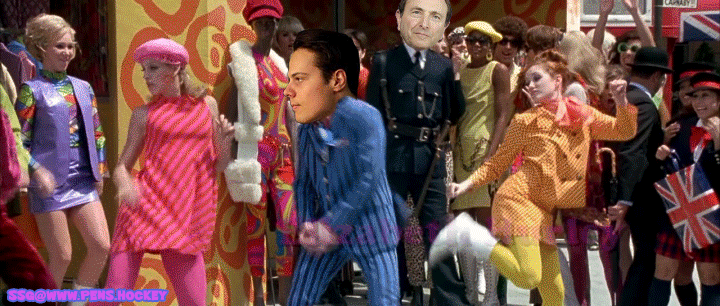 In the early going though the star for Toronto has been 30-year-old starting goaltender Jack Campbell. Campbell has spent much of his career playing backup, including the last couple of seasons behind Frederik Andersen. Andersen had been heavily relied upon by the Maple Leafs since acquiring him prior to the 2016-17 season, but last season the Leafs began transitioning away from Andersen and he and Campbell effectively split the starts. As it turned out, Andersen spent some portion playing through an injury, particularly late in the season, and Andersen's stats naturally suffered as a result. With Andersen now in Carolina, Campbell has finally been given an opportunity to start and is flourishing. As of this writing, Campbell has a .953 save percentage, a 1.18 goals against average, and a 3.65 goals saved above expected (GSAx). If he can keep up those numbers, Toronto won't need to rely on its offense like they have in recent years.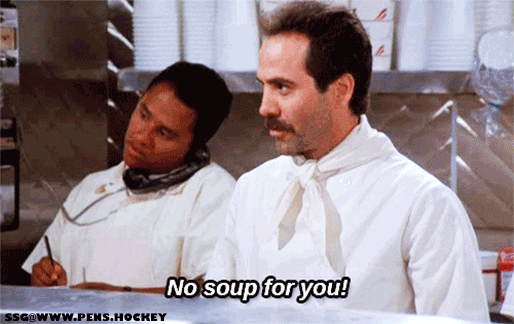 Addendum: this is the Toronto Maple Leafs' first visit to Pittsburgh since February 18, 2020. It was a 5-2 win for the Penguins, with a four-point night for Crosby and a three-point night for Rust.