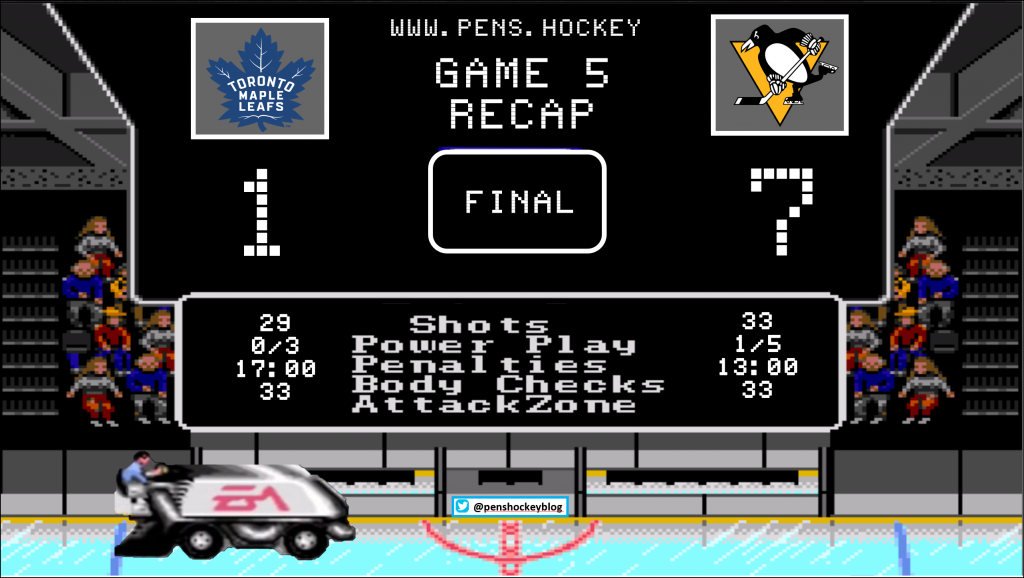 Earlier this week, we learned that Carter and Jarry would miss the game, due to Covid-watch. A few days ago, Letang was found sniffing Cater's jersey, so he too was quarantined.
They re-tested Jarry, he produced a negative rectal swab, and was cleared for play.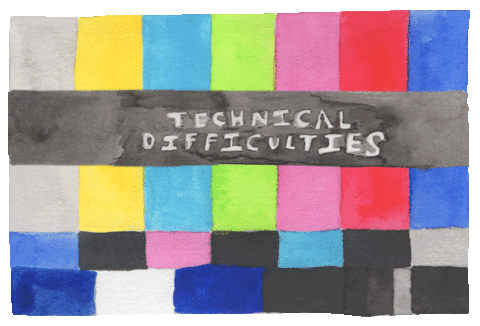 So, 30 min before the game started, I had technical difficulties, so I was not be able to watch the 1st period. Long story, but it all ends with Bill Gates, and his war against happiness.
I was able to listen to the radio though, but it is not the same.
Anyway:

O'Connor worked with 'what his mama gave him' and was able to get a goal off the left butt cheek.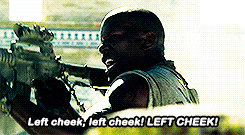 Good times for 3 seconds, before Spezza put his cane down, and shot a puck passed Jarry.

Matheson got the 'often tried, but never accomplish' wrap around. I'm not sure if the goalie was too slow, or if Math's stick was just longer. 2-1. Pens.
And just like that, there was chum in the water, and the baby sharks were feasting. Heinen, sent the puck into the zone, dished it to Zooker, and then went to the net. He took his man with him, and Zooker deflects a goal of the leaf defender. Perfect play; the stuff that coaches get emotional about.
Jarry had a great offensive play, when he noted that they Leafs were changing, and he sent an up ice pass to Boyle, who was next to the blue line. Campbell made a save, but it was still a great opportunity.
DOC scored another one, off a defender, with an assist for Pettersson.
Leaf nation, were complaining about how we didn't deserve to win because our goals were 'trash'goals. There's nothing more skilled than getting the other team to crap their own beds.
Pettersson must have been surfing the net, on the ipad, because he showed that he too, can be a skilled player. And who set him up? Well none other than our #1 center ((checks notes) ………………………….nope, nope, injured, Covid, nope) ……. RODRIGUES.
FOUR unanswered goals!
Time for desert.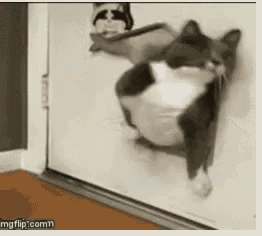 Goalie switc…… Annnnnd Brian Boyle cares not for your misery. 6-1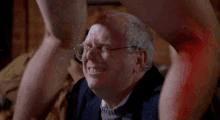 FYI, Hutchinson is now in net, not that it matters. I was barely able to note the last goal before ERod scored off the power play. I don't even know why we were on the power play, but who cares. ERod came to save us all.
After the goal, the Leafs figured they would try to win the penalty minute race. The game was a little choppy, as the Leafs had to fake being relevant. Eventual some scums would ensue, with a fight between Simmons and Boyle. Pretty even fight, and no one was hurt, so point for us.
O'Conner had a chance at an open net, but the puck was official on strike. The rest of game passed as quickly as The Wave in the arena. 7-1 Beat Down.
Recap: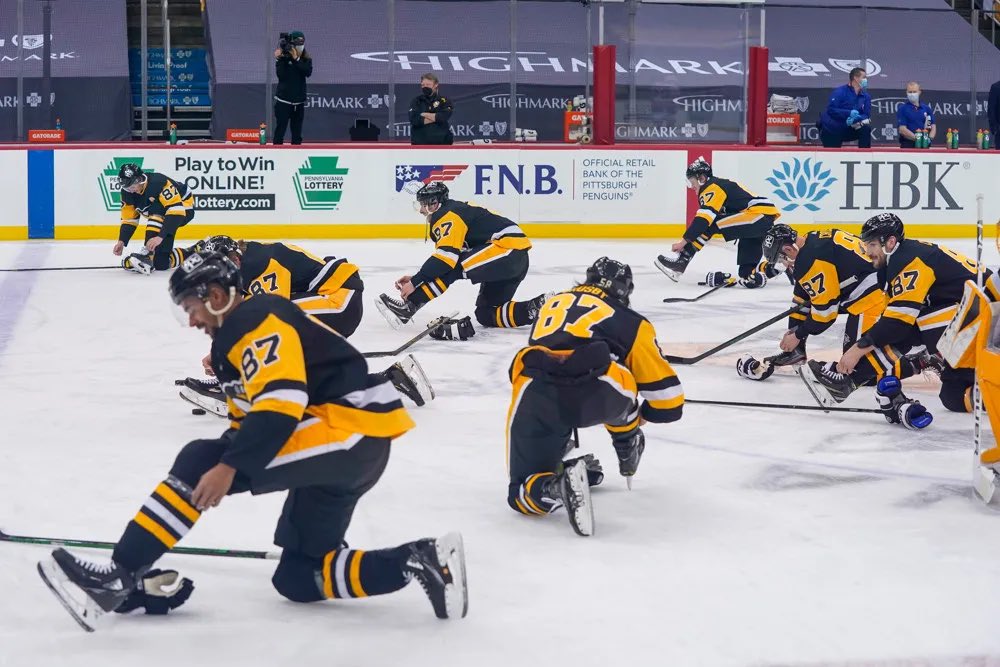 Pettersson had 4 points, 1st time in his career. Someone please freeze dry this jersey, and save it for play-offs.
ZAR ended the night with 10 hits. The salt is strong with this one.
A commentator mention that the Leafs have 33.3 million locked into 4 players! Damn; did they fired their accountant? Covid gave them their best chance to win the Cup, and they blew it.
Pretty impressive to have a whole team this 'All In', so early. If they can maintain the mental and physical stamina of the season, we'll be dressing The Red Army, come playoffs.