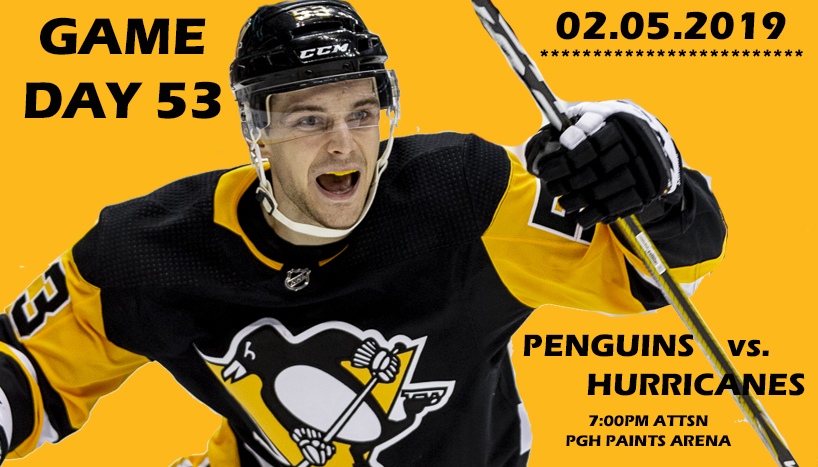 Losing in Trono was a tough phill to swallow. We're gonna fix that right up tonight. Back in the Paint for a quickie before hitting the road. Carolina Hurricanes, bang em hard and make em pay the motel bill!
Jordan Staal has 5 goals and 6 assists in 29 games for the Canes this season. Concussion and upper body injury has placed him on IR since December. I doan like to see anybody get hurt. Especially an old 'boyfriend' like Jordy. Head Coach Rod Brind'Amour (ex Phlyur) on the other hand could fall out of the airplane on the way here and I wouldn't blink. Once Phlyer scum, always Phlyer scum.
The Canes are hanging around 3 points out of the last Wild Card spot. They're 5-4-1 in their last 10 but hey…we're 5-5-0 in our last 10. I'm not worried however. Why is that you say? Cause We have Crosby, Malkin, Guentzel, LeTang, Blue, Mutha Jugs and Jeebus, among others. The Canes have this Aho.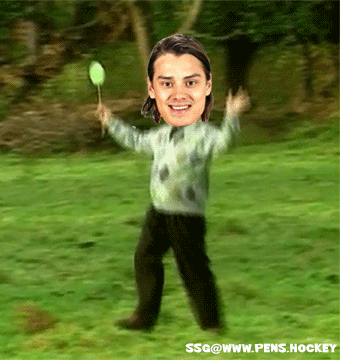 This kid, Sebastian Aho, is currently the ONLY 20 goal scorer on this roster. 24 goals and 36 assists. He's pretty dang good. But he's IT. The next closest goal scorer is Justin Williams (yes THAT Justin Williams) who's got 13. Michael Ferland also has 13 goals, but seriously who frken cares? This team is putrid and WE should whomp the gawdamm tarheels outta them.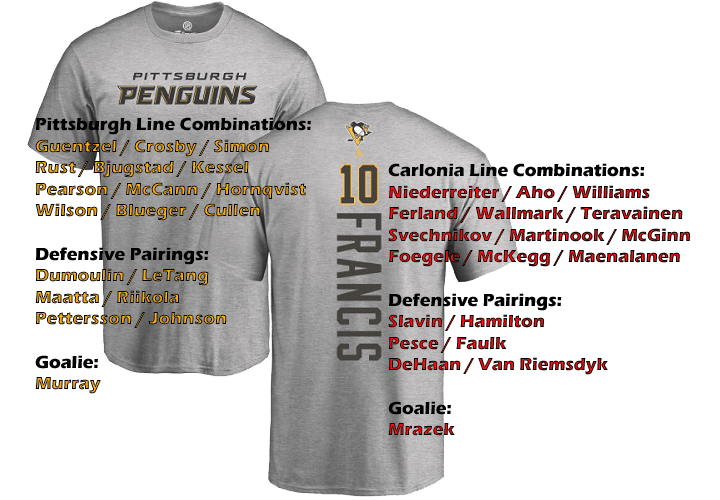 Ron Francis is STILL the GM in Carolina? Do they have him chained up in the basement down there? He's snagging guys like Greg McKegg. Seriously…what happened Ronnie? Bringing back the vintage Whalers Jersey was all you guys could come up with this season. Maybe a lil Horny for AHO? You interested? Let's get a drink and talk…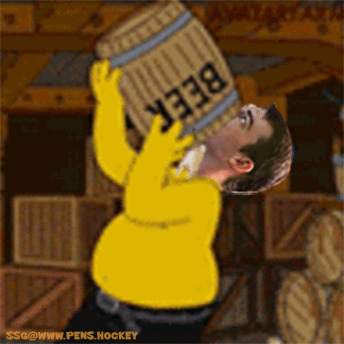 Holy balls…Peter Mrazek is his starting goalie and some guy named Curtis McElhinney is actually challenging him…CAN WE PLEASE CRUSH THESE GUYS? PLEASE JUST THIS ONCE CAN WE BEAT THE FLIP OUT OF A TEAM WE SHOULD BEAT THE FLIP OUTTA IN OUR BARN…PLEEEEZE?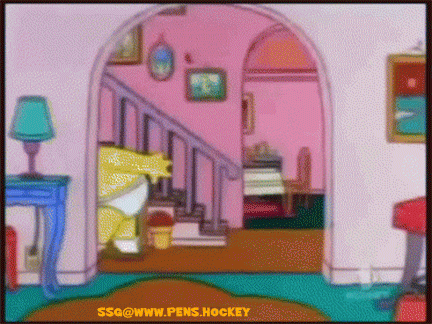 JUST DO STUFF TONIGHT