Tonight the Penguins hosted the Carolina Hurricanes for an 80s theme night. I still do not understand the theme nights but I guess it keeps the games fresh for people in the arena. As Gutsgonebad mentioned, Potash walked out of a Hot topics store and thought to himself, "Nailed it".
Not gonna lie, I missed the first 5 minutes because I was shopping online. So I'm just gonna assume nothing happen, which will be a theme for this game. Murray looked good in net. Aho was making his presence known and so was another familiar name; Greg McKegg (14 gms: 3G, 3A, 6P). McKegg returned tonight and the classless Pens did not give him a tribute video. However we here at Pens.Hockey, we want to remember the good times, so here's how I'll always remember him…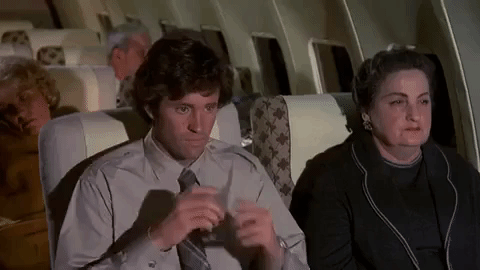 Early in the first there was a foreshadowing for how the game would end, as a no-name goalie decided tonight would be his Vezina performance. Curtis McElhinney faced a speedy McCann rolling into the slot but he was able to out-wait him and McCann never got a shot off. The first period was moving along quickly, but not before our PP got an opportunity. Unfortunately, not even Phoebe Cates could get the PP going.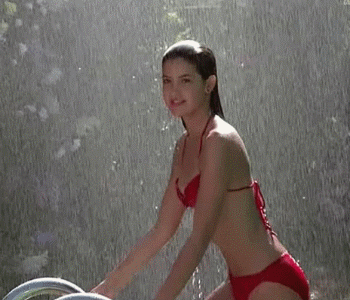 Not only was the team unable to score, they were also kicked in the balls by Jordan Martinook, as he scored a goal late in the 1st period.

In the faint distance you could hear the sounds of Duran Duran "Hungry like a wolf" on the sound system just as Jack Johnson craps the ice. Defender Brett Pesce took a shot from the point and fortunately for Johnson, he was able to hit a perfect beach whale to avoid the puck. Mears said Johnson was interfered with but there isn't much of a replay for me to analyze.
Brett Brett Brett Brett! pic.twitter.com/PCXhyoSasc

— Carolina Hurricanes (@NHLCanes) February 6, 2019
As the Pens continued to phone it in, Sully decided it was time to make some changes. He got a court order to separate Guentzel and Crosby, as it was found that Crosby was behind on his child support payments. Sully put Jake in a group home with McCann and Rust. Unfortunately, they still sucked. The whole team looked unorganized: no drive to create plays just reacting to the Hurricanes; who were putting on a passing clinic.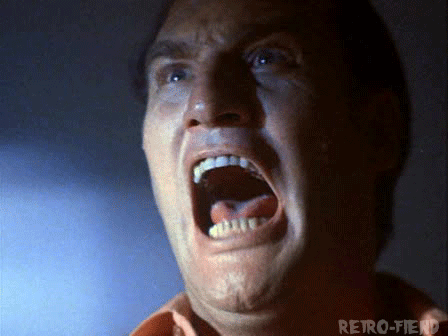 A poor clearance attempt at the net lead the ref to make a weak call on Pettersson late in the second. Thankfully time ran out in the period. However Aho was all over the ice and was able to get a scare shot off at the buzzer.
Carolina's PP ended without a goal. Mears mentioned that the Pens only have 18 shots in the game. Pearson picked up a penalty which was killed, but not before McKegg almost scored. I'm actually surprised he didn't score because that would be textbook ex-Penguin play.
"Bad Medicine" blared on the speakers as the minutes ticked away.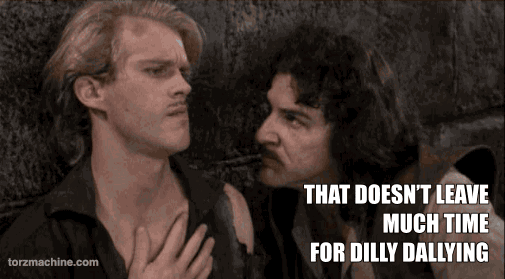 Crosby was able to an injunction order to get supervised visitation with Jake. However, Jake in his angered teenage mood, refused to score. Crosby had a chance at net, but couldn't bank-it into the goal. Murray was pulled with 2 minutes left and of course Carolina scores.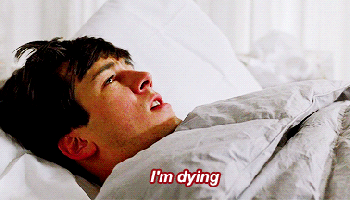 And as they put 0-3 on the board, in the background could be heard,
" And I ran
I ran so far away
I just ran
I ran all night and day"
Before the period could end, Carolina made it 0-4.

PENS LOSE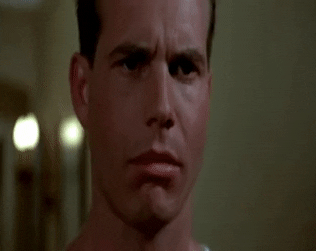 Random: During the game they showed a ticket stub from Mario's first game in 1984. The ticket was for $9.50. !


Loading ...