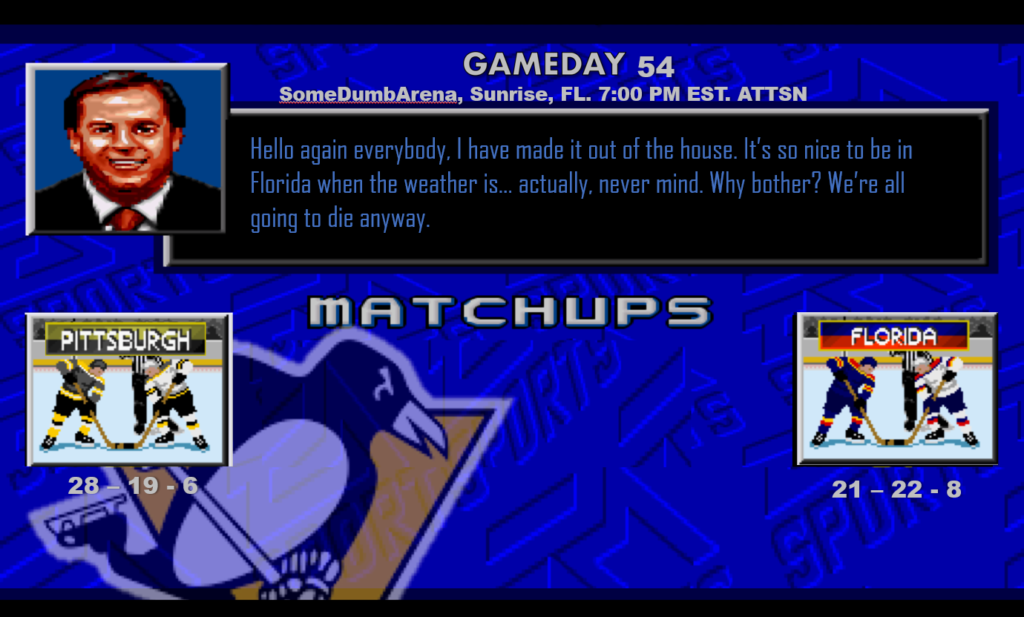 Pittsburgh is kind enough to bring both Nick Bjugstad and Teddy Blueger back to pick up some clean underwear, as they play the Panthers tonight in Ft Lauderdale.
Here's a quick article on Bjugstad's time as an Uber driver. I'm not really sure why the author kept bringing up Crosby. He must get paid per Crosby reference.

The Penguins are coming off a lost to Carolina and they are starting a road to the Sunshine state. They be playing Florida tonight, then Tampa, then swinging by the dumpster fire to learn from the best player in the league. It doesn't seem like Florida was able to unload Brazzer so he's still there and I'm sure he'll be happy to see the team. Yep, he'll be thrilled.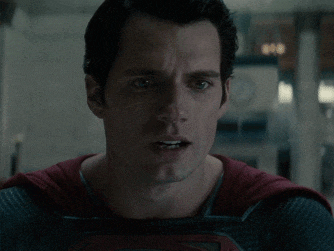 The Panthers are coming off a close game against St Louis. Last game line up waaaaaas; dammit, their PR sucks and I don't have time to create a line up. However I just realized I forgot about Sheennaaaa-it-doesn't-matter.
In case you haven't heard, Murray got hurt making a banana smoothie for Johnson. Dammit Johnson!
Pens are looking to get back on the horse and get back to …grinding bitches down? Well, they have to try something. Jake was in the dog house last game, Malkin is in Siberia, Kessel is on a diet, Cullen has a bone spur, and Gramps has hemorrhoids. It is time to get our streak on and there is no better place to feast in than Florida.
So everyone, put on some sunscreen, grab a margarita and eat some Cuban rice because we are winning this thing.