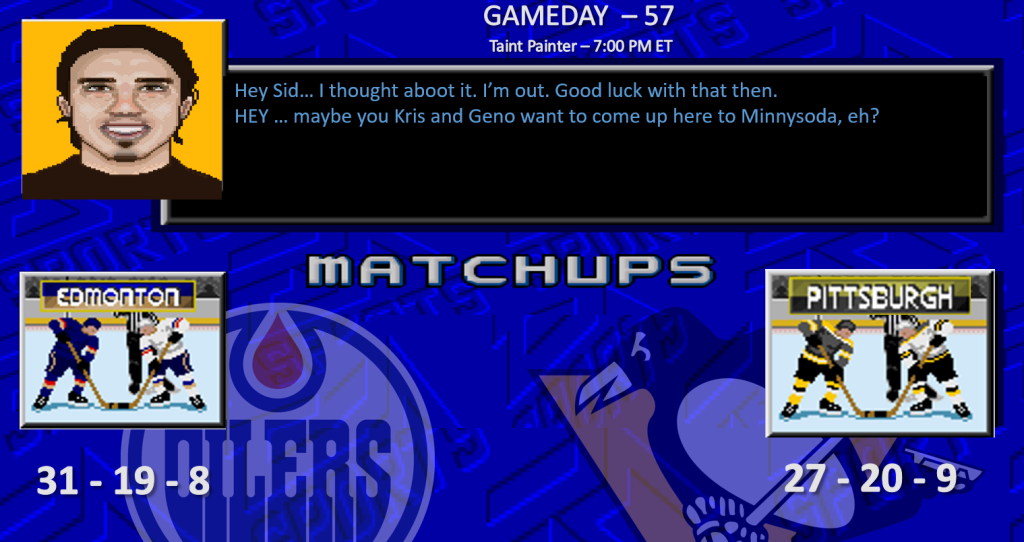 🚨 Time for another rant! 🚨
With the way things have been going for the Pittsburgh Penguins since the 2017 offseason, I'm almost looking forward to the time when the team has moved past its current core. As someone who writes about the team, who has been following the team for decades, it's been hard watching them over the last almost six years because they have had, at varying points, a team that appears capable of beating anyone at any time. And yet they have been maddeningly inconsistent and have underperformed as much as probably any team in the League. What's notable is that things haven't changed much whether it's been under Jim Rutherford or Ron Hextall, but it's clear to see the difference in approaches. Whereas Rutherford would have made a bunch of trades by now to try to right the ship (and maybe one would have actually made an improvement), clearly Hextall believes that the ship is mostly fine and that it's the sea's fault that things aren't going well.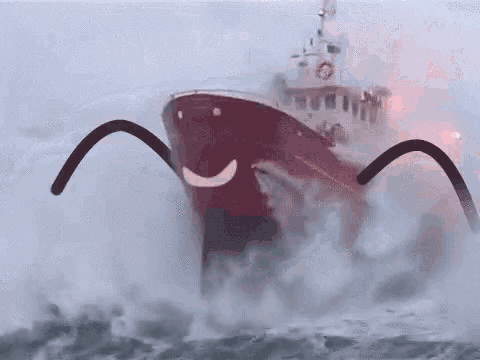 What else is evident in the most immediate sense is that this Penguins team seems pretty hopeless. The way the players were talking after their 4-2 loss against the New York Islanders on Monday, it was clear to them that there are no big moves expected prior to next Friday's trade deadline; indeed, Hextall indicated as much himself, saying he'll be looking to do something about the bottom-six group of forwards. On one hand, this is totally reasonable, since the biggest problem for this roster (when they're totally healthy) is that the third line is trash. You can quibble about a particular defenseman or two, and you could talk about having a better backup goalie, but the third line is a total disaster. (It was an unforced error on Hextall's part too, but that's another discussion altogether.) So if they can find a way to shore up the third line and actually turn it into a productive group, awesome. Maybe we could have some hope for this team in the playoffs.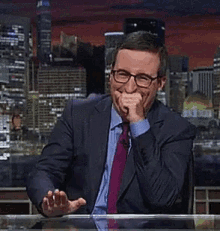 One thing's for sure, unless something miraculous happens and the team goes to the Conference Finals or further this season, Hextall (and Brian Burke) have got to go this offseason. I don't know what Burke does but somehow slamming tables in frustration is useful to him. But Hextall has bungled all but one of the trades he's made (Rickard Rakell) and has done a particularly shitty job in acquiring free agents. What was the point of extending the contracts of Evgeni Malkin, Kris Letang, Bryan Rust, and Rakell if you're going to neuter their success with a failure of a bottom six? Did trading away Mike Matheson and John Marino do anything to make the defensive group better? At least Rutherford seemed to have the betterment of the team in mind when he made his transactions. Hextall, however…I don't know that he is genuinely interested in the team being better, he just seems to flip switches at random in the hopes that something will work. That's not how you manage a professional franchise. If Hextall was any good at his job, he would have done better at building a better support group behind the most talented guys on the roster.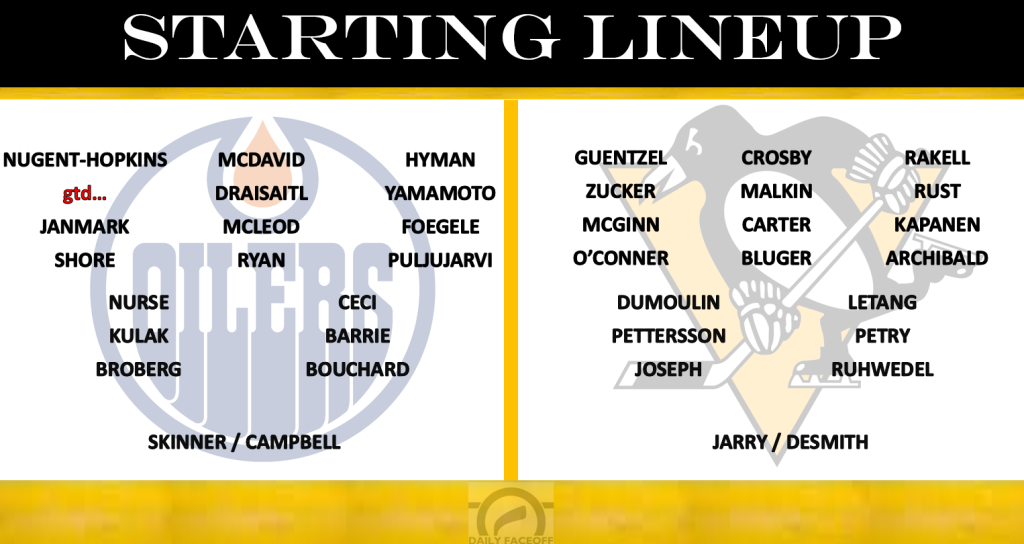 I have been curious about the concept of mediocrity as it applies to NHL teams for a few years now. There is a pretty obvious formula as it relates to teams becoming successful. You have to live with the cycle of extremes: a team has to be very bad for a time and build up quality, home-grown talent, ideally nabbing a future superstar or two towards the top of the draft; typically, within a few years your team will turn the corner into success and prosperity for some years. Finally, if you are unable to retool successfully you have to cut your losses and sink back down into the basement to restart the process. The Penguins have become a mediocre team: they've denied themselves the path to failure and starting over in exchange for the retooling that's gone on over the past six years with no success, and they keep trying to retool despite it becoming apparent that it isn't going to work for one reason or another. They are now being eclipsed by teams which did go into the basement for a few years (the Rangers, the Devils, the Hurricanes), and when you get passed by enough improved teams eventually your chances to make the playoffs become slimmer and slimmer. That's where Pittsburgh is now.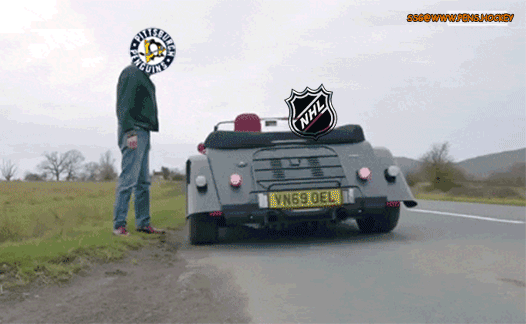 I don't want to pay attention to a mediocre team. I mean, I'm going to, because they're my team, but it's not an appetizing situation. I would sooner have the team plummet to the basement, but that's not going to happen with the "positive" group – the likes of Sidney Crosby, Evgeni Malkin, Kris Letang, and all of the guys who are actually producing roughly in line with their salaries – being weighed down by the "negative" group (everyone else). All that negative is turning what could have the potential to be a pretty good team in the playoffs into the one we see now, that is currently just on the outside of the playoff discussion. Even if they were in the playoff discussion, their prospects for advancing deep in the playoffs are non-existent as they haven't beaten any of their prospective first round opponents at all this season with one game each left against the Boston Bruins and the New Jersey Devils. Assuming they keep their first round draft pick this summer, it'll be mid-round, and that prospect will likely not immediately useful. Hence all the talk about trading that pick, but what for? Unless Hextall is going to package it for a young-ish player with term or an impending RFA, the only way moving that first round pick makes sense is to move up in the draft, and none of the teams which are in the lottery and hoping for a top-five pick are going to want to do that.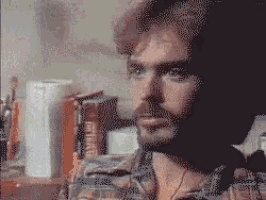 You know who else they haven't beaten this year, or since December 2019 for that matter? The Edmonton Oilers, another team that is acutely familiar with mediocrity since they too insist on surround their incredible superstars with a bunch of junk. On the one hand it feels good as a (petty) Penguins fan knowing that Edmonton has yet to win a Cup with Connor McDavid, and at the rate they're going they probably won't. On the other hand, the Western Conference is a wide-open crap shoot and it wouldn't surprise me at all if the Oilers ended up in the Conference Finals even as a Wild Card team. The Pittsburgh Penguins do not have that luxury.