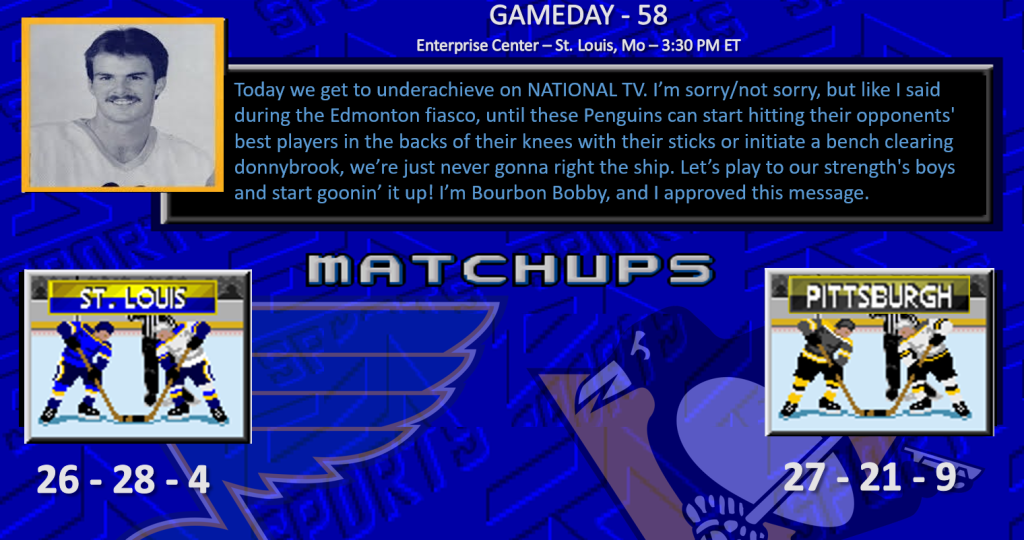 Ah yes, just what the doctor ordered for the Pittsburgh Penguins: a Saturday afternoon road game against a non-conference opponent which is also in the midst of a four-game losing streak. I can hardly contain my excitement.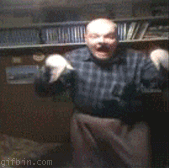 I would say that the the Penguins are in the middle of a tailspin, but the reality is that it has been ongoing for weeks. After their stretch of winning fifteen out of twenty games ended on December 20 (those were good times), Pittsburgh has gone 8-12-5, with those wins mostly coming against teams that are worse than them, at least as far as the standings are concerned. There has been zero activity from general manager Ron Hextall and the front office to fix the more obvious issues with the roster, and there has been basically no effort from head coach Mike Sullivan and the coaching staff to address the subtle ones. Only now as we approach the trade deadline and the situation for the Penguins worsens do we hear any inkling of conflict, and predictably it is between a united front of Sullivan and his players (making opaque statements about the roster being what it is) and Hextall.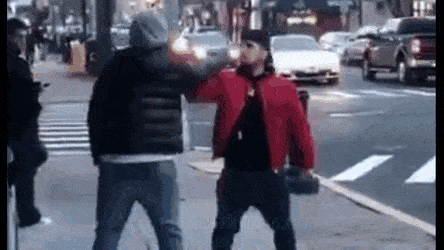 In Hextall's defense, I do not think that moving two first round picks for 24-year-old Arizona Coyotes defenseman Jakob Chychrun (with two years left at $4.6M/year) is a smart move, but surely that's merely the foundation of the transaction and there are ways of making that deal more appealing (like sending Brian Dumoulin to Arizona as well?). But what is the end goal at this point? If the plan is to maneuver this year's team into the playoffs, it's going to take more than Chychrun to do it. I would argue that the top-four defensemen are fine, but it's certainly not the first thing that comes to mind when we talk about the things that need fixing with this team. The third line needs the most help. They could probably use a more reliable backup goaltender. Hextall, for all his faults, knows that much. Sullivan apparently wants Chychrun. I don't think sending Arizona the two most valuable future assets for one guy is an efficient use of said assets, especially if Hextall is serious about correcting this roster by this year's trade deadline.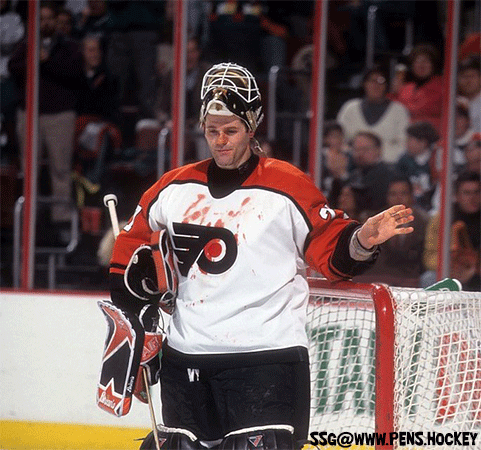 But, again, what is the goal for this year's team at this point? Simply making the playoffs and insisting that you will be able to triumph over all challenges is all well and good…if your first round opponent isn't a buzzsaw and your team has the confidence and talent to overcome the rest. Pittsburgh has made the playoffs for sixteen straight years and has won three Cups in the process, but they've exited the first round in four straight playoffs and against closer competition. Against the Boston Bruins, they have no hope. Against the Carolina Hurricanes, slightly more hope, but not a considerable amount. Against the New Jersey Devils…I think you get the picture. Unless there are some dramatic changes with the Penguins' roster and they suddenly and miraculously look and play like a team that can beat anyone anywhere, simply making the playoffs this year and losing in the first round wouldn't even be a consolation prize for a team that is supposedly in "win-now" mode. Nothing is impossible!…but that seems highly improbable.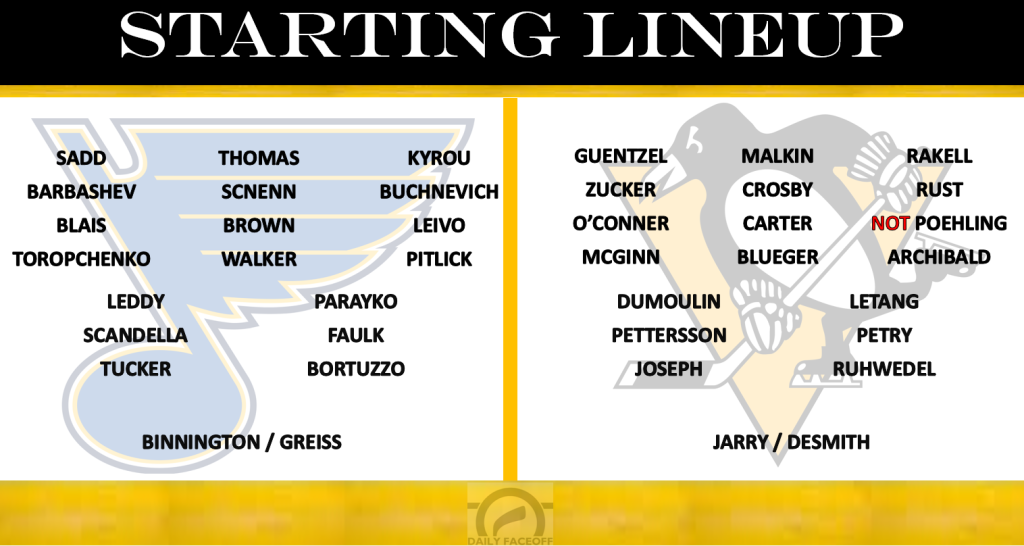 The other direction to take would be similar to that of the Washington Capitals and Ottawa Senators: disappointed by the direction of their season, they have begun to sell and acquire draft capital and cap relief. The arrogant presumption around the Pittsburgh Penguins that they could still make the playoffs and go on a deep run might prevent them from going to this extreme, but there's also the dynamic for a general manager to not want to look like he's been a failure. Unfortunately for Hextall he is already a dead man walking in that regard. Make a move, don't make a move, trade futures, acquire futures…only the extremely unlikely scenario of turning this team into a Conference Finalist in the span of roughly a week is going to save his job. He gave extensions this past offseason to Kris Letang, Evgeni Malkin, and Bryan Rust and explicitly stated that this team was going to focus on winning the Stanley Cup. Right now I'm not even sure that they make the playoffs, let alone escape the first round, so Hextall is definitely screwed. At the same time I don't think he'd get the axe until after the season ends, or possibly sometime between the trade deadline and then. Thus, a lame duck is reticent to do anything substantial near the end of his tenure.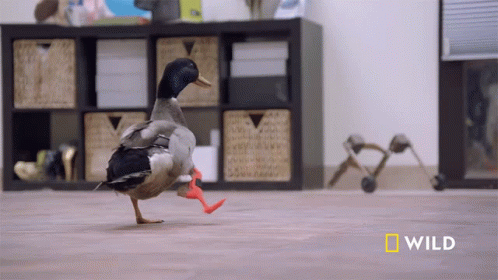 At this point I don't really want to think about the present for the Penguins, even though there are still twenty-five games left on the regular season schedule. I am realistic about their playoff chances and the reality is that my confidence in this team is gone. I don't want them to even try because chances are good that they'd simply get steamrolled and that's nowhere near the stated goal. At the same time, if it weren't for the extensions given to the aforementioned core guys, I would say now's the time to start preparing for the future. Now they are stuck with those obligations, and as a result they have to make an effort to win games. It's been painful to follow, and it will likely continue to be, until we get through this season and see what shakes up afterwards.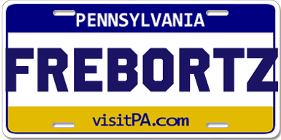 (Author's note: after I finished writing this, Hextall finally responded to the poking and prodding and…waived Kasperi Kapanen. Big picture, the move was to help clear cap space towards reactivating Jan Rutta, who has been out of action since mid-January. But, as I say above and Hextall said in his press conference yesterday, the bottom six needs help…and Kapanen is arguably the most productive bottom six forward in the group. It's not saying much, as Kapanen has also been subjected to healthy scratches, but at least there's a realization on Hextall's behalf that maybe Kapanen wasn't worth the two year, $3.2 million/year deal they signed this past summer. Unfortunately, sending Kapanen to Wilkes-Barre/Scranton won't free up enough cap space to allow Rutta back from long-term injured reserve status, unless someone else in the League snatches Kapanen off the waiver wire.)