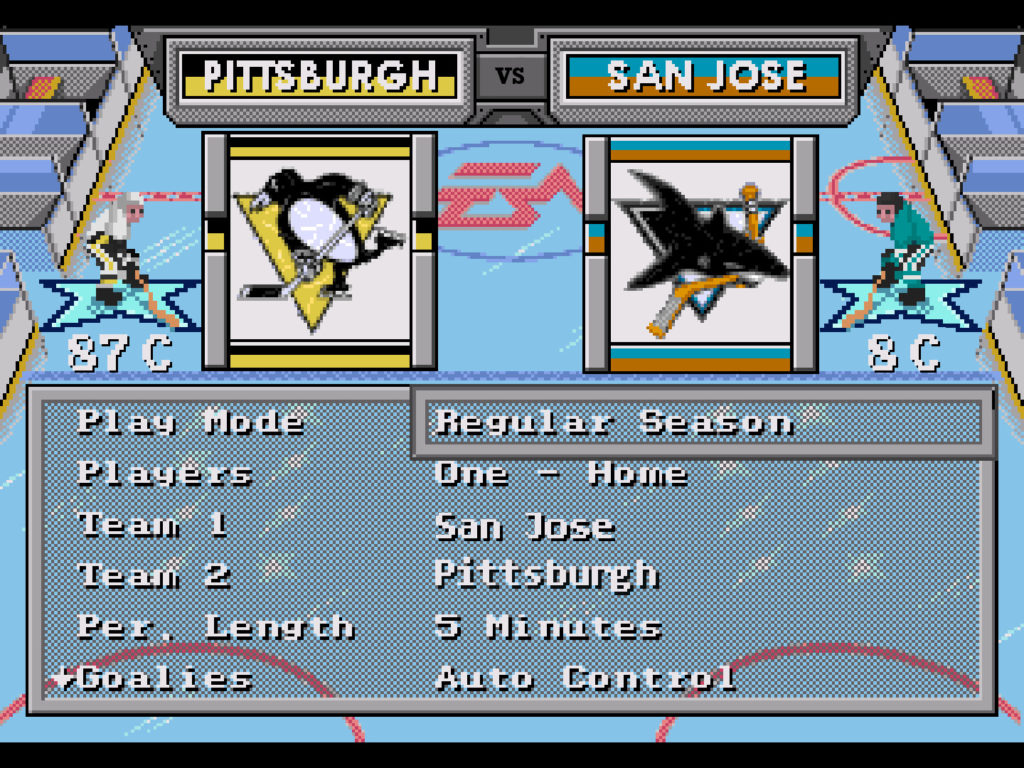 Its been a month since the Pens were drubbed at the Shark Tank 5-2. It was an ugly affair with Murray giving up 4 goals on 28 shots (0.857 sv %). Phil, Geno and Petterson finished -3s. Sid, Jake and the albatross around GMJR's neck (that'd be JJ) finished -2s. Get that albatross some skates, can't be any worse (on second thought, pass, I don't need an intimate look at Errey's wing span joke repertoire ). That's the bad news.
The good news is that since that game Brassard and Sheahan have been replaced by Bjuststad and McCann. Schultz is back. The second line is starting to find life. The Pens are 4-1 in their last 5, albeit the four wins came against teams currently out of the playoffs. Anyone with eyes can see the pens are better than they were a month ago.
Since the Karlsson trade (Erik not Milker) the Sharks have looked pretty stacked. These are the expected lines: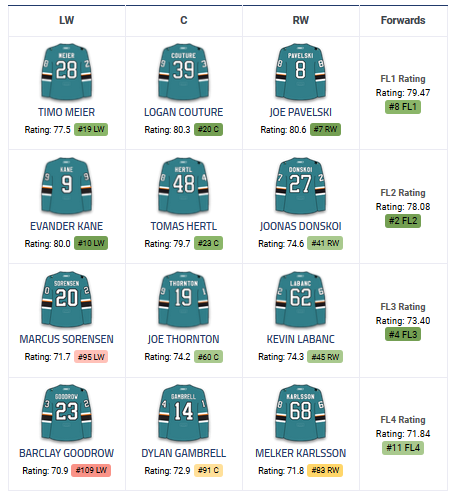 I like dailyfaceoff because it rates the lines. The Sharts boast the 2nd most productive 2nd line in the league this year – behind TB's Gourde/Johnson/Kucherov line, which I guess is their second line. I expect the Pens to keep same lines something like this: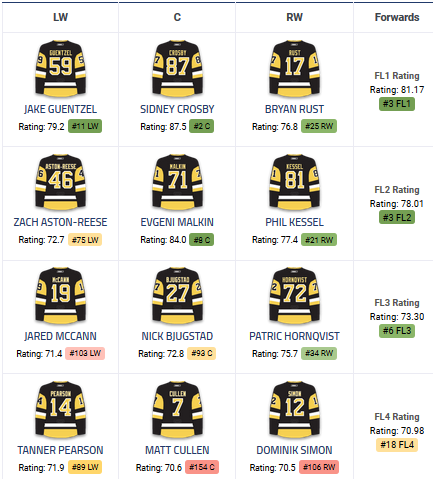 On paper, the two teams are pretty evenly matched. But I'll take Sid and Geno over Couture, Hertl, and the corpse of Joe Thornton dipped in IcyHot all damn day. Its hard to compare the pens fourth line to anything right now since its had more bodies rotating through it than – wait, that's too easy, nevermind.

Maatta out for the Pens. No notable injuries for the Sharks. Murray vs. Martin Jones as of now.
In case you missed it, GMJR said this about Johnson yesterday:
"Jack never got a fair shot from the first day he got here, and it started with the (first) media scrum," Rutherford said Wednesday morning. "I really couldn't believe the questions that a newly acquired player was asked through that media scrum, and that's what started the ball rolling toward the fans."

from Trib
That's a pretty thin defense of a guy you signed to a five year contract. I can't say he's wrong. I also don't hear him saying Johnson is good at hockey.
Rip Their Claspers Off!!!! #MarineBiologyBurn
I'm 96% sure that "DeBoer" is Flemish for "my sister fingered me."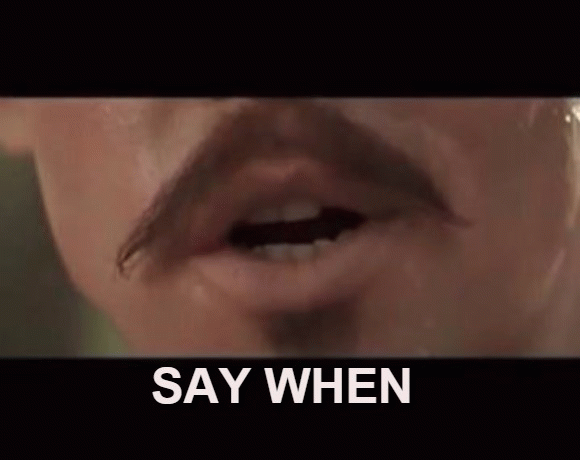 Loading ...