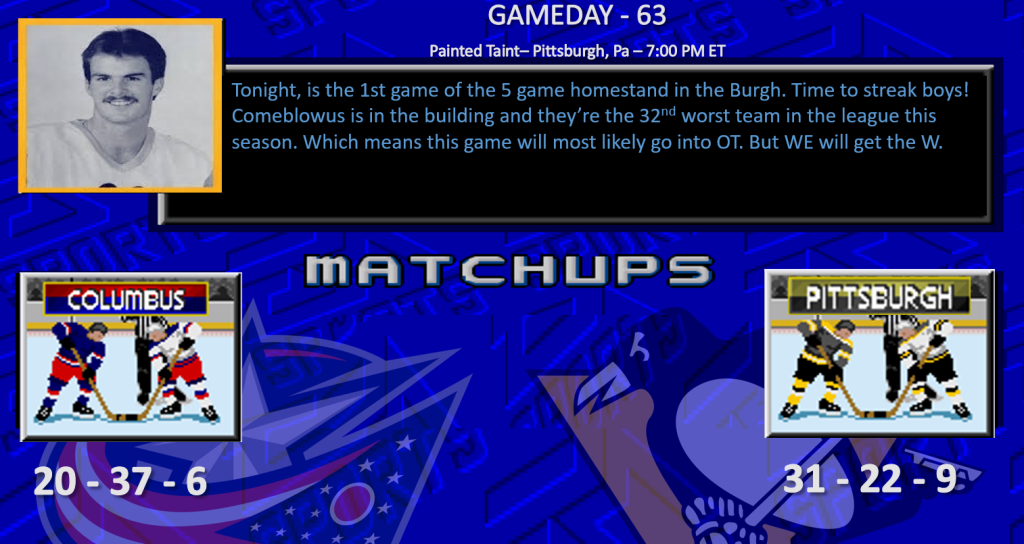 It was a good run, but the Pittsburgh Penguins finally suffered their first loss of the post-Kasperi Kapanen era with a 4-1 loss to the Florida Panthers. It broke a four-game winning streak which in effect negated the four-game losing streak that came prior. Since I issued the edict that the games leading from February 17 up to March 18 are of crucial importance to them, the Penguins are 4-5: not great, not terrible, but not the kind of performance they need if they want to avoid the second Wild Card spot in the Eastern Conference (which they currently inhabit) or, worse yet, falling out of the playoff picture altogether. As of this writing, four(!) teams are currently tied for ninth in the Eastern Conference, all of whom are just three points behind Pittsburgh. Meanwhile the Penguins are just one point behind the New York Islanders for seventh place, but perhaps more crucially they are eight points behind the New York Rangers for third place.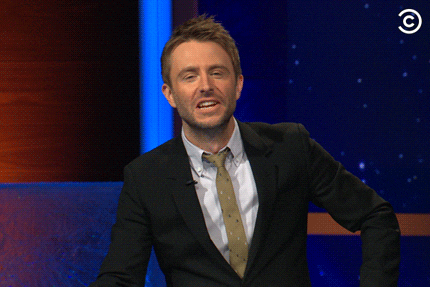 The next five games are at home against a motley crew of opponents: lowly Columbus tonight, the Islanders on Thursday, a back-to-back of afternoon games (yuck) this weekend against the Philadelphia FLOLyers and the Rangers, then finally another bad opponent in the Montreal Canadiens before heading out to Broadway for a rare St. Patrick's Day sandwich (corned beef?) against the Rangers on the 16th and 18th. These five upcoming home games will be a good time for Pittsburgh to work on and hopefully improve their special teams play: while the penalty kill is slightly above average at 15th in the League, the power play is slightly below average at 18th. Besides the Rangers, the other four teams all rank in the bottom five of the League in power play production, while the penalty killing is a mixed, mostly below-average bag (the Islanders have the best unit at seventh overall, Montreal is worst at 28th, Columbus is somewhere in-between at 20th).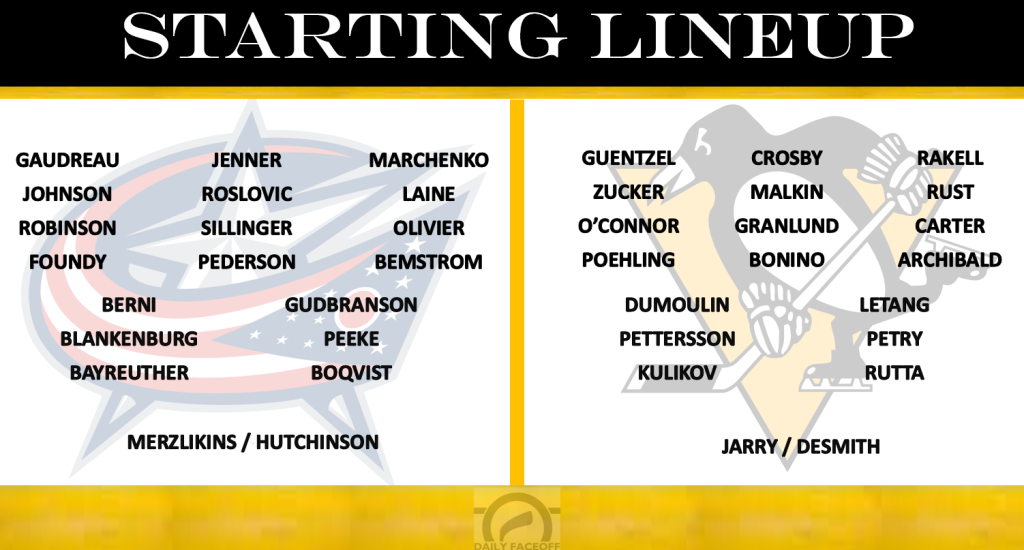 While the focus for the Penguins at the trade deadline was improving its depth defensively, it would really help to have a more effective offense, including on the power play. Pittsburgh has been awarded the fifth-most power play opportunities in the League this season, but only one team which has been given more has a worse conversion rate (Detroit); everyone else has succeeded on their man-advantage at least 4% more than the Penguins have. If they're not going to get more offensive production out of their third line (which doesn't seem likely), they have to get it from their power play opportunities.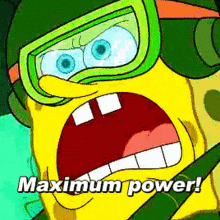 Which of these likely opponents would you prefer for the Pittsburgh Penguins in the first round?
Carolina Hurricanes (60%, 9 Votes)
New Jersey Devils (40%, 6 Votes)
Boston Bruins (0%, 0 Votes)
Total Voters: 15

Loading ...