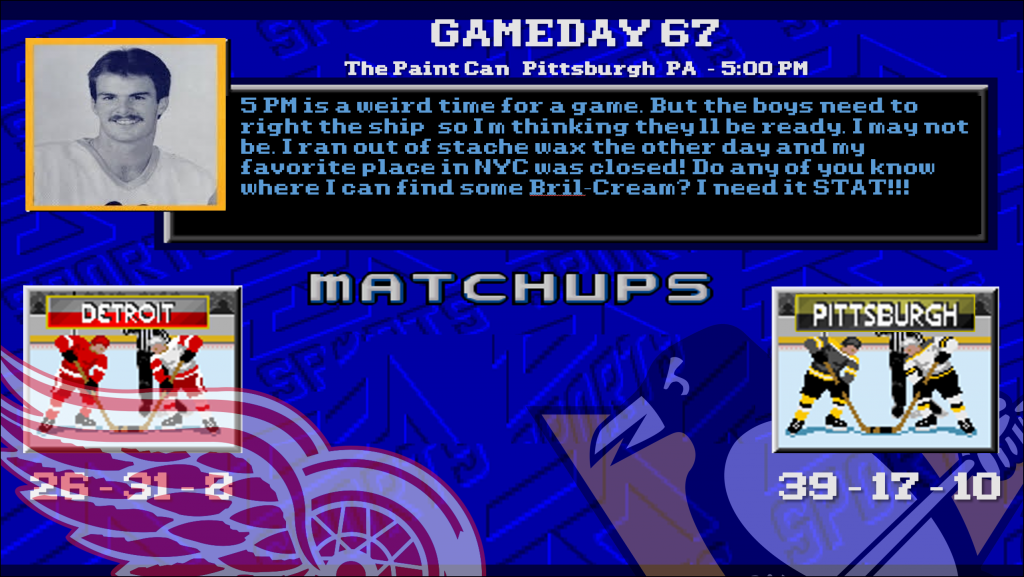 The Pittsburgh Penguins blew a golden opportunity to put some good distance between themselves and their likely first-round opponent, the New York Rangers, in their wet fart of a 5-1 loss at Madison Square Garden on Friday. But hey, at least Kasperi Kapanen scored(!) a power-play goal(!!) to bust the shutout. Pittsburgh will get another crack at the Rangers on Tuesday at home, and hopefully no one will come down with bone-itis in the meantime.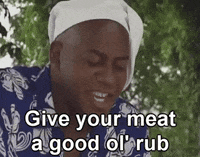 Weird start time for tonight's game, 5:00PM, as Pittsburgh hosts the Detroit Red Wings for the second game of their three this season. Their last meeting was two months ago, on January 28, a 3-2 shootout loss for the Penguins with Jake Guentzel notching the Penguins' two goals in regulation, the last time in the game Pittsburgh would find the back of the net as they went 0-for-3 in the shootout.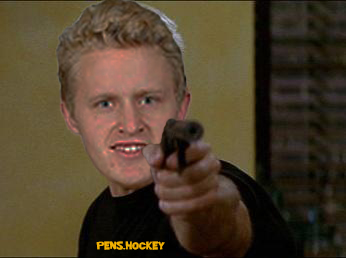 Detroit is the best of the four bad teams in the Atlantic Division, in fifth place with 59 points, four ahead of the Buffalo Sabres but a whopping 23 points behind the second Wild Card, presently held by the Washington Capitals, so well and truly out of the playoff race. It's a little surprising from a distance, as these Red Wings were supposed to be turning a corner.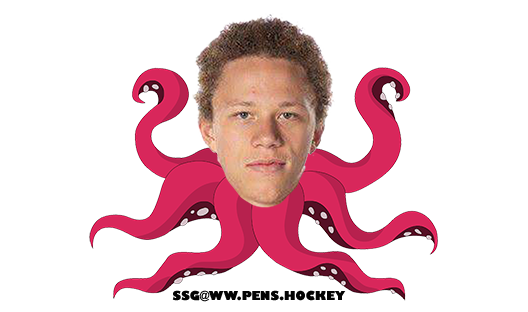 However, if you zoom in, you'll see that their roster is a hot mess right now, with Daily Face-off showing eight guys on the injury report. The two biggest names on that report are defenseman Marc Staal and Robby Fabbri, their #2 center who tore his ACL a couple of weeks ago and will miss the rest of the regular season.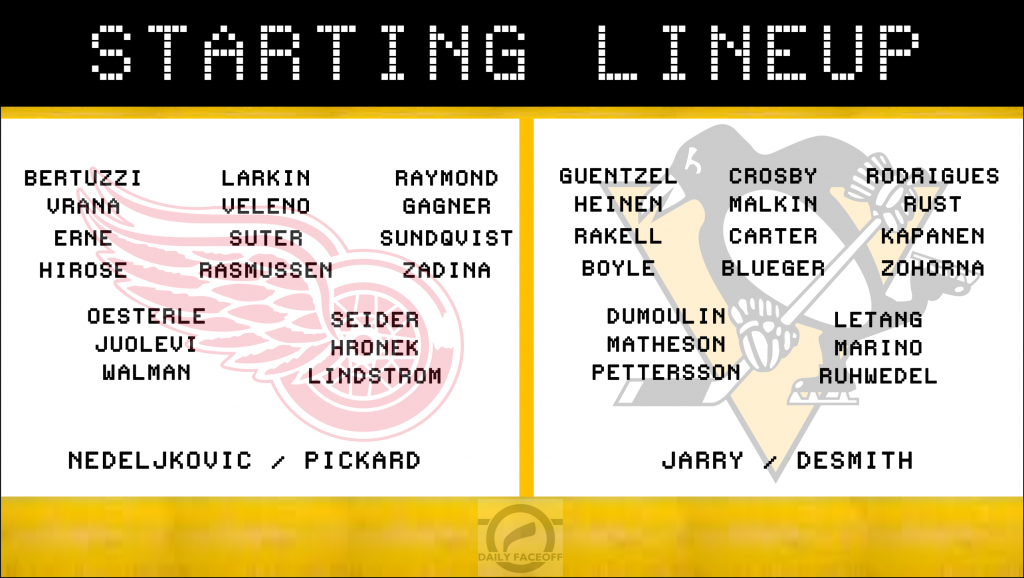 So it'll be another season stuck in mediocrity-ville for the Red Wings, probably another couple of seasons off from possibly cracking into the top four in the division, and maybe only because a team like the Boston Bruins will simply age their way out of contention at some point.