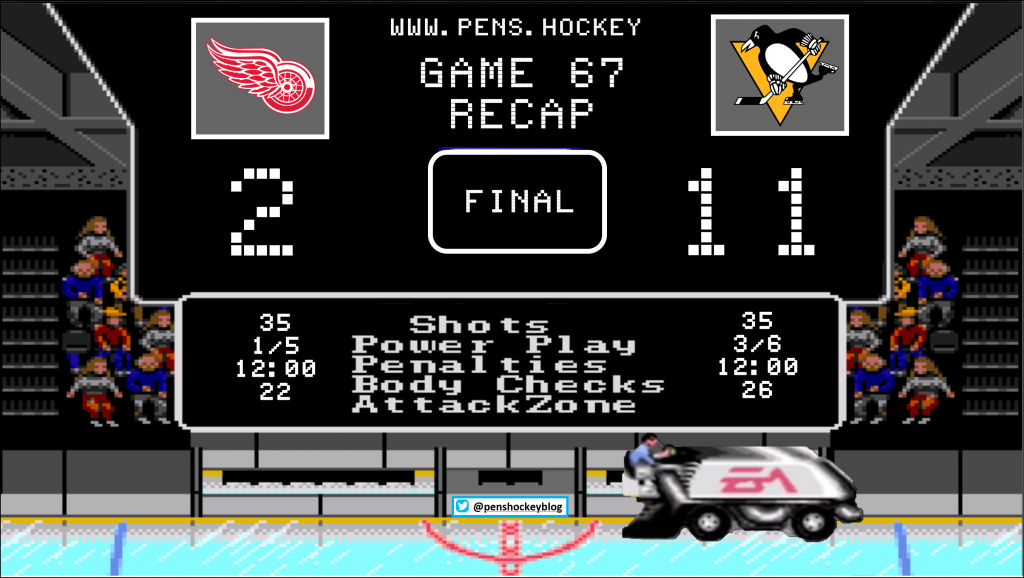 Hiya Pens fans. It's been a while since we've produced a proper recap here, and I'll take the hit for that. Life n'at. But the stars aligned and I was able to actually spend the time to take in the entire game. Sure I could have done the Rags game the other night but after … you know what, don't worry about it. We're here now and we're about to have a record setting time, so let's get to it.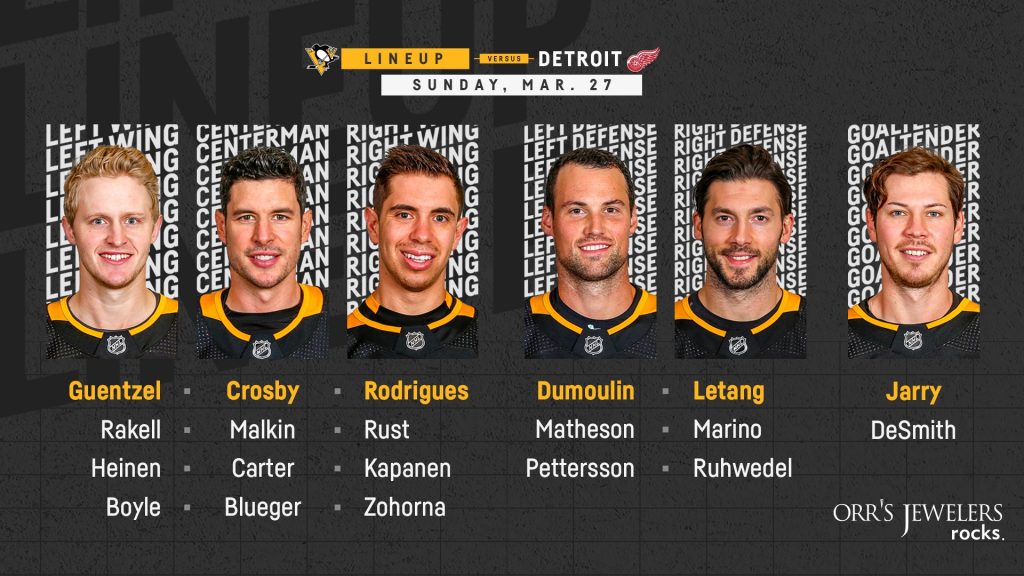 You have to think that with maybe one exception, that's the lineup Hexy envisioned when he grabbed Rakell at the expense of two bottom six jobbers. That lineup almost makes me forget that Jason Zucker and Brock McGinn are on IR.
Finally, I was thinking I'd do a Treasure Grove tonight, but as you can see from the graphic, we have a LOT to get through, so without futher ado…

OK, I fibbed just a wee bit. I missed the first few minutes whilst getting prepared. Who the hell plays hockey at 5 PM on a Sunday anyway? Oh right, Kasperi Kapanen does.
Kapanen (11) from Heinen (13), Carter (21) – 4:16 – EV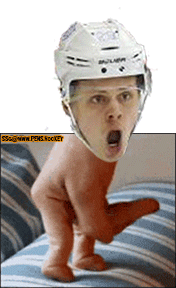 A fortunate bounce, to be sure, but Kap had some time to make a move, so he opted for the move that would be most likely to shove his junk into Nedel… Needjel… Nejel… the goalie's face. A goal and a face full of Finnish man-flesh. Oh yeah. 1-0 and we were rollin'.
You could almost see the team exhale after that one, but not in a bad way. More like in a 'yup, we knew we could/would/should score first, so now we can play some hockey' kind of a way. Which they did.
I opted not to take notes during the first, instead just soaking it in. A couple of observations: the passing was crisp and the Pens were outmuscling the Wangs, something they do not often do. But with the additions of Carter and Boyle and now Rakell, the boys have actually gotten quite a bit bigger, something that Hextall and Burke both knew, and said, was important. Kudos to them for doing that in a way that didn't take away from the Pens true identity.
That identity? Scoring goals on plays like this.
Blueger (9) from Zohorna (3), Letang (47) – 14:23 – EV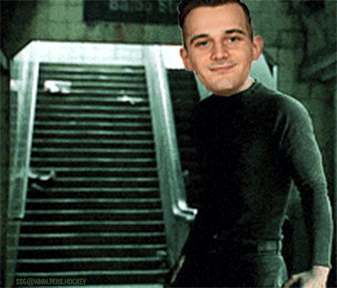 Great play by Blue, all the way, but did you see Boyle wipe out Morzitz? That dude is LARGE and Boyle just ran him the fuck over. That, by the way, is a literary device we like to call 'foreshadowing'. Or at least I hope it is. I'm not really a writer… 2-0, home team.
This is the spot where'd I'd put the 'stats after one' pic, but Pens twitter got a little busy and didn't do it. Again with the foreshadowing…

The Wings came out ready to roll and were generating some opportunities, with Larkin getting about one flaccid penis length away from making it 2-1. Instead, Suitor would 'hook' Johnny Marino and the Pens would take out their own PP.
Four seconds. Sid to Tanger to Geno…
Malking (14) from Letang (48), Crosby (44) – 1:48 – PPG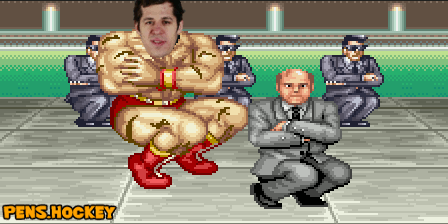 Smack, tip, tip, BOOM. You make your own luck, ya know? Pens are playing hard and getting rewarded. A nice change from the last two games… 3-0, and welcome to the show!
Anywho, back to five on five and the Wings were working. So much so that Big Brian Boyle would 'hold' someone and it was PK time. Whatever.
30 seconds into the kill and it would become the Teddy and BJC show, with BJC lowering the boom, shorthanded.
Carter (16) from Blueger (11), Marino (20) – 3:18 – SHG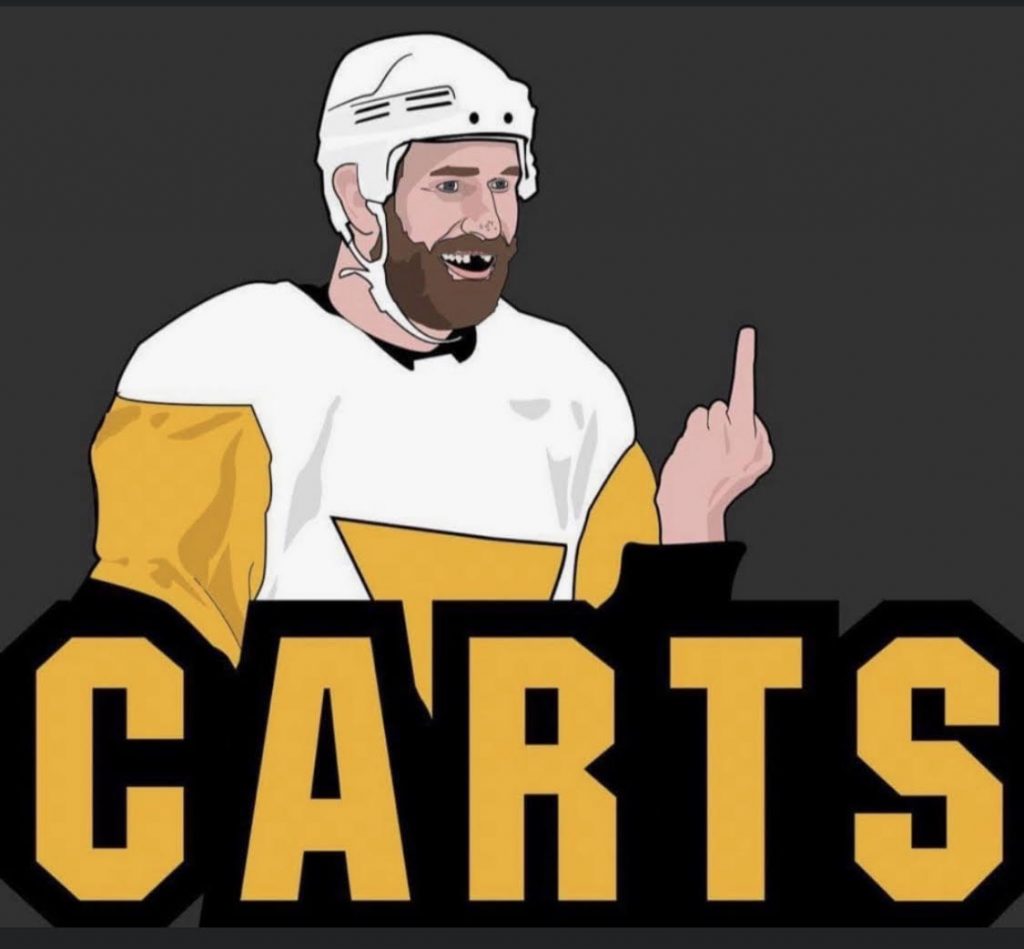 Oh man, so pretty. A PP goal followed by a PK goal. After two at even strength. Fap fap fap! And Nadel… Nejdel… the goalie would be pulled, as apparently Jean-Luc Pickard was available and ready to go! Just, you know, trailing 0-4…
PK would continue and the boys in black would own the kill. Mearsy reminded us they'd only given up 1 in their last 24 kills because he's that kind of asshole (another foreshadowing here, but different, because it's a bad foreshadowing… you'll see… fuckin' Mears…).
Right after the kill, Bert's roommate (just work with me here, people – his name is Erne) would get a little over-excited and put the Pens PP back to work. And while this one took a bit longer than 4 seconds, it was arguably even more impressive, with some ridiculous passing leading to a wide-open Rust burying a chance even I could have put in.
Rust (22) from Crosby (45), Malkin (16) – 5:57 – EV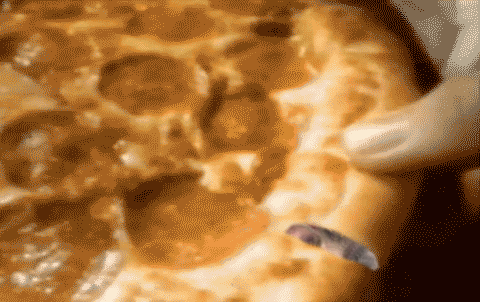 5-0 good guys and the rout was on.
The Wings were sad. So sad they took a time-out. And they followed that up with some quality offensive pressure. I mean, kind of. But the Pens were not going to stop at this point.
And not only were they not going to be stopped, apparently they got out the way back machine, at least for #101
Malkin (15) from Rust (32), Rakell (13) – 7:53 – EV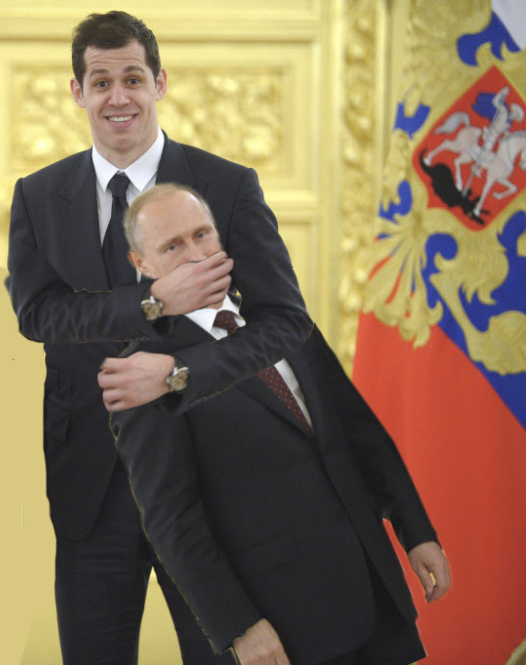 Jeezus. Dude didn't even skate yesterday and he's doing shit like that. I mean… LOOK AT WHAT HE DID THERE! LOOK AT IT!!!!!! Straight. Into. My. Veins. 6-0!!!
A TV timeout would be the only thing that would slow down the onslaught from the flightless waterfowl after 4 goals in 6:05.
The Wangs would win the faceoff and take control in the offensive zone, getting some good looks, but they generated enough pressure that ERod felt like he had to do something. Meaning take a penalty because 6-0 is boring I suppose.
The ensuing kill would have the away team generating a lot of pressure. 43 seconds in, Dumo would take a Good penalty and hook up a dude who would have likely had an easy tap in. 2 man disadvantage for 1:17.
The anxiety I feel watching a 3 v 5 kill is high, so I can only imagine how those 3 skaters (and Jarry) are feeling. But they say the best penalty killer in a 3 v 5 needs to be your goalie, and Jarry stood tall. OK, for most of it. A cross ice pass manages to find Dylan Fartkin and blah. 6-1 good guys. And oh yeah, fuck you Mearsy. (/END BAD FORESHADOWING)
Those same good guys would manage to kill the rest of the second penalty and we're back to 5 v 5.
A quick stat at this point that I hadn't thought of. The Pens only have 18 SOG up to this point, for an insane 33% shooting percentage. Talk about efficient.
Detroit wouldn't give up and kept on pushing hard. Including Anastasia's nemesis Rasputin cross-checking Tanger in front of Jarry. As you might expect, Letang OBVIOUSLY kept his cool and didn't do anything emotional. Or at least, he didn't do anything bad enough to get called and the Pens PP would be whipped out yet again.
The PP was tumescent, but was ultimately unable to tickle the twine (this time) and it was back to even strength.
Some good back and forth until Blue put MathIsFun in a bad spot, a little too close to Jaycub Vranastasia, who would slip a quick one through Jarry's legs (hubba hubba). 6-2.
Crosby took that personally.
Crosby (24) from Rodrigues (23), Guentzel (34) – 19:21 – EV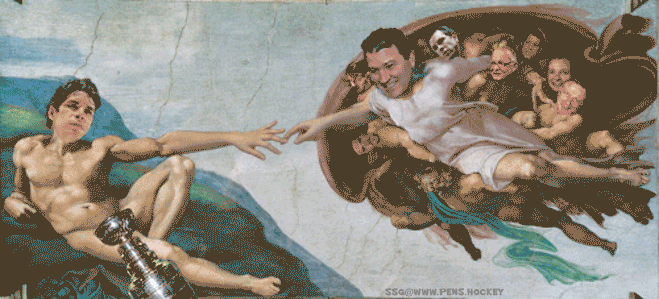 Look at Jake taking a punishing hit to make a play. And ERod looking off Capt. Pickard (engage?!?!) and finding Sid flying down the wing. Bing bang boom, chili goal MUTHAFUKKAS!!!!! 7-2
The last few seconds of the period would tick away and the Pens would take a comfortable 5 goal cushion with them into the locker room.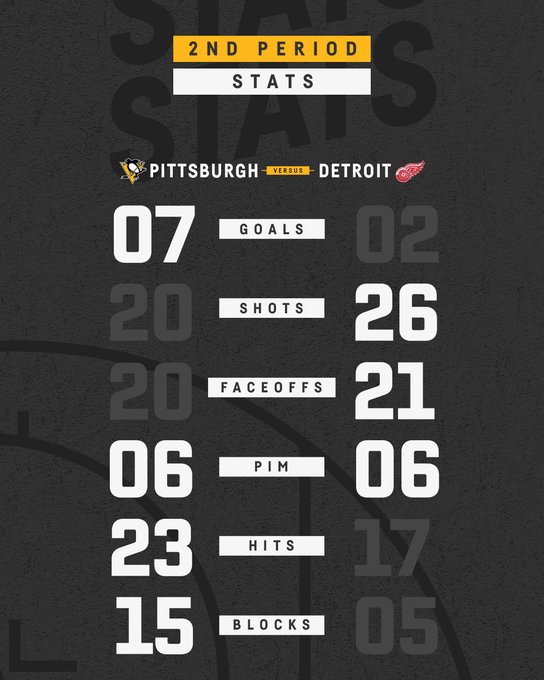 Pens would open with energy and draw a penalty. Out comes the PP…
…and in goes the puck
Heinen (14) from Matheson (17), Rakell (14) – 2:06 – PPG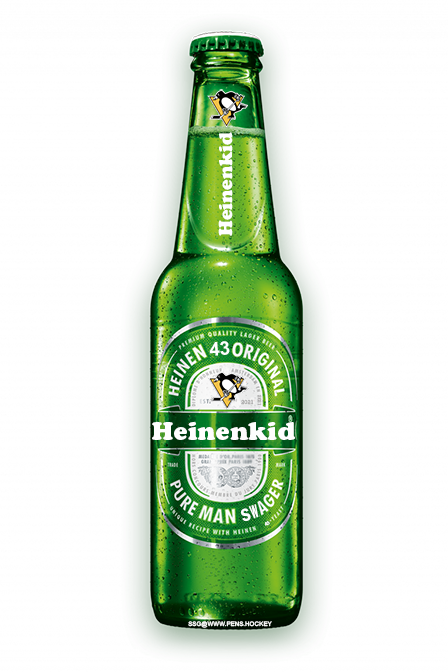 With Racquel's ass in front of his face (which damn well would have distracted Capt. Pickard, even if he prefers gentlemen), Heinen would target the far corner. *chef's kiss* 8-2
Just a minute later, RudeWeasel would attempt a can opener on a bad guy and head to the box for two. Whoopsie.
So we were reminded that Jarry is still a fantastic NHL goalie, as he made a great save sliding right to left in the nick of time. It's not all about scoring goals, OK?
But they didn't stop. They just kept going, even after Pickard would get wiped out and forced out (welcome back Neejel… Nedaj…. first goalie!). Because Geno decided that a hatty would be fun.
Malkin (16) from Rust (33), Letang (49) – 5:51 – EV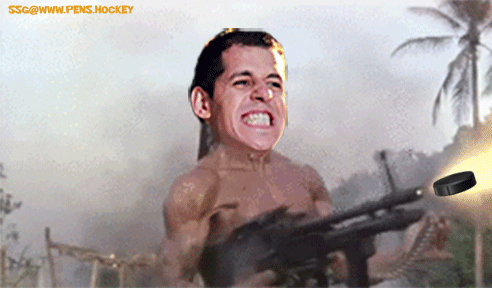 9-2 good guys and suffice it to say, their frustrations have been aired out. That said, 9 goals is pretty cool.
But you know what's cooler?
Boyle (8) from Ruhwedel (7), Blueger (12) – 7:15 – EV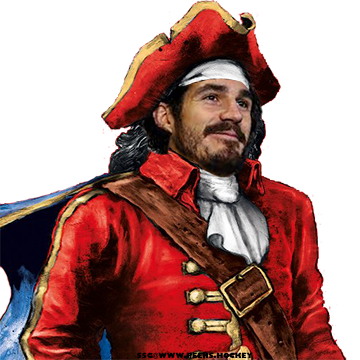 OK, so now it just feels rude, but I still don't want them to stop. Like, ERod could use one, right? Or maybe Pettersson? Might as well keep going. 10-2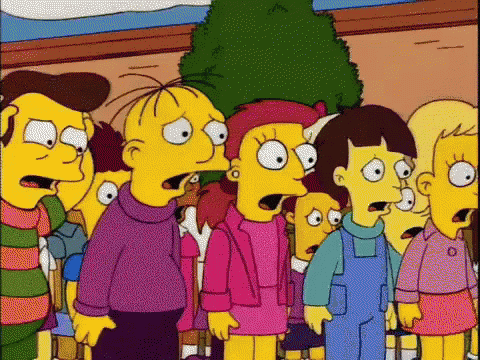 I think the refs felt bad and called Sid for something. PK time. Which is good because you should practice all facets of the game at this point.
A minute into the kill RudeWeasel would take a stick directly to the mouth, removing some blood and likely a few teeth. Yikes.
Sully decided to have a heart and put some non-traditional PP players on the ice, which is nice, I suppose, but I wanna see 13 dammit!
Unlikely, so let's chat a bit.
After an unfortunate effort in Buffalo, where they managed to pull out a point at least, the boys really stepped on their dicks at MSG, and were obviously embarrassed. Sadly for the Wangs, they were next on the schedule and, well, this is the result.
But the thing that is really awesome about this effort is Geno. A masterful performance and a highlight-reel goal should go a long way towards him reminding himself just how good he still is. Because we know that Malkin is all about emotion, and when the emotion is high, his game is right up there with the all timers. The moves, the skating, the anticipation, the target shooting… he has it all. And he proved tonight that he STILL has it all, when he wants to.
Another great thing about this game was the Penguins not letting up. Sure, Sully put in the 3rd powerplay unit, but in a game that had them with 20 shots through 40 minutes, they actually out-shot the team in the 3rd they were already dominating by a healthy margin. No sitting back, only pushing through. That's what championship teams can do. Make no mistake, this team can be a championship team, and you can see them starting to internalize that.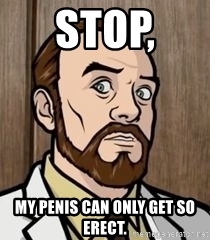 Speaking of more erect…
Rakell (17) from Zohorna (4), Marino (21) – 17:08 – EV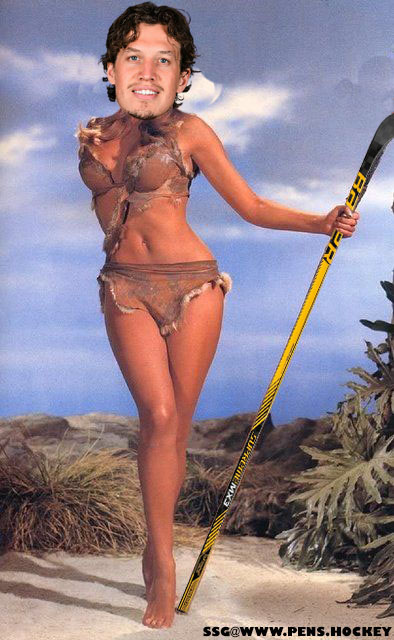 Did… did you guys see that shot? And that stick flex? Does he get his sticks from the same place as The Phil? Good lord. 11-2.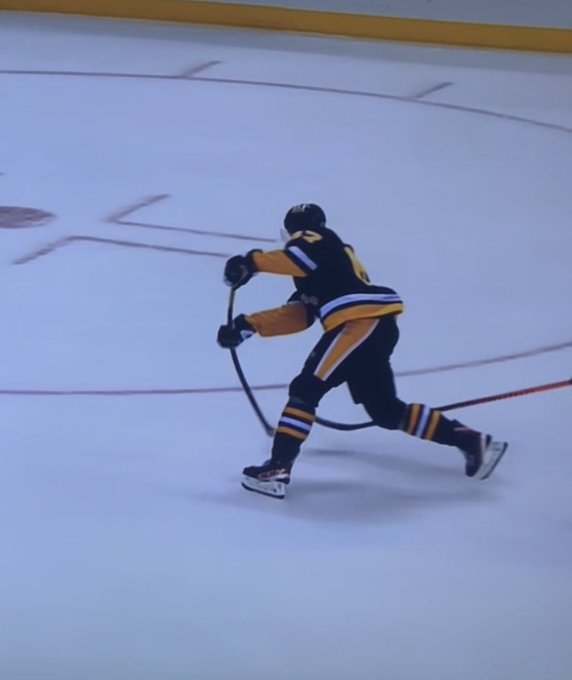 Oh and almost another in the last minute, but Nedeljkovic (I got it!) would rob Big Brian. No matter…
GAME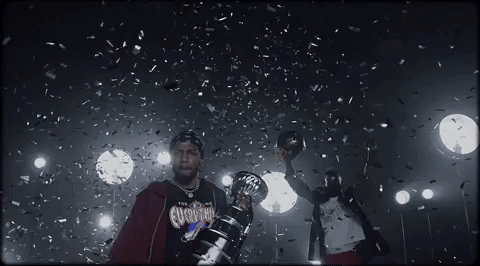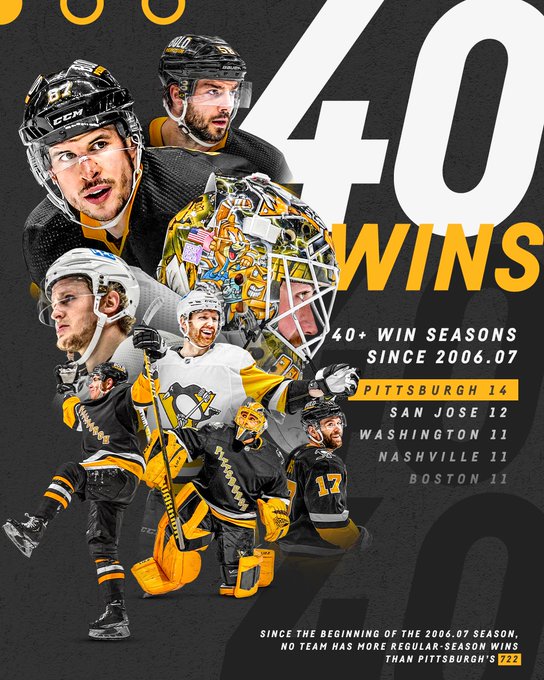 Thoughts:
WE are a very, very good hockey team
Sure you want a better result against those closer to you in the standings, but you need nights like this as well. WE will take this history making performance any time.
Jarry did end up working fairly hard, stopping 33 of 35, and notching his 33rd win. I can't tell you the last time a Pens goalie lead the league in wins, but Jarry is tied with Vasy at the top.
16/19 players (including Jarry) ended up on the scoresheet. And Dumo didn't have a point but was +5.
11 goals, 9 goal scorers. Fap fap fap fap fappity fap!
WE are blessed by this team. Never doubt that.