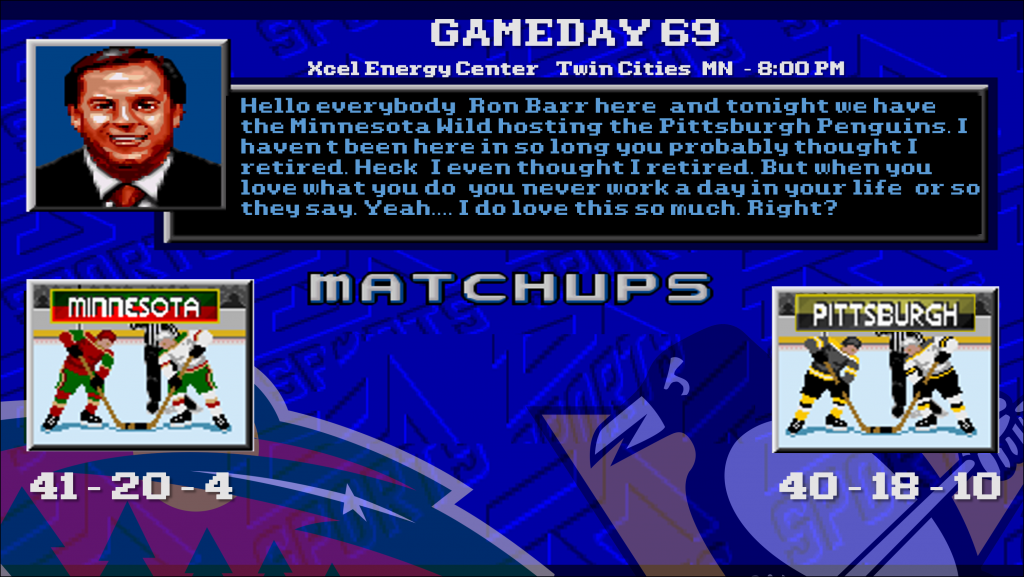 "March of the penguins", they usually say, but this March has not been so fun for the Pittsburgh Penguins. At a time of the season when they really could have used more wins than losses, Pittsburgh has found itself playing mediocre hockey, particularly in the context of its own division. Remember that the Penguins started the month in second place in the Metropolitan Division, only four points behind the Carolina Hurricanes, while sitting three points ahead of the New York Rangers in third place. In terms of standings points, since March 1 the Penguins rank 16th, smack-dab in the middle of the League, but fifth out of the eight Metro Division teams. Top of the division since the beginning of the month are the Rangers, who just beat Pittsburgh on Tuesday 3-2. Only two other teams in the League have potted more points than New York: the Florida Panthers, separating themselves from the rest of the Atlantic Division for first place; and the Penguins' opponents for tonight, the Minnesota Wild.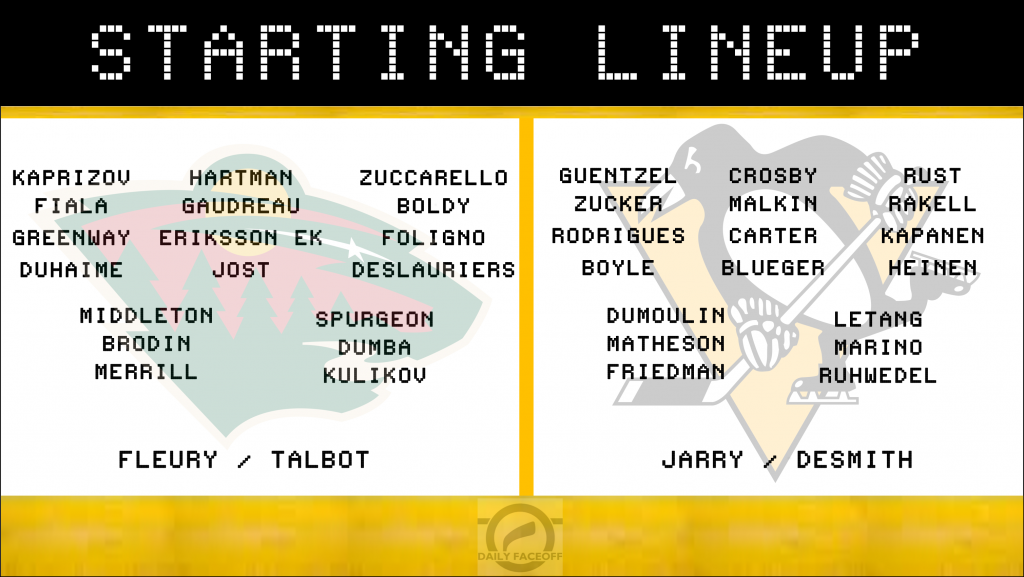 Now Carolina is six points ahead of Pittsburgh who sit in third place, one point behind New York. Pittsburgh's series with the Hurricanes is done, so there'll be no more opportunities to directly pull them back, and just one game remains between the Rangers and Penguins, next Thursday in New York. Between now and then Pittsburgh has to face this surging Minnesota team, strengthening its hold on second place in the Central Division, before a home-and-home against the team with the best record in the League right now, the Colorado Avalanche. For that reason alone it's going to be a difficult week for the Penguins, probably the last such span as the schedule lightens up a little in the last half of April.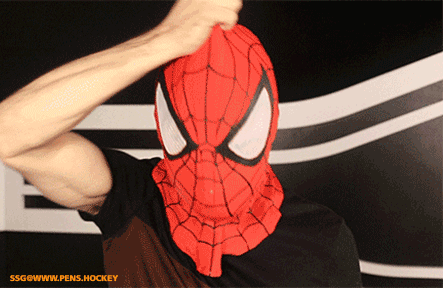 On a lighter note, the Pens will be playing Marc-Andre Fluery (most likely) tonight in a Wild uniform for the first time. And this just after news broke that the Capitals were a potential trade target… until Flower said no because the potential of facing the Penguins in the playoffs 'just didn't feel right'. If there is a better person in the NHL right now than Mr. Fleury, I challenge you to tell me who it is.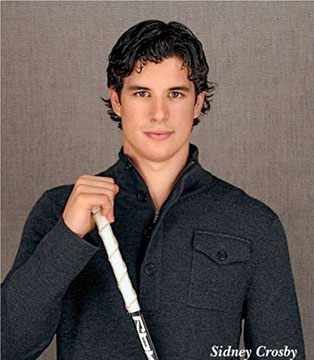 Games against the Wild are always so hard to figure. They're almost as boring as their state is, most of the time, but as usual they are in the thick of things heading towards the playoffs. Should they ever make it far, me thinks the world may stop spinning. For now, however, they stand between a Penguins team that needs two points to keep the pace, so all bets are off.