We are a little preoccupied here at pens.hockey headquarters so we had to outsource this gameday to our dear friend from Finland, we call him Finn. Take it away Mr. Bonzalez!
It is the 69th game of the season ( ͡° ͜ʖ ͡°). Pens take on the Maple  Leafs in Toronto, Canada. Leafs are still getting used to their life without Auston Matthews. They haven't won a game since the trade deadline and have a total of two points in their last four games (o-2-2). Matthews was sidelined on February 22nd after injuring his shoulder (second-degree shoulder separation) in a game against New York Islanders. He has returned to practicing but he is not expected to play tonight and most likely he won't be rushed back in since the Leafs are very likely headed into the playoffs. Leafs' trade deadline acquisition Tomáš Plekanec is also still trying to adapt into his new team after more than a decade of hockey with the Montreal Canadiens. Despite wearing that same old turtle neck he has been held without a point in each of his first four games and tonight would be a rather great occasion to keep this trend going. He has clocked 11-13 minutes per game centering the fourth line. Leafs sure have a decent depth at the center position because even without Matthews their arsenal down the middle looks pretty great.
So what about the Penguins? On July first, 2015, Pittsburgh Penguins mailed a bag of pucks to Toronto for Phil Kessel (Ok. Kapanen seems to be doing well). Phil Kessel and his new team, Pittsburgh Penguins, went on to win two Stanley Cups in a row (as of now).
https://twitter.com/barstoolsports/status/897204740874002433
That's the face of a man who doesn't really like hot dogs that much.
The Pens have once again been building up some momentum. They entered the Brazzers era by dropping three games in a row but have since rediscovered their 2018 groove. Pens' triumphant victory against the Flyers cost them Rust and Simon. This has caused Sheahan to move up to Brassard's wing and Josh Jooris being called up from WBS to cover Sheahan's role on the fourth line.
https://twitter.com/PensInsideScoop/status/972165389139529728
All eyes will be on the hottest player in the league: Evgeni Malkin has averaged a measly 1.77 points per game over his last 26 outings. Some former hockey broadcaster could say 'his stick is on fire'. Geno is currently trailing Nikita Kucherov in the Art Ross trophy race by three points.
Sidney Crosby will have the newly reborn Conor Sheary (Sherry) on his line once again. Sheary showed a glimpse of his potential in the garbage capital of America by scoring twice and staying on his skates for prolonged periods of time. This means 'Sid and The Kids' will be united again. Kessel-Brazzard-Sheahan line doesn't sound too bad either…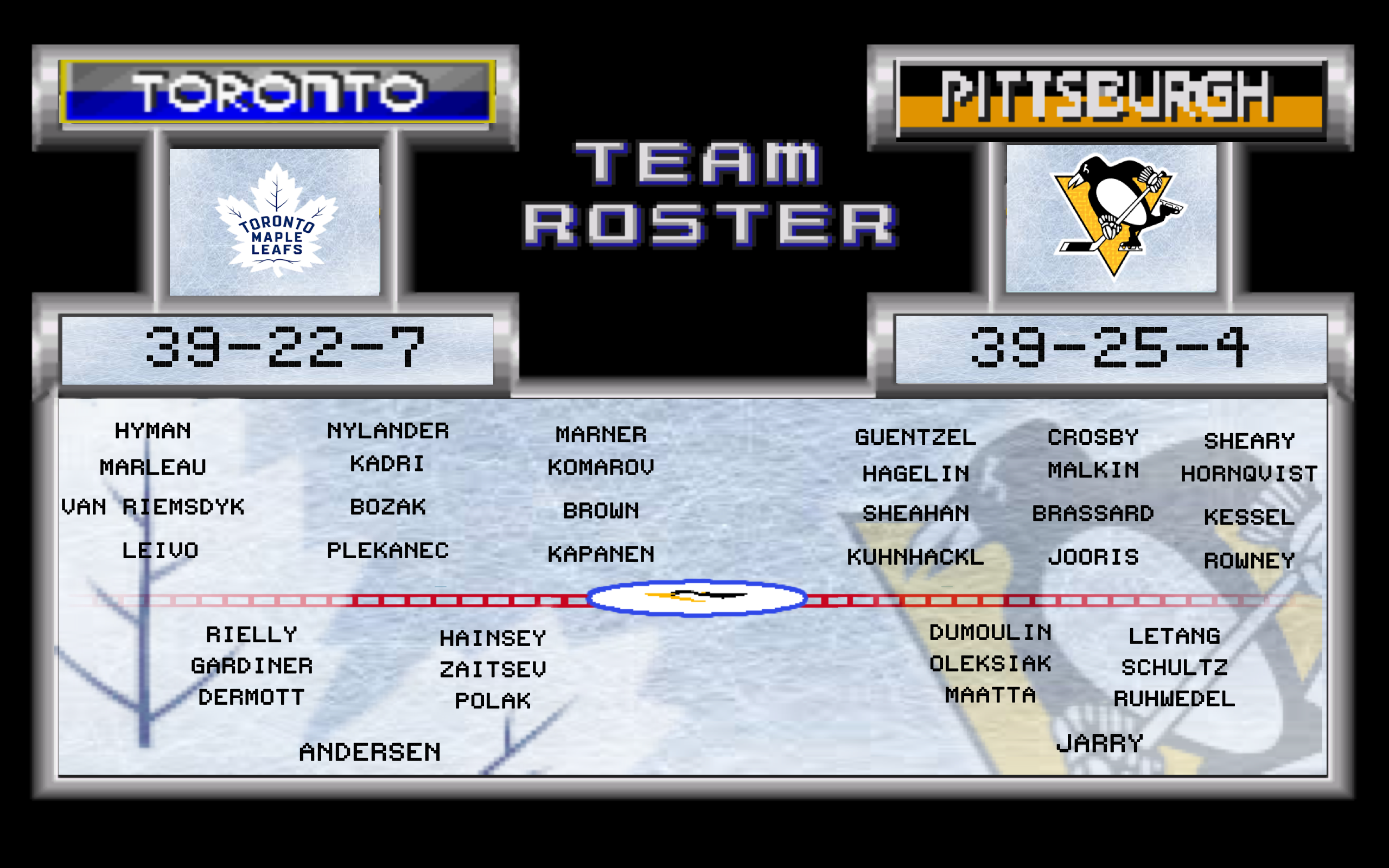 What to expect? This game will undoubtedly be fast paced, with a lot of back and forth action ( ͡° ͜ʖ ͡°). Leafs will want to win this one badly in front of their home crowd and they will do whatever to end this losing streak. What Pens need to keep an eye on is Leafs' transition game and their ability to pile on odd-man rushes. Leafs haven't been as trigger happy this year as they were around last November but they are incredible dangerous with all the speed and skill in their lineup.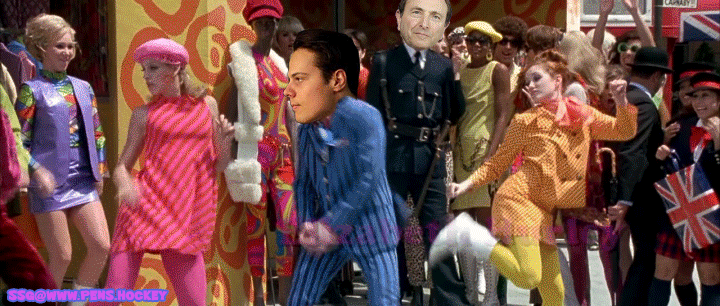 Leafs goalie Fredrik Andersen has played two of his worst games this season in his last two games with a save percentage below .800 (10 goals against). He will be looking to bounce back too. Leafs have had four days off  since their last game and they will be hungry and well rested for tonight.
What I'm expecting to see from the Pens tonight is more composure and balance in their game. Controlling the tempo will be crucial against this team. Play the right way even?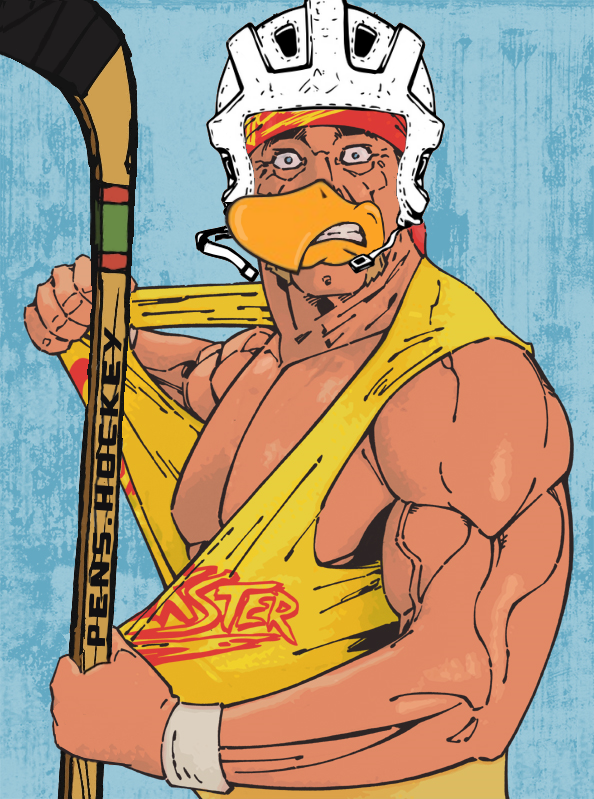 Happy Saturday erreyone! Let's hope for an entertaining game!
LET'S GO PENS!