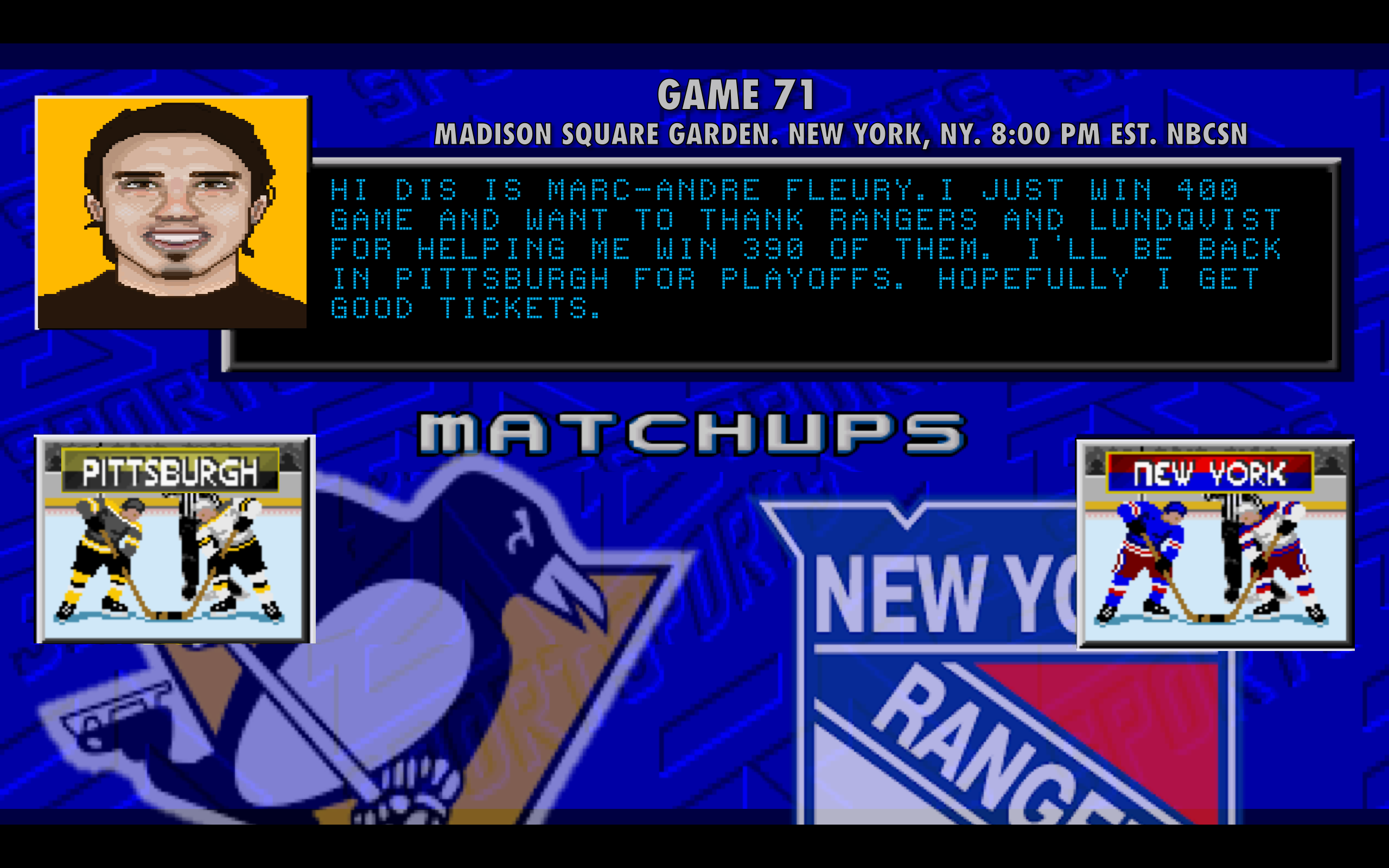 The Pittsburgh Penguins travel to The Big Apple for their fourth and last meeting of the 2017-18 season with the New York Rangers.  When they last met two months ago, the Penguins' 5-2 victory broke the tie the two teams held in the standings, with New York idling at 49 points and the Penguins pushing ahead to 51 points.  Since then, the Rangers have gone 8-16-1 and have sunk like a rock to the bottom of the Metropolitan Division while the Penguins have surged to the top two in the division.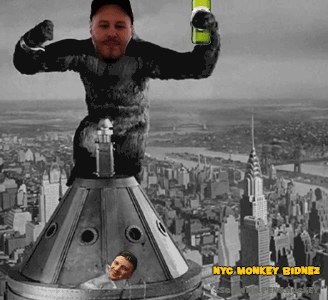 It's likely not how they planned it, but the Broadway Blueshirts are down and out in the NHL standings, only ahead of the sad-sack bottom four of the Atlantic Division in the Eastern Conference standings.  It has been a gradual but somewhat surprising fall from their Stanley Cup Finals appearance just four years ago, and the Rangers are likely going to miss the playoffs for the first time since 2010.  They're also on track for their worst record since the mid-2000s.
How head coach Alain Vigneault makes it out of this season with his job will also be a bit surprising.  Head coaches don't hang on for long if they don't win the Cup or improve their team's record, and it's Vigneault's fifth season with the Rangers with just the one Cup Finals appearance.  Last January the Rangers and Vigneault came to an agreement for a two-year extension to Vigneault's contract which was to end this season.  Perhaps they'll be glad to pay his severance and hope a change in direction will improve their fortunes next season.
There is an undercurrent that has been running through the NHL for the last several years and right now its source is the Rangers: the number of minutes and games played by goaltenders, and how it relates to a team's success in a given season.  Riding a goalie as was done with guys like Martin Brodeur and Patrick Roy only seems to work if your goalie is as good as those guys were.  To that point, Henrik Lundqvist is the second-leading active goaltender in minutes played, and has ~3700 minutes a year in his career.  As a point of comparison, three-time Stanley Cup winner Marc-Andre Fleury (who won his 400th game on Monday, congrats Flower) has just under 3000 minutes/year.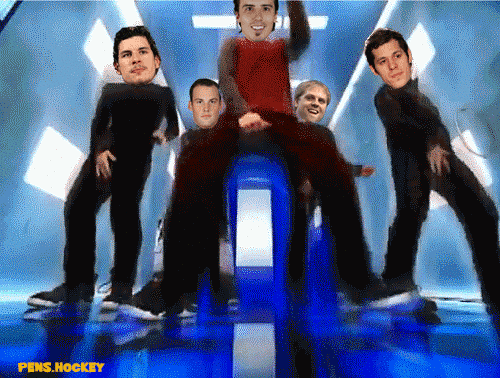 As we've been seeing more and more, if you use a goalie too much he'll be overused by the playoffs and often that ruins a team's chances.  In fact, the last goaltender to land in the top ten in games played and win the Cup was…Marc-Andre Fleury in 2009; the last goaltender to be in the top ten in minutes played and win a Cup was Jonathan Quick in 2012.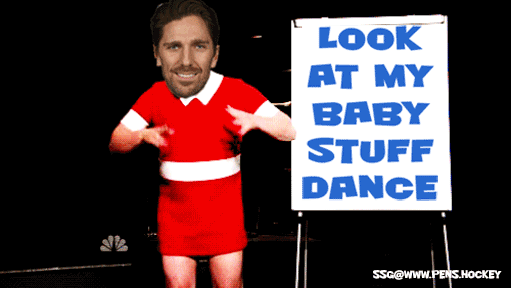 I do feel a little bad for Lundqvist in this regard, but this is a management failure on behalf of the Rangers.  They've got a goalie who is among the active leaders in many statistics and metrics, but they overused him for one reason or another and they're getting diminishing returns from Lundqvist as he heads into his late thirties.  Whatever hopes there were for Lundqvist to get a Cup have to be dissipating.  This is an issue for many teams in the League, as we've seen with goaltenders like Sergei Bobrovsky and Braden Holtby, and it'll be interesting to see how the top ten goalies in those aforementioned categories who are in the playoff race (in TOR, WPG, TB, NSH, LA, ANA) fare once April and May arrive.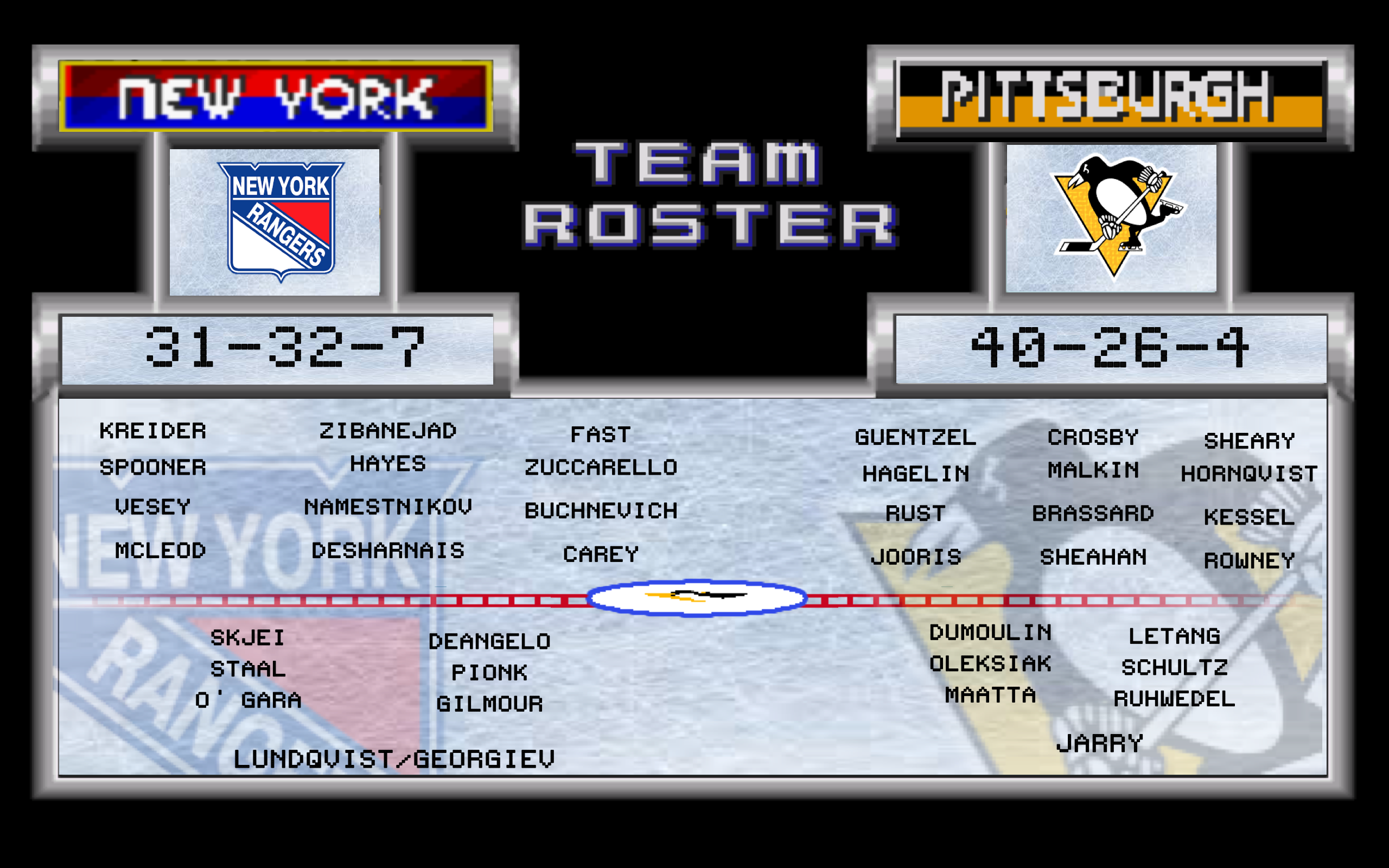 Such problems won't be an issue for the Penguins as they've yet to have one goaltender hit forty games started.  Matt Murray, who is still on the shelf at last I knew, has played in 41 games this season (37 starts), hasn't played since February 23, and is slowly making his way back to the lineup.  For now, Tristan Jarry and Casey DeSmith will continue to siphon minutes away from Murray, which perhaps bodes well for when he does return.  Elsewhere on the Penguins' injury report, Bryan Rust was skating yesterday morning in a non-contact jersey; he may return tonight.  Zach Aston-Reese and Dominik Simon are still out of the discussion for the time being.